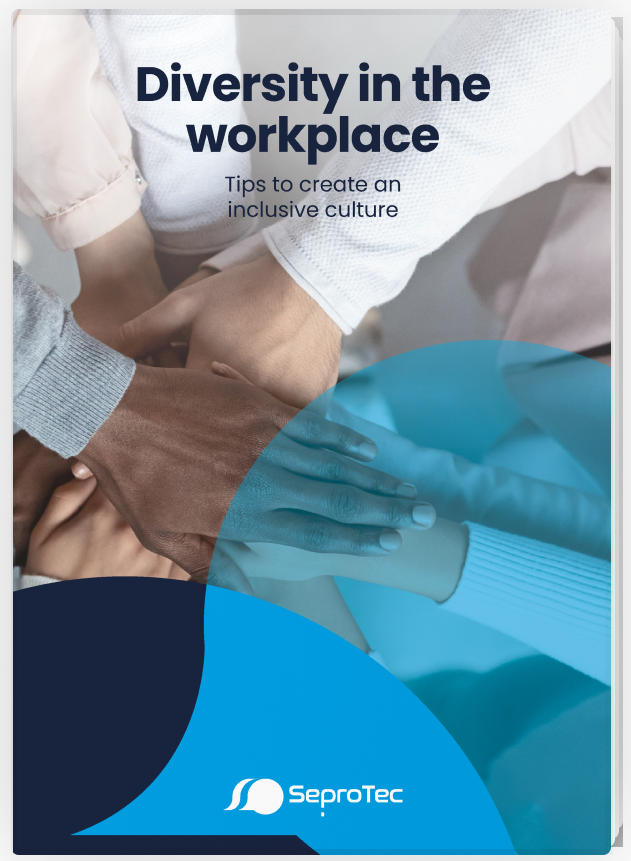 Are you worried about your company's? Quickly and in a very visual way learn the essential tips for creating an inclusive culture in your company with this free infographic.
What's inside?
What is diversity in business and what can it add to your company?
What kinds of diversity are there?
What aspects are taken into account in a corporate culture that fosters diversity?
Features of a culture that embraces diversity and real examples of companies that do so.
What steps need to be taken to achieve a diverse culture?
What is the next step after ensuring diversity in the company?
Why should you download it?
Having a diverse company culture is the greatest asset for capturing and retaining talent, and it also provides many other advantages for your company. We'll tell you how to do it!
Fill out this form and discover the importance of an inclusive culture quicly and easily!
Diversity in the workplace