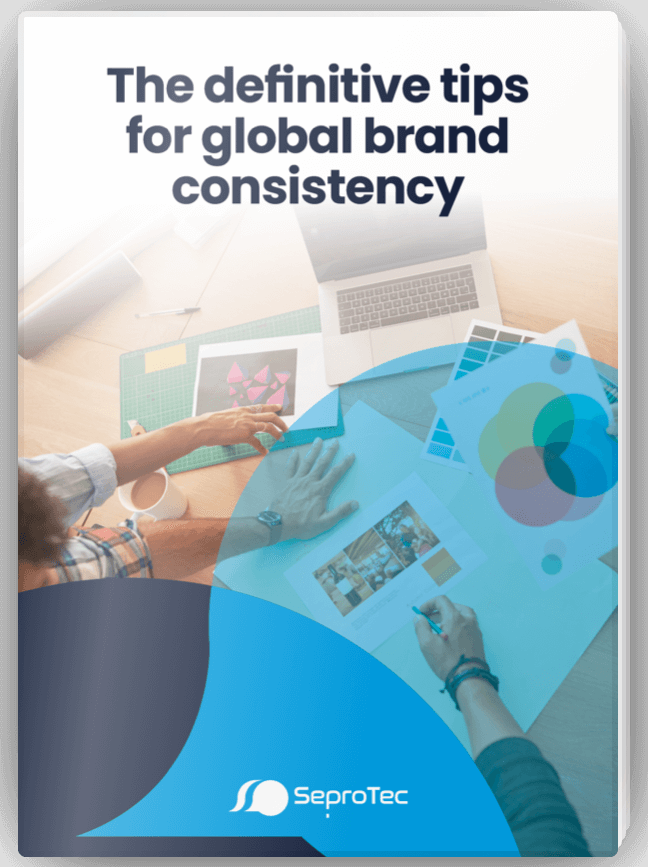 Do you want to ensure your brand's competitiveness in other markets? You probably answered "yes" to that question. You want your brand to be relevant to your audience, and you need it to be relevant in all the markets where it has a presence. We'll tell you how to do it with this guide!
What's inside?
You'll discover what attributes make your brand more competitive.
We'll tell you what brand consistency is.
And you'll also find the factors you should consider when creating a plan that helps your brand gain global consistency.
You'll learn two key points for having an international brand.
And what comes next? We'll tell you how to monitor it and make adjustments over time.
Why should you download it?
A recent survey showed that when the brand consistency is maintained over time "it is associated with a 10-20% increase in business growth". Consistency is key to preventing confusion and improving trustworthiness.
Fill out this form and discover the keys to achieving global brand consistency!
The definitive tips for global brand consistency