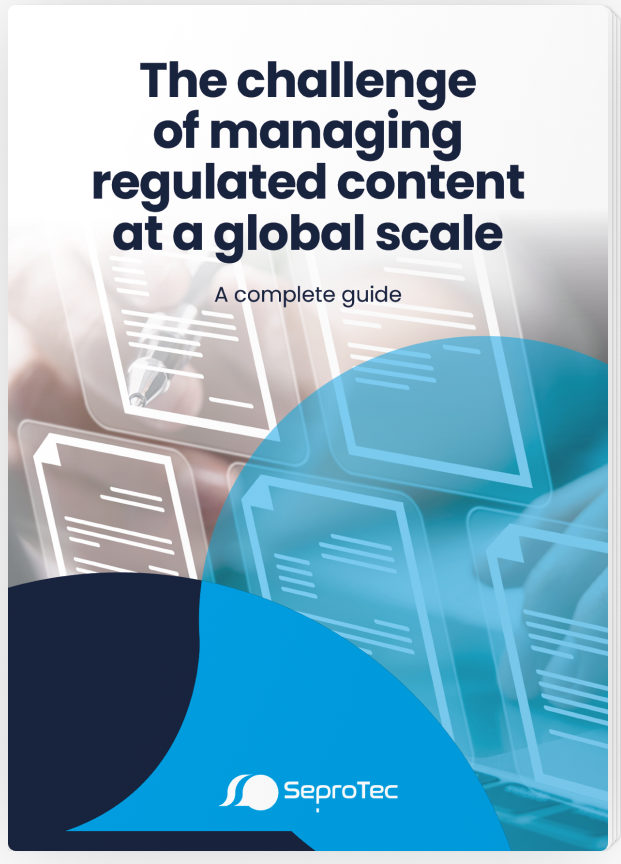 Effective communication in the business context is crucial, even more so when it's done on a global scale and against the backdrop of growing competitiveness such as we see today. Correctly managing that content can also enable companies working in industries with regulated content to access the valuable opportunities of international expansion. We'll tell you how to do it with this guide!
What is inside?
You'll find a complete guide to regulated content management.
The specific challenges of regulating content on global scale.
The different sectors that create this type of content.
Best practices to manage regulated content correctly.
The keys to effective regulated content management.
Why you should download it:
All internationalized companies at one point or another need to generate legal or regulated content in other languages, regardless of the industry they work in. Make sure you have the keys to manage this content properly and boost your international opportunities!
Fill out this form and discover a complete guide to regulated content management!
The challenge of managing regulated content at a global scale