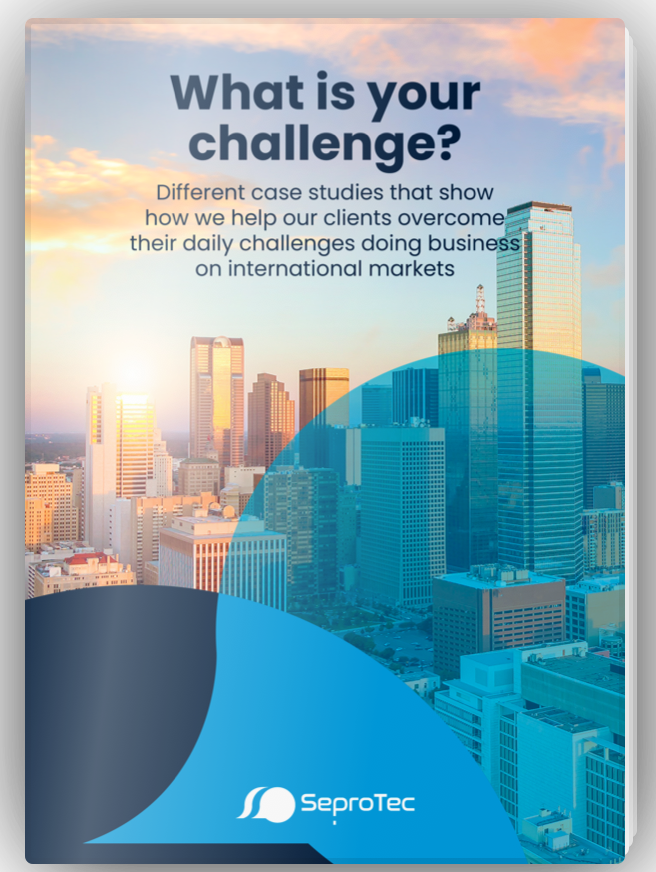 What is your challenge?
At SeproTec we want to give a voice to all those companies that have put their trust in us over the last 25 years and have taken their communication strategies to the next level, the global level.
Would you like to hear their success stories? Take a look at some in this ebook!
What is inside?
Brief description of the company and its industry
The challenges we faced
The solution we worked on at SeproTec
The benefits for the customer
Why you should download it:
Most importantly: your company could be one of them.
If you market your products or services globally and you still manage your operations in each of the countries where you have a presence, an opportunity to optimize that process and cut operational costs is right in front of you.
¡Fill out this form and discover how we can help you overcome your challenges!
Get inspired by our most successful case studies