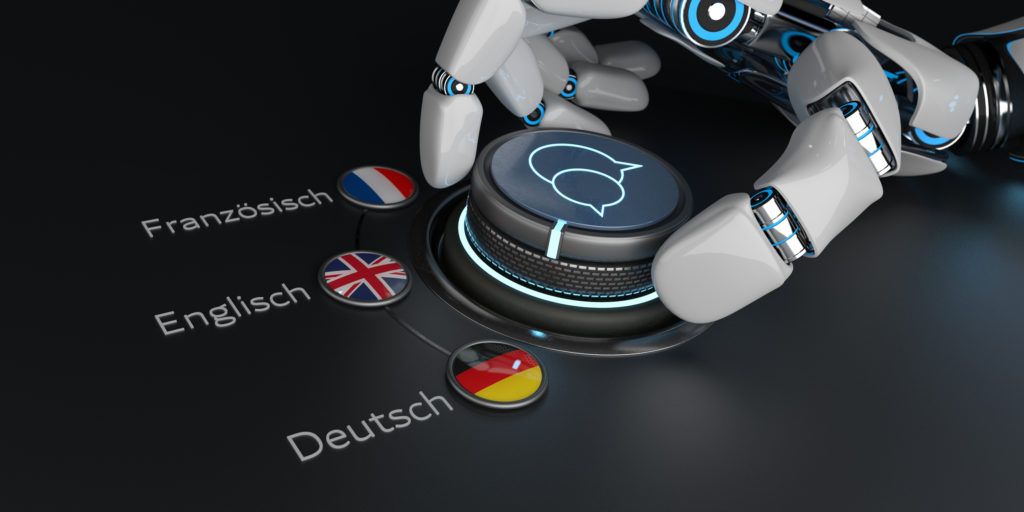 Are we shooting ourselves in the foot? This is one question that many translation professionals still ask when we talk about machine translation. While at SeproTec we have been using it for several years now, it's undeniable that it is now that the use of this technology is starting to become widespread in all fields, not just in ours. It is clear that technology marches forward, whether we like it or not, and the best thing we can do is adapt.
Indeed, it is now, only recently, that we are casting aside the old debate of "machine translation, yes or no?" and instead beginning a new debate: "machine translation yes, but how?"
The use of machine translation in our personal lives is now accepted. Yet, how should we use translation engines professionally?
Machine translation engines today do not provide perfect results, so when we want results similar to those of human translation we need postediting. That is where we professionals come in.
From a translation professional's perspective, machine translation is just another tool in our arsenal to help us be more productive in our work. We can and should use it for support, just as we use glossaries or translation memories.
There is no reason that machine translation has to replace translators, although it may transform what kind of work we do. It is undeniable: we must adapt. Our profession is once again experiencing a major shift.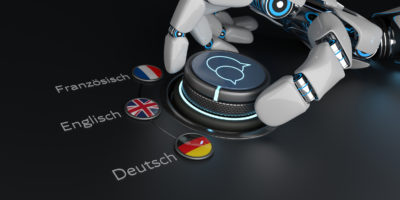 This is a shift similar to the one we experienced when we went from typewriters to computers, or from fax machines to e-mail. Not to mention the revolution when computer-assisted translation tools arrived on the scene. These advances caused translation to evolve substantially and transformed the way we work.
If all of these changes have helped us improve and adapt to our new environment, why not use machine translation to further broaden the array of possibilities before us while working? It is true that we have to change again, relearn things and work a bit differently than the way to which we've become accustomed.
Let's think about this positively, though: this is an advance, a new challenge in our professional careers, a new way of working that is taking us out of our comfort zone to make us better professionals.
Change is scary, that much is certain, and it is hard, too; but what about the satisfaction of successfully adapting?
So let's check out the advice for facing the changes in our Production Department and see machine translation for what it is: a new tool.
María Illescas
Project Manager