SeproTec Multilingual Solutions, one of the top 30 translation and interpreting companies in the world (Common Sense Advisory Ranking), has launched its new website, an innovative tool that promises to be a benchmark for the translation and interpreting sector.
The new site, www.seprotec.com, has an innovative design, with an interface oriented at providing an attentive user experience. New features include engagement with social networks, innovative audiovisual formats, new downloadable content, and access to a new virtual press room with all of the latest news from the company.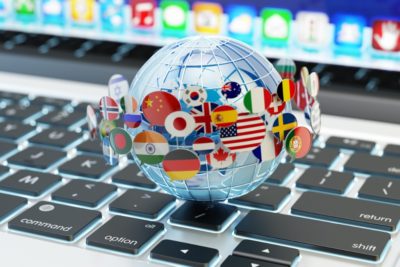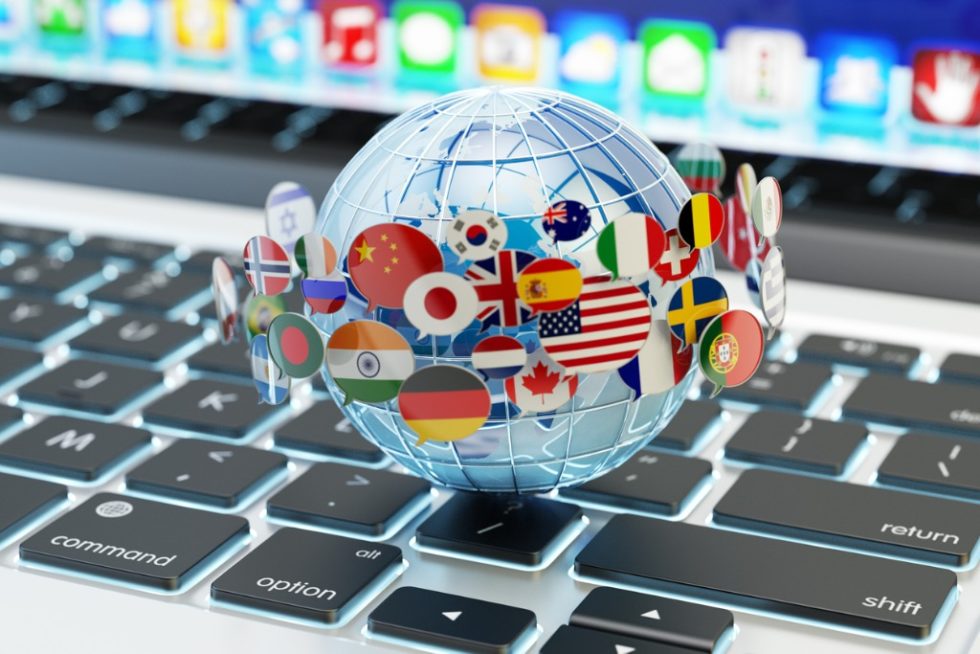 This project is another step in SeproTec's innovation policy, a company that has managed to stay ahead of the market through innovation and the development of technology capable of optimizing its processes and making them more global, efficient and flexible.