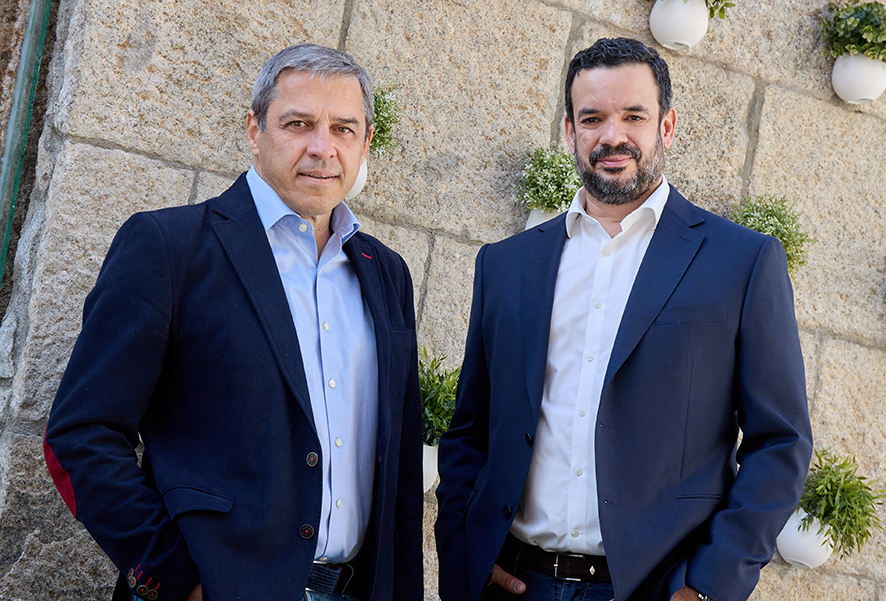 SeproTec Multilingual Solutions announces the acquisition of tsd Technik-Sprachendienst GmbH, a leading language service provider for clients and sectors with high added value, headquartered in Germany.
This acquisition is part of SeproTec's ambitious growth plan based on both organic development and the acquisition of other companies specializing in multilingual services, technology development and/or intellectual property management.
April 20, 2022 – SeproTec Multilingual Solutions, a Multilingual Service Provider ranked among the Top 30 Language Service Companies in the world, has acquired tsd Technik-Sprachendienst GmbH, a leading translation LSP based in Germany.
The purchase agreement, closed on April 11, 2022, includes the complete acquisition of tsd, and will propel the business activities of the now joint companies, with a revised estimated turnover of $71 million in 2022. The sale price and the valuation have not been made public.
For SeproTec, led by Juan Julián León, which announced the entry of the private equity investment firm Nazca Capital into its shareholding in September 2021, the acquisition of tsd represents an important step in its strategic international expansion plan. This purchase allows the company to grow in the strategically important DACH market, expand its production capacity in technical translation and strengthen its competencies to meet strong market demands.
tsd, an originally family owned and managed LSP headquartered in Cologne, with a local branch in Berlin, has over 45 years of experience in the industry and offers a wide range of multilingual services including, among others, translation, post-editing, localization, review, validation, multimedia projects, language consulting and interpretation services and is already using AI based software to meet its clients' needs. With more than 80 employees, the German company is known on the market for its high-quality multilingual services as well as customized lean process solutions. SeproTec's acquisition of tsd not only widens its geographical coverage and its productive capacities, but equally brings services closer to end-customers throughout the continent and across various industries.
"tsd has a solid presence in the technology sector and subsectors, including automotive, commercial and utility vehicles, energy, engineering and construction, as well as in both the medical/pharmaceutical and the financial sectors. This perfectly complements our own customer portfolio and strengthens our service offer, especially in the German-speaking markets. This acquisition will provide us with significant operational synergies and enable us to continue growing in our strategic markets," according to SeproTec CEO and shareholder Juan Julián León. "In addition, the talent of tsd's team has been very positively valued – their approach to solutions, processes and customer service fits perfectly into SeproTec's mission and vision."
The tsd management team played a vital role in bringing about the transaction and will be part of the future structure of SeproTec. This will not only ensure the stability of the business, but at the same time pave the way to a successful expansion of SeproTec's business activities in central Europe. Dominique and Stefan Puls will retain their roles within the company as managing directors. Dominique points out, "Finding the right partner for tsd was essential to us for making this step. We wanted to join hands with a company that has a strong value proposition in the industry, but that also shares our vision and core beliefs as professionals. Honestly, we were amazed at how well we clicked with the SeproTec team, partly due to our similar histories, but also to how we see the future of our profession. We are very keen to embark on this journey together and build something great!"
The transaction will help SeproTec to retain and even improve a competitive position that fosters and strengthens its leadership in the international market.
KPMG M&A  and KPMG Legal advised Nazca and SeproTec on the transaction, while Herbert Smith Freehills did the same on the financing side. tsd was advised by Proventis Partners GmbH and McDermott Will & Emery.