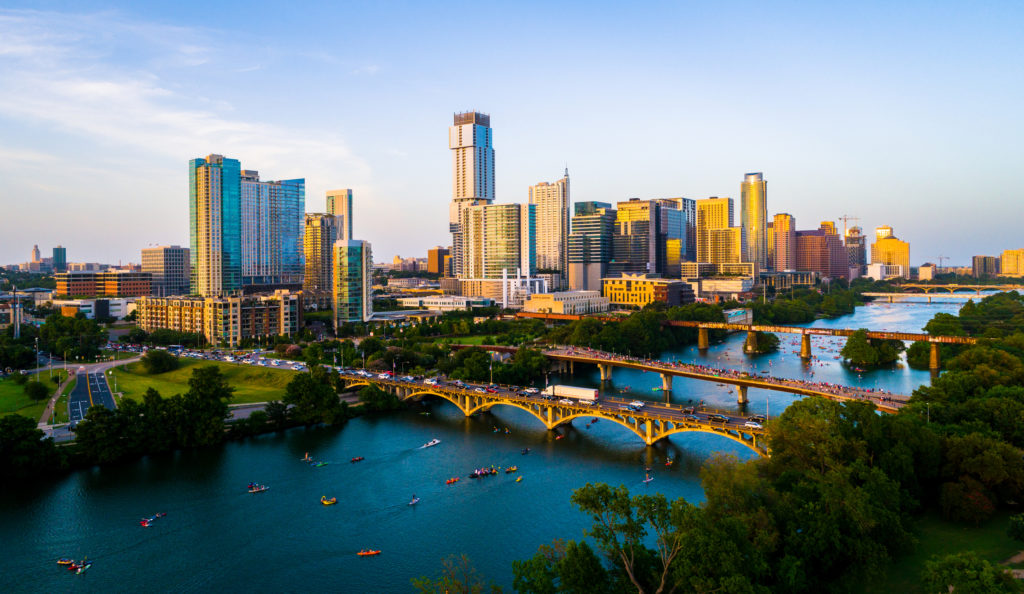 SeproTec Multilingual Solutions, one of the most innovative and global firms in the localization sector, is continuing the roll out of its international expansion plan with the opening of a new production center in Austin, Texas.
The main objective of this new opening is to reinforce its position in a key strategic market and bolster its productive capacity to reflect the major contracts it has won in the USA over recent years, since the launch of its ambitious international expansion plan in 2004 with the opening of its first international office in the UK. SeproTec is now active in 13 countries with 18 offices, serving over 900 clients worldwide.
With more than 150,000,000 words translated a year and an average of 350 interpretations every day, SeproTec Multilingual Solutions has enjoyed strong international growth, shooting up eight places in the most important global ranking for the sector – the Common Sense Advisory Top 50 – in just one year.
SeproTec Multilingual Solutions' choice of Austin as its US operating center is based on its commitment to innovation and leadership in global localization solutions. The expansion and development of the city as a technology hub and the opportunities for attracting talent, combined with a location in a time zone that enables us to offer enhanced customer service, make Austin a key strategic center for the company's future.