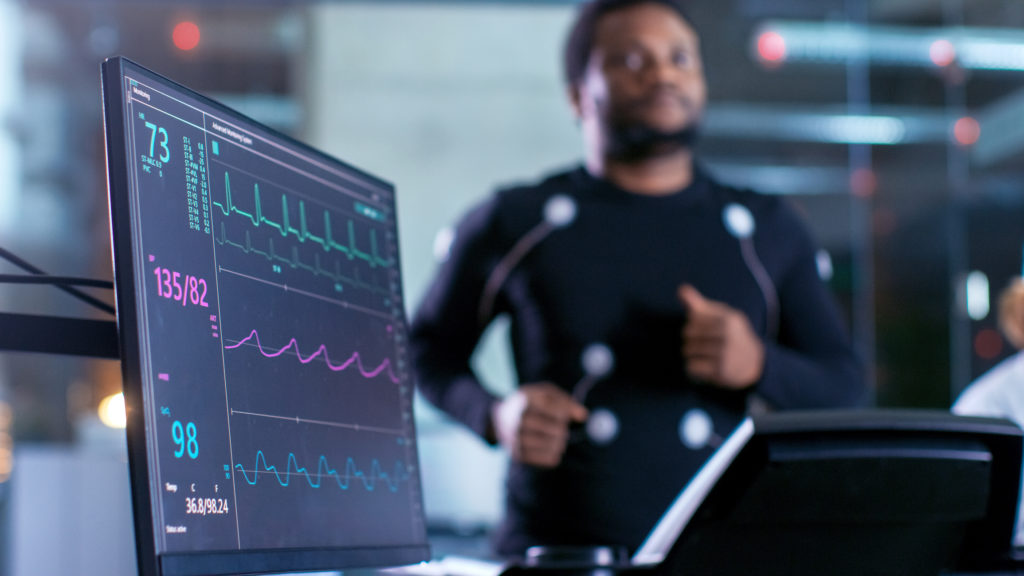 SeproTec Multilingual Solutions is now part of one of the most significant collaborative projects aimed at innovation, bringing the private, public and academic sports industries together.
Only a few months old, Global Sports Innovation Center is a project headed by Microsoft that seeks to revolutionize the sports industry through innovation and entrepreneurship. Its strategy revolves around four primary objectives:
–  To bring the most innovative companies together.
–  To promote the development of dynamic and collaborative projects.
–  To combine resources and talent.
–  To provide the most innovative technological tools in the industry.
In just a short time, Global Sports Innovation Center has already gained some very prestigious partners, including Real Madrid, LG, Cigna, MediaPro and Adidas, who, along with technology companies, several universities and the government of the Community of Madrid, are all working together to develop and implement transformational technological tools.
For SeproTec, this new partnership is part of its strategic plan in which innovation plays a crucial role as the basis for creating value for customers. Particularly noteworthy among SeproTec's objectives is the establishment of an innovation committee, contributing disruptive solutions capable of evolving into global multilingual solutions that will ensure improved customer experience.
New consumer habits and the development of emerging countries has favored the rapid development of the sports industry, which has become one of the most global industries in the market. This accelerated international development requires effective multilingual solutions capable of bringing what has become a global phenomenon to Main Street.
Translation, interpreting and the localization of content will necessarily play a key strategic role in such a global context, ensuring the roll-out of products and services in different international markets.