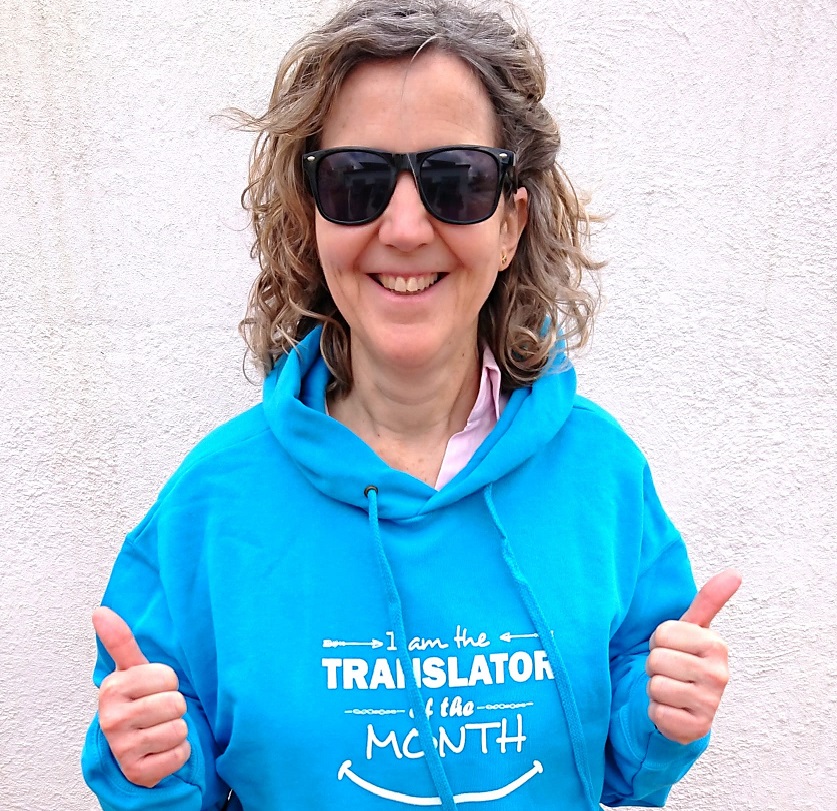 Collaborates with SeproTec since 2013 with translations of all kinds of texts, although her specialization is the scientific field.  Holding a bachelor in chemist sciences, Angels Pons, works in Catalan, English and Spanish and has been chosen Translator of the Month in February 2021.
If you want to get to know Angels better, do not miss the short interview below.
Hello Angels, thank you for your time 🙂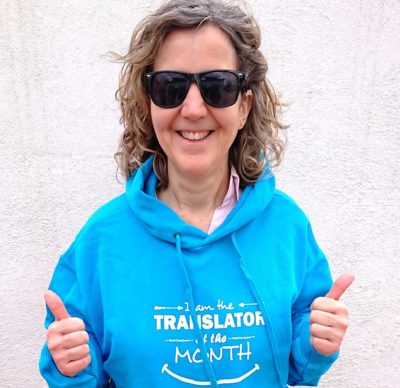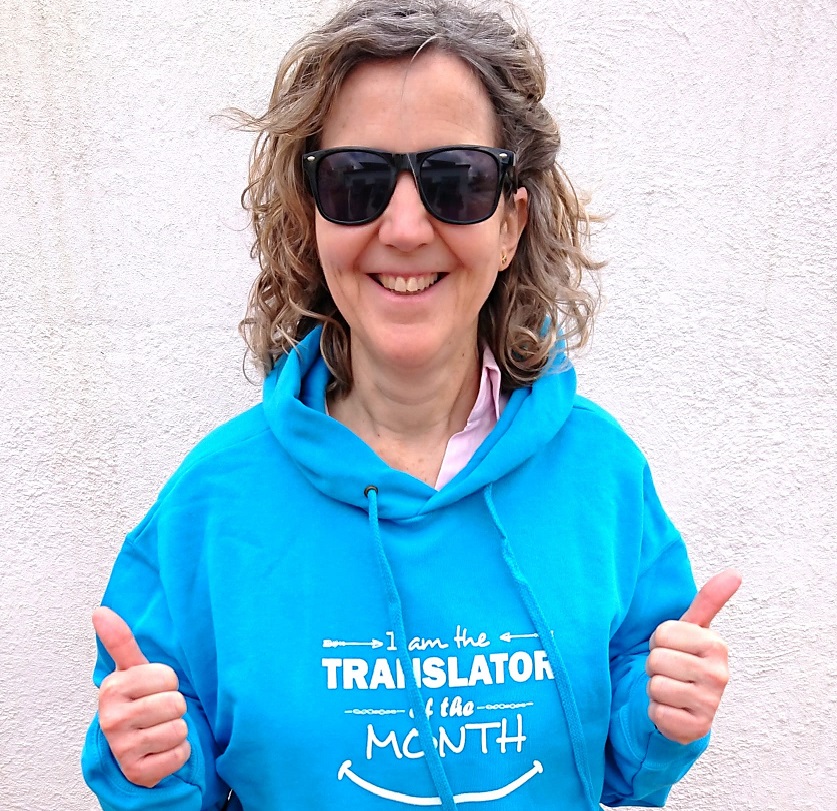 What do you start your workday with?
I start my workday looking briefly my mails and answering the new ones.
Science is your passion and you studied a Bachelor of Chemical Sciences, that is impressive! Do you consider Translation a way to put your passion to work?
With translation I can combine my passion for science and for languages. For me is a pleasure to make science and technique affordable in my own language.
What do you enjoy most about working with SeproTec?
Working with SeproTec is fantastic, because they give me different kind of projects, so everyone is a new challenge. And the translator managers make easy to work with them. They are professional, kind, and helpful.
As an avid reader yourself, do you consider reading a training to continue to improve your translation skills?
Obviously, been an avid reader helps me in my work. I always like to learn new things, and the best way to learn is reading. To be a good and updated professional requires a continuous learning.
You are also passionate about traveling! Is working remotely while traveling easy? What's your next destination?
Well, when I travel it is for leisure, and then I try not to work and focus in enjoying with my family and friends, but sometimes I must finish some projects and, depending on your destination, it is difficult to get a good internet connection.
This summer, if the sanitary conditions are good, I want to go to spend a week in Ibiza and, perhaps, some days in the Toscana. It is yet to be seen.
Thank you so much for your time, thank you for your excellent work and congratulations!