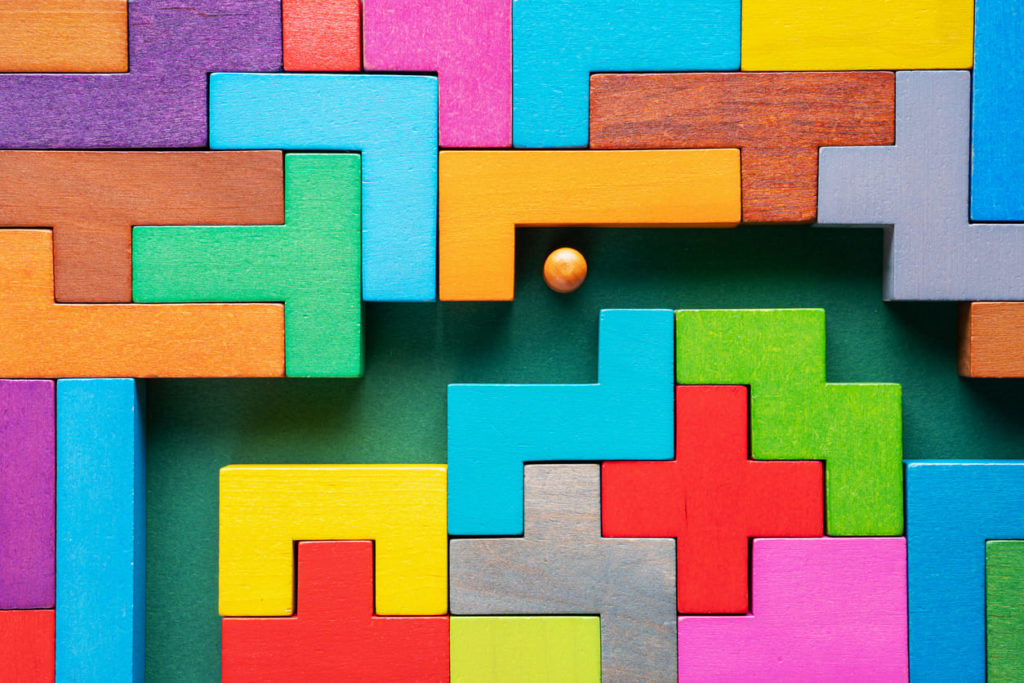 As with some marketing or manufacturing strategies that lead to success, ensuring the business' profitability, global expansion often begins with a good idea… but that alone is not enough.
A business plan that seeks to cross borders should not see each border as a barrier but should welcome the challenge of designing the planning that will take the company's brand to as many countries as it wishes. To do so, first you have to understand the challenges and their implications. Entering foreign markets has many benefits for a business, such as those related to growth, which comes from new customers and channels, and alternative revenue streams, access to talent, which enriches the company's human capital and helps it diversify culturally, positioning, by gaining an advantage over competitors, and branding, by boosting brand recognition globally.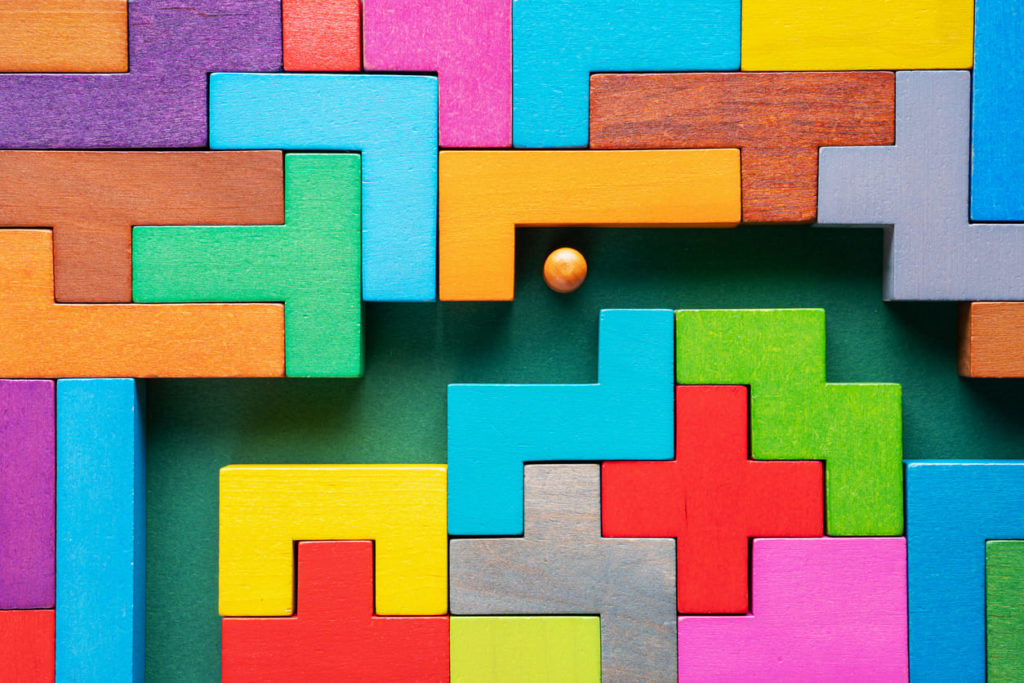 Global expansion often begins by identifying challenges
Global expansion often begins with understanding that it requires a long-term plan. You can't plan brand positioning in other countries without taking into account resources, needs, opportunities, and threats that may lie a few months ahead.
Without this perspective, it's hard to know the challenges involved in an operation of these characteristics.
Some of the main challenges have to do with:
Meeting local regulatory and compliance requirements.
Hiring the right talent.
Understanding the local language, business etiquette, and culture.
Managing the supply chain in new countries.
Adapting to possible inflation at destination and currency exchange rates.
In addition to these challenges, there are those related to language and culture. Adaptation to the local language is not an issue that can be solved with simple translation. An anecdote recounted in HBR gives a better idea of what choosing the wrong word or not choosing the most appropriate message for each country might entail.
In this case, the mistake could have cost the luxury car brand Mercedes-Benz millions. Fortunately, they caught it in time.
It happened in China, when they picked a name that in Mandarin Chinese sounded similar to the original "Benz." When they chose Bēnsǐ, the German brand managers had no idea that the translation meant "rush to death." This mistake could have cost them their future in China, but as soon as they realized it they replaced the name with Bēnchí, which has a translation more in line with the message the brand wishes to convey to its public, since it means "run quickly, speed, or gallop."
But language is not only a marketing issue, it is also key to internal communications for the business to operate smoothly. When managing a global team you have to consider language barriers between its members and cultural differences that might affect work and relationships.
There are a number of aspects to consider, starting with working hours. There are places where you start earlier, others where you clock out later and some, like Spain, where split shifts are common.
Overcoming the challenges
These challenges pose problems for the organization, some of them requiring more urgent attention than others. Depending on how fast they have to be dealt with and the importance of the issue, you might say that global expansion often begins with finding solutions.
Being one step ahead of your problems is a way to move forward with certainty. And that is crucial in relation to five aspects:
Objective. You need to research, collect data, review studies, and obtain information from the target market to define the right goals. Not doing so may result in misalignment from the start of the expansion project, which would critically affect its results.
Supply. Maybe not all of the company's products are destined for global expansion; maybe only a few need to be chosen. Adjustments may also need to be made to increase the likelihood of success. Creating the right product for foreign markets requires prior analysis to pinpoint opportunities and threats and shed light on the strengths and weaknesses of the business and brand. Just as important as quality is the product/service's adaptation to the local market.
Operations. Is the company's infrastructure ready to take the leap into the global market? Finances, logistics, human resources, suppliers, and partners… There are a lot of moving parts to assess, keeping the objectives you have set always in mind.
Internal client. A strong and well-prepared team is the best support for such an ambitious strategy. In addition to opening the company's doors to global and diverse talent and preparing the organizational culture to take that qualitative and quantitative leap, you need to plan the training and development needs of the workforce. Languages, technology, customer service, sales… there are many areas where more growth is always possible.
External client. Can customer service guarantee 24/7 availability? And does the corporate website already offer multiple language options? The customer experience is everything, and it can occur at multiple points of contact, anytime, anywhere. Success is a satisfied customer and is the most effective way to drive brand positioning and recognition on the global marketplace.
Global expansion usually begins with these steps
After this short review of the most complicated aspects of a large-scale internationalization project, we could conclude that global expansion often begins with:
Step 1. Setting a goal and breaking it down into objectives.
Step 2. Checking what real opportunities exist in the market.
Step 3. Gathering data to plan and design a global business expansion strategy.
Step 4. Working on those advantages that make a difference and help differentiate your product/service from the competition.
Step 5. Aligning marketing and sales strategies.
Step 6. Measuring results and making adjustments. And starting over.
Languages are one of those strengths that some companies will identify in the fourth step. They will be few and fa between, only those that have a partner like SeproTec. Their leaders will have understood the opportunity provided by language for those who know how to address the challenge. They will not have hesitated to invest in marketing content, sales pitches, and internal procedures that are not only translated but are adapted to the local culture.
Context, focus, and localization are not just words. Do you want to know how you can apply the message to the future of your business? Global expansion often begins with the right decision.