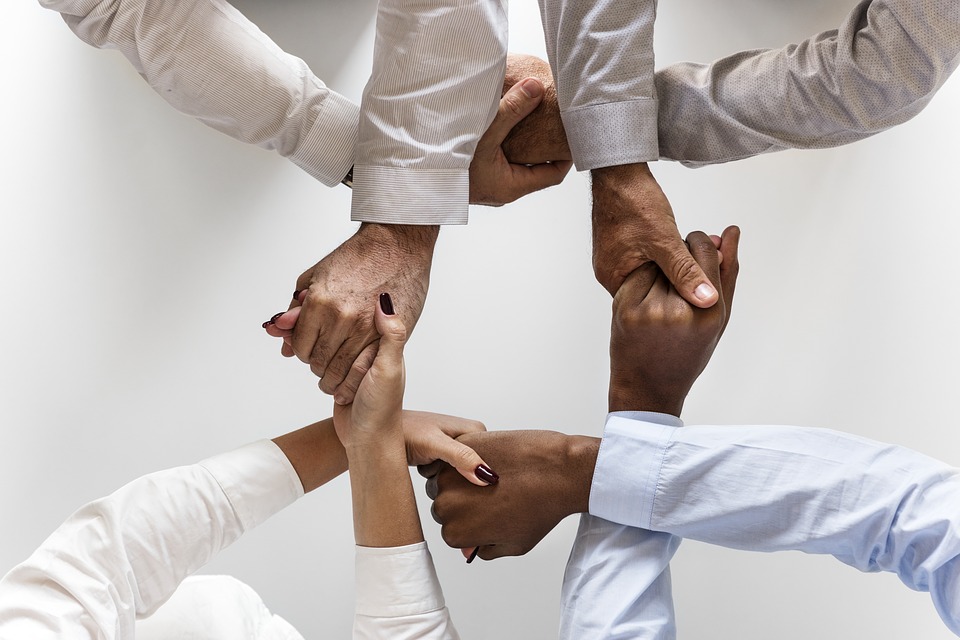 Globalization gives you the opportunity to expand your business into other countries and to find and explore new markets in which to sell your products or services. Yet the overall global context does not mean that countries are giving up their cultural roots. When taking your brand into a country you don't know, transcreation is the way to go. Transcreation means being aware of intercultural differences and analyzing them so as to adapt your communication to a different culture.
'Transcreation goes beyond creative translation,' says transcreation expert from Transcreat, agency with which SeproTec workd on a regular basis,
' You should forget old translation concepts of fidelity and transparency. Transcreation is about recreation. You should read an original and then forget its wording but keep in mind its meaning. When you have forgotten how this meaning was described in the original, you will be able to recreate it into another language based on the context, culture and idiosyncrasies of the people who are going to read your work.'
Expand your communication possibilities
When you want to move your business to other countries, you find yourself having to make a huge marketing effort to achieve the desired levels of success. Globalization provides you with a world of business opportunities, but the fact that the world has never been more connected doesn't mean the end of cultural and communication barriers between cultures.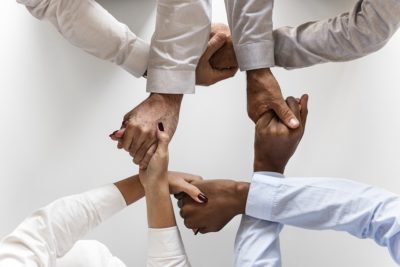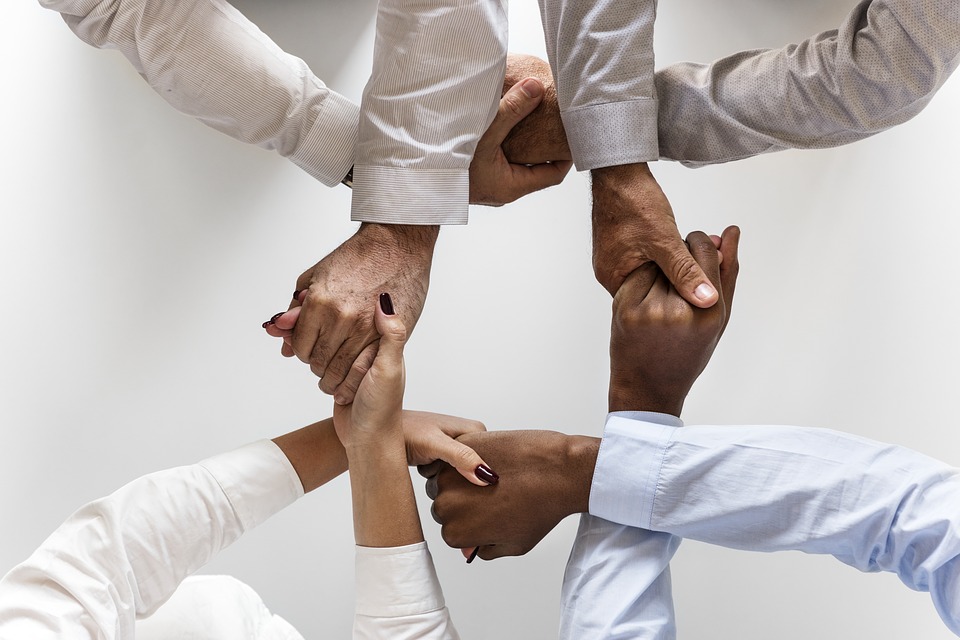 What must you do to establish your business in a new country?
It has been shown that consumers are put off by poorly translated websites and tend not to trust them. This occurs with sites with text that is full of spelling mistakes, poorly translated or simply poorly written. This is not the only important aspect, though.
Have your website well translated and adapt it to your target market if you want to be successful
If you really want to expand your brand and increase your sales in a new country, having your website well translated is not enough.
– Adapt all your messages, your communication style and your campaigns to adjust them not only to a new language, but also to a new culture.
– Recruit native staff to ensure that your strategies are best suited to the values and characteristics that define your new audience.
A new communication structure
All too often, when we talk about starting to sell in another country, the first and only thing that comes to mind is translating our website, but this is by no means the only thing you are going to have to adapt.
– New country is synonymous with new bureaucracy and with building relationships with suppliers and distributors based there.
– If you have to change currencies, the best thing to do is review your entire pricing policy. Every culture has its own way of understanding prices and this is no trivial matter. Get in contact with experts if you feel unsure.
– Specific characteristics can also influence the design of your website, the colors used and even the type of people who appear in your visuals, videos and advertising spots.
Transcreation shows itself to be the most effective strategy. If you want to be successful, make sure you don't focus all your effort just on a good translation, but also consider all the dimensions that influence your communications in the new country.
'As the world we live in becomes more globalized, digital and diversified, and markets continue to broaden, new challenges arise,' adds Arcelino Monteiro, one of our most trusted and experienced transcreation experts, 'Never before has a service been in such high demand and as necessary and urgent as it is today: transcreation, a powerful globalization tool that takes into account heritage, local values, beliefs and cultures aspects to convey a message in a way that appeals to a different culture, reaching their hearts and minds and evoking emotions.'
According to Arcelino, main challenges when working on a transcreation project are:
• Puns;
• Idioms;
• Proverbs;
• Slogans;
and character limits (when they are applied).
SeproTec's pioneering transcreation service involves translators, proofreaders, testers, creators and marketing and communication experts working together. This service is indispensable for reaching any market.