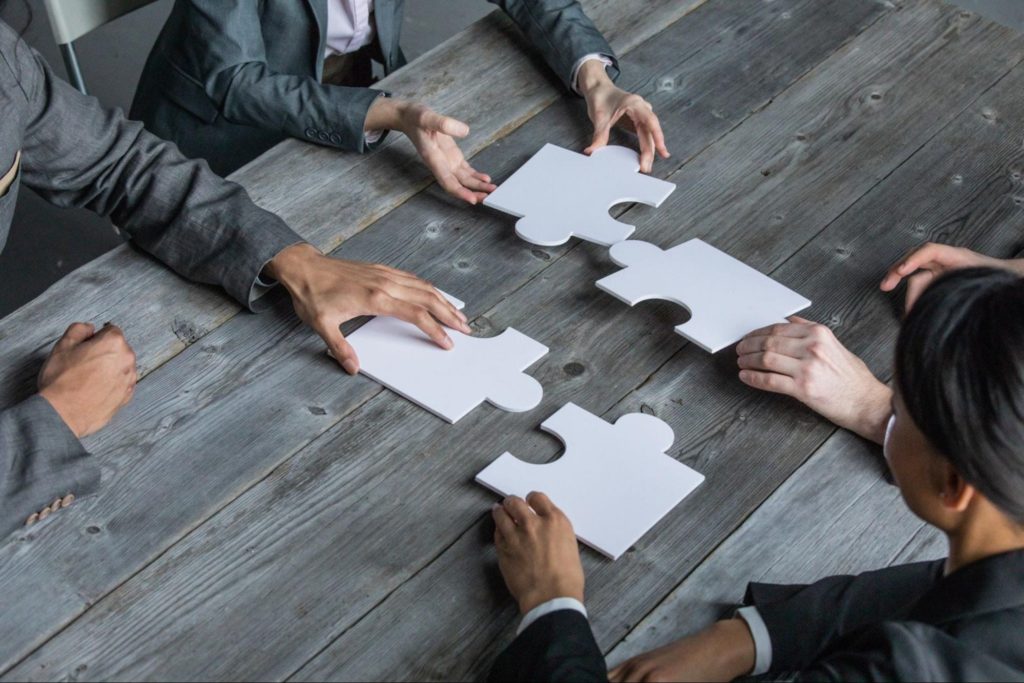 Today's digital ecosystem requires companies to be able to generate seamless and personalized communication with their customers. The concept of integrated communication strategy addresses the procedures and tools to meet that need.
The reality of today's business is that of coexistence in an increasingly competitive global environment with multiple communication channels. This interconnectedness has meant that differentiation and personalization in all interactions has become more valuable.
The growth of the global market in language services such as translation attests to this second point: market value doubled between 2009 and 2019, from USD 49.6 billion to USD 56.18 billion.
In this context the development of an appropriate integrated communication strategy that helps a company's message reach the right people through the most efficient channels in a consistent way becomes more and more important.
What is an integrated communication strategy?
An integrated communication strategy is an approach to business communication and marketing that aims for unity in all interactions between the company and its customers.
With the proliferation of communication channels (offline channels are joined by digital channels, constantly evolving and multiplying), it is harder and harder to create a strong brand image that differentiates itself and positions a business.
Through integrated management, the company can ensure that all its communications are clear and consistent, even when using different media and channels.
For this, a holistic approach is used, integrating areas that before were considered independent such as marketing, advertising, public relations, market research and customer service.
An integrated communication strategy puts the customer and his/her needs front and center. The idea is to analyze what type of interactions the customer prefers and then have the business build communication around these demands and in the customer's preferred language.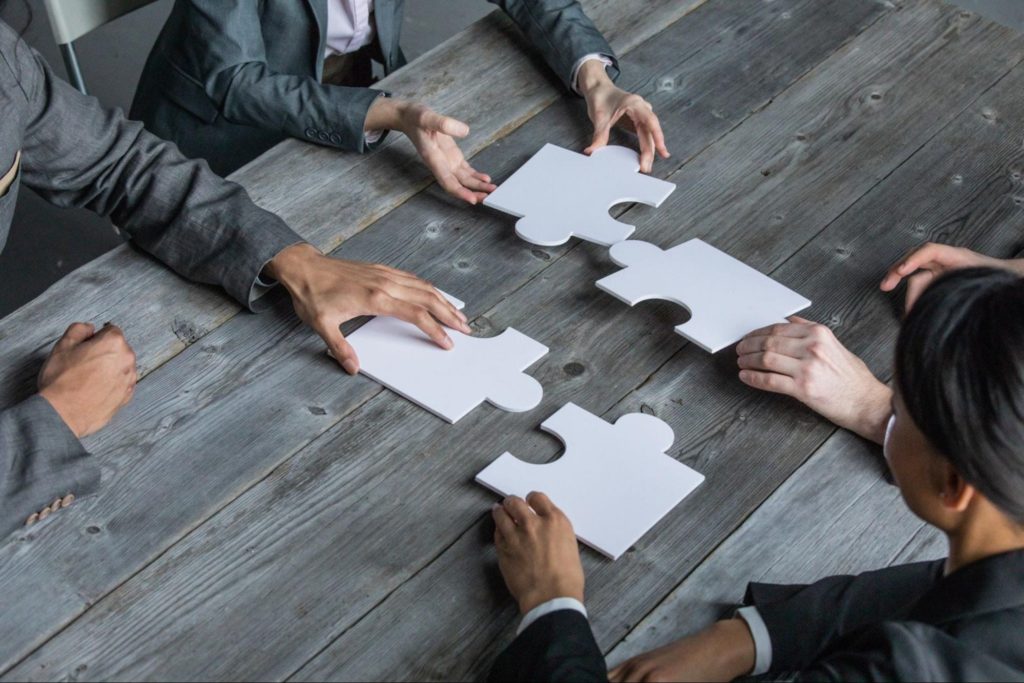 Why adopt an integrated communication strategy?
In response to consumer demand, research has shown that millennials (currently the largest adult generation) and Generation Zero expect companies to use digital communication adroitly.
Digital channels have become more influential as a result of the COVID-19 crisis, coming five years sooner than previous technology adoption predictions forecast, according to McKinsey.
Only an integrated communication strategy allows global companies to maintain control and consistency in their messages in different markets. Having this control becomes more difficult if, in addition to a multitude of channels, the communication is in different languages.
Despite the adoption of English as a global lingua franca, the reality is that consumers still prefer communication in their native language.
This is attested to by numerous studies: CSA Research found that 65% of non-native English speakers prefer content in their native language even if they are highly proficient in English. A total of 76% prefer to buy products on which information is in their own language.
This is particularly true for some key sectors where technical language has to be combined with the choice of an accurate and consistent tone, such as pharmaceuticals, patents or energy.
3 keys to implement an integrated communication strategy
1. Target audience study
Any successful communication strategy begins with a detailed understanding of a company's target audience and its communication preferences.
In addition to establishing the demographics, some questions include which communication channels the audience prefers and which languages should be used for communication.
2. Definition of appropriate communication methods
From there, the company must establish which communication channels will be used (social networks, email marketing campaigns, offline communications, app notifications, etc.).
In the search for integrated communication, choosing the preferred language tone will be vital to define the brand voice and make it consistent.
At this point you can also determine the frequency with which communication should happen (on social networks or in interactions with sales prospects or leads, for instance), or the data that should be collected to optimize all communications in the future.
3. Getting the right translations
To achieve clarity and consistency in communications within an integrated communication strategy there must be adequate translations in all communication interactions.
In a context of global markets, correct translation is no longer a secondary necessity; it is an impactful tool to establish a consistent and differentiated brand image.
Translation into languages spoken in the United States, China, Japan and Germany has been shown to provide access to 50% of potential global sales.
Accurate translations also play an essential role in generating satisfactory user experiences: serving customers in their own language can make all the difference at a time when customer experience has become the cornerstone of many businesses.
Companies that invest in translation gain an undeniable competitive advantage: businesses that have invested in translation are 1.5 times more likely to see their revenue improve.
This shows how integrated communication strategy is at the heart of today's successful businesses, which can shine the spotlight on customers while generating a memorable brand image.