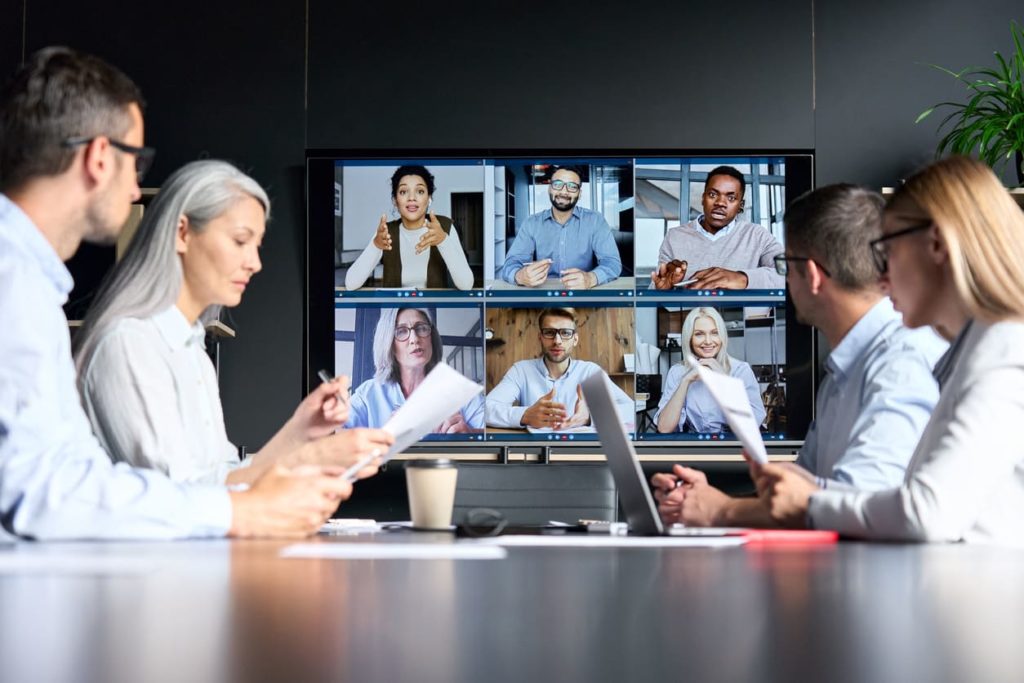 The current context presents us with an undeniable truth: more and more businesses are facing the challenge of managing global teams – teams with international origins or that are dispersed around the globe.
This has given us access to unprecedented advantages: diversity of talent and culture and multiple locations mean unique synergies can be activated.
Nonetheless, managing global teams also tests our capacity for communication and teamwork to the limit. Cultural differences can often be challenging, as can scattered locations and, potentially, different work ethics, not to mention language problems which are sometimes difficult to overcome.
Managing global teams can be done however, and many international companies already have workforces mainly working remotely.
Based on our experience helping businesses with their internationalization, SeproTec shares some of the keys to managing global teams and engaging in effective multilingual communication to resolve some of these issues.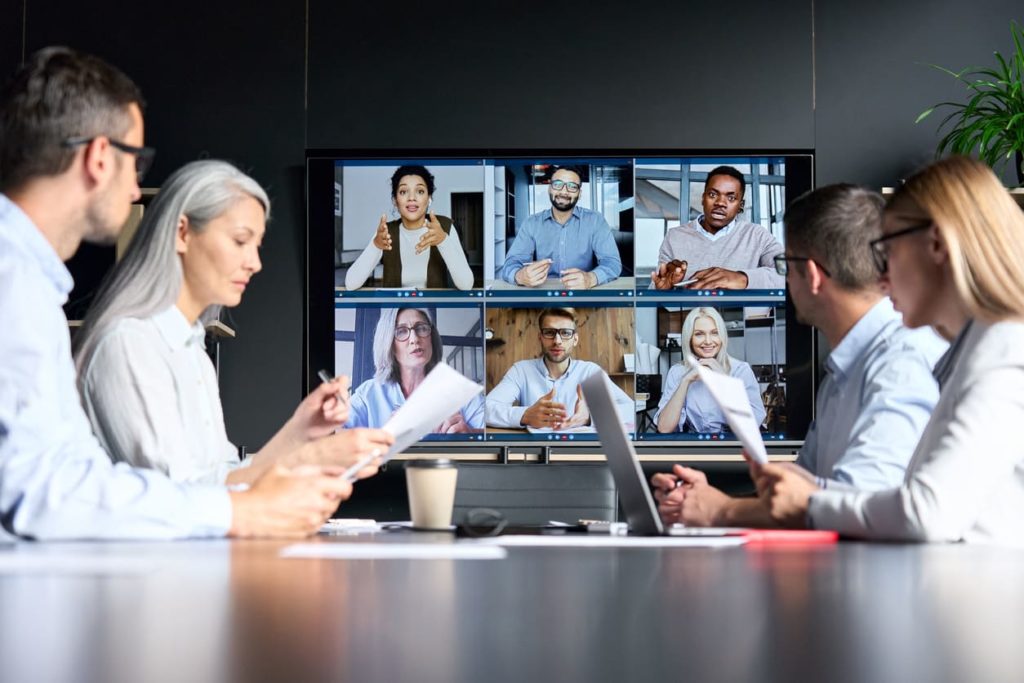 Three tips for managing global teams
With the rise of globalization, many experts have sought to address how to manage global teams. Of recent work, that of Tsedal Neeley stands out for his article in the Harvard Business Review on his SPLIT methodology.
He argues that working on five components (structure, process, language, identity and technology) will be key to successfully managing global teams.
His most important pieces of advice can be summarized as follows:
1. Use technology right when managing global teams
At present there are any number of tools for managing global teams efficiently. That includes all the tech ranging from keeping common calendars and platforms to monitor projects and project management to using conference calls for communication.
What software you choose is important, but so is the way it is implemented: all team members should know how to use the tools; systems to limit or extend the use of the tools (for example, scheduling weekly conference calls) should also be created.
2. Generate comprehensive multilingual communication
Multilingual communication refers to a company's ability to create efficient internal communication channels that also adapt to the languages the teams need.
Hiring translation and interpreting services, able to resolve misunderstandings and bring expertise to the table in communication which might be posing a challenge in global team management, is common. This service will be particularly important in international businesses dedicated to areas with specialized vocabularies, for example in the legal, health care or technical fields.
In turn, internal communication on global teams is often accompanied by comprehensive external multilingual communication strategies linked to marketing and sales needs.
3. Open up the dialogue and work on trust
Finally, there is a whole series of initiatives aimed at team building that companies having to manage global teams should bear in mind. It's a matter of bearing in mind that a united team sustains itself and is capable of working better than a scattered one.
Often conversations on some of the commonest roadblocks (for example, cultural differences that may be holding the team back) need to be had.
All the initiatives designed to instill business culture in teams and make every individual in the organization feel part of a larger whole he or she are supported by are of particular importance here.