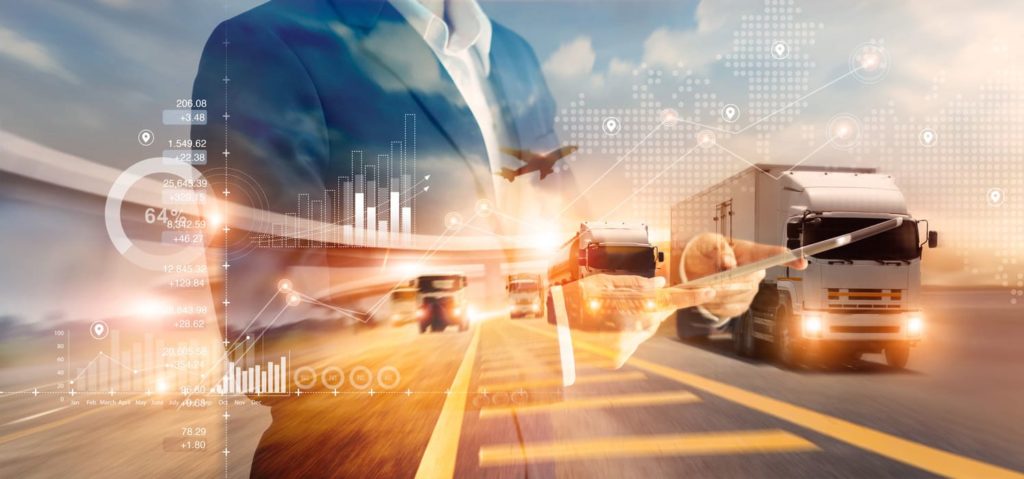 More and more companies are looking to develop beyond their home countries, focusing their growth strategy on other countries. The globalization of markets leads most of them to weigh the possibility of exporting or going international to open up to other markets, to other channels and other potential customers. The main advantages of international expansion are:
Increased revenues and customer volume.
Improved risk management, from not depending on the local market.
Increased competitiveness, from constant innovation and improvement to leverage on trends in markets in other countries.
Advantages and incentives offered by governments to companies wishing to invest in their countries.
That said, internationalizing your business isn't a decision you can take lightly. It's a long and complex process that calls for research, analysis, investment, and conviction.
What does it take to make a success of international expansion?
First, identify the roadblocks
Before internationalizing, run an internal analysis to identify the risks. In other words, assess whether the company is ready to venture forth beyond its frontiers.
Decide on the product
Not all products are the same in all markets. Each one has different variables that will condition their internationalization strategy. Some things to keep in mind are culture, language, consumption habits, and local laws.
The idea is to check whether the product or service is going to work in the destination country.
Study the competition
Knowing your competition close up will allow you to detect any opportunities there may be in the international market.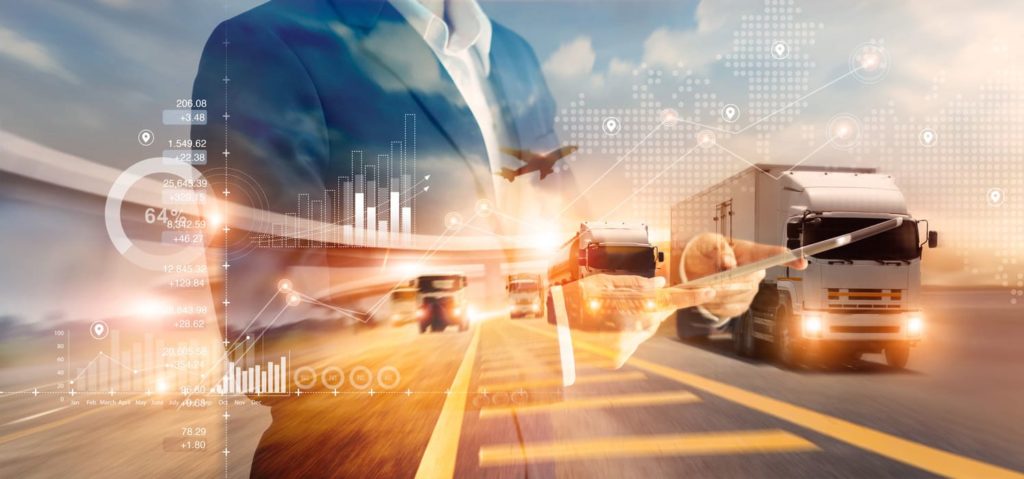 Draw up a best practices guide for international expansion
Drawing up a best practices guide is key to a successful international expansion. Here are some things your best practices guide should include:
Recruiting international talent
Remote work offers thousands of companies the opportunity to attract top talent, wherever they might be.
One of the greatest challenges, however, is how to recruit talent and build teams that meet business targets.
Offer training programs (eLearning) to give workers the skills they will need to make your company move forward, grow, and expand.
Translation for international expansion
Although more and more companies are committed to internationalization, most are still struggling with sales abroad through their websites, and one of the biggest obstacles is knowing other languages.
Whether it's product packaging or specs or international documents or contracts (general sales terms and conditions, product return policy, etc.), if they're not adapted to the market where they're offered and the translation isn't aligned with each country's legal requirements, the product might even have to be pulled off the shelves.
Websites and blogs
In most cases the website is a company's calling card to the world. Online you'll find the simplest blogs and the most dazzlingly complex websites.
Localizing and translating them into as many languages possible will increase the number of the brand's potential customers. Adapting them to the different target cultures also ensures the terminological consistency and accuracy of the language.
Registering patents and brands internationally
Patents and brands give their owner the exclusive right to use them, so the translation and management of intellectual property texts has to be first class.
The key to international expansion is planning and analysis in which the influence of the country's culture and language are vital variables for the effectiveness of the process.