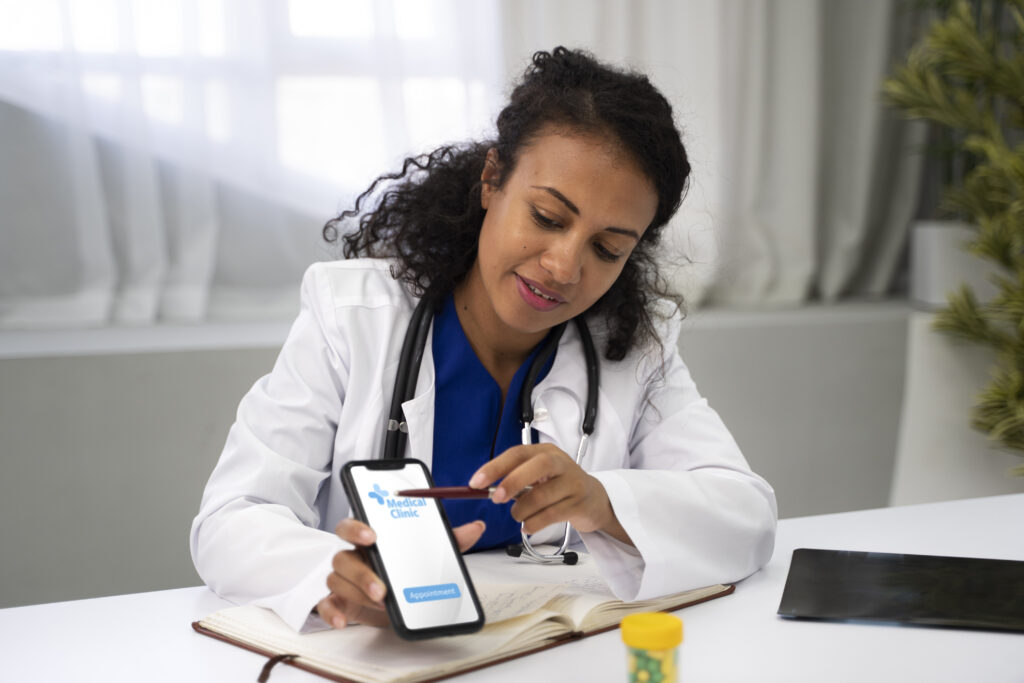 Communication with patients in the healthcare system is essential. In a study by the consulting firm Deloitte, 65% of people said they regularly use an app to monitor their health. But what's going on in the clinical environment? Can we implement a standardized and gamified resource to improve care?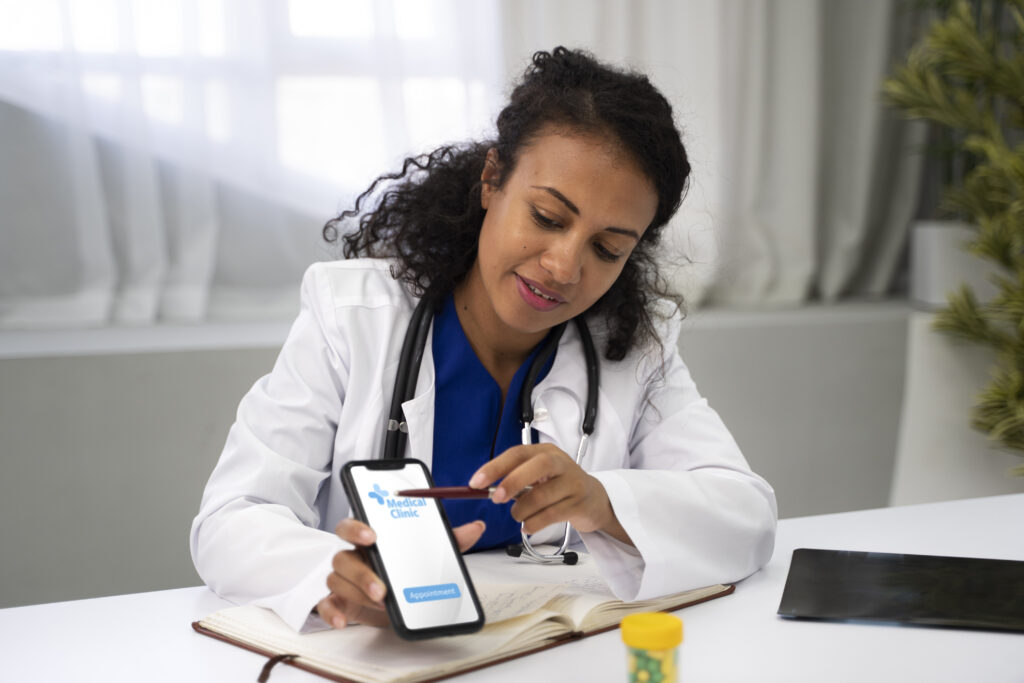 What's an eCOA?
ECOA stands for electronic clinical outcome assessment. It's a way to get real-time information on a patient's health. Apps for phones, tablets or computers which patients have direct access to are used.

This resource gives a voice to those who wouldn't have one through conventional means, like with data collection using paper. It's even possible to overcome language barriers by adding two-way translation.
How can eCOA help?
Its main benefit is improved user experience. Users can indicate how they feel and their health status using an accessible and intuitive tool.

The efficiency of the research group's work's is also increased since all the information is stored in a centralized database that can be multilingual. The article Perspectives and Guidance for Effective eCOA in Global DCTs (Chris Watson), published in the journal Applied Clinical Trials, proposes the following process for using an eCOA:
Record the patient's message accurately to preserve the meaning (intention) of their words.
Translate, always keeping in mind the user's intention and needs.
Have a professional validate the language, optimizing the TM and adapting it to local language variations.
What are the benefits of a patient-centered eCOA approach?
There are four main advantages, in addition to one obvious one. The use of this technology is compatible with remote medicine, which is one of healthcare systems' needs today.
Increased patient participation
Thanks to digital data collection, the user has a simple and intuitive platform to enter their information into in clinical trials. This cuts back on physical files, with the ensuing risk of data loss.
Improved data quality
Information safeguarding is improved, and it's even easier to understand foreign patients. This is a key factor in overcoming language barriers.
Improved efficiency
It's an effective method in the health sciences field, since it can be applied to any specialty, even outside of clinical trials. Giving the patient a voice by using the right technology can improve patient experience and gather key data more efficiently.
Profitable
This solution can be applied to many environments and is highly scalable for a quick return on your investment, which is usually in the short to medium term. This frees up time and resources to concentrate more on patient care.

The conclusions are clear: patients are helped by integrating technological tools like eCOA. Communication must be streamlined to reduce any stress and discomfort that they may experience during clinical trials. To ensure that patients' voices are heard loud and clear, materials that are transparent, unambiguous and easy-to-understand must be used. The configuration of the language and the user interface of the device must be taken into careful consideration to ensure all participants can access and use it.
ECOAs and the language process
Given the growing use of this type of electronic devices in clinical trials and the importance to the investigation of the information provided, translation should not be underestimated. It should be developed and validated at the language level with the same accuracy as traditional COAs. Among other tasks, the language validation includes double translation to the target language, reverse translation, review by market analysts, review by the client and medical staff, and the creation of validation reports.
These steps should be repeated for each language (and each dialect) involved in the study. For large and generalized studies, the participation of a specialized translation company provides guarantees since it not only simplifies the experience but also ensures that the validity of the content is not affected by the translation and the data from the international study can be bundled together.
To find out more information on our experience in the life sciences and technology industry, contact our team today and find the solution that best works for your organization.