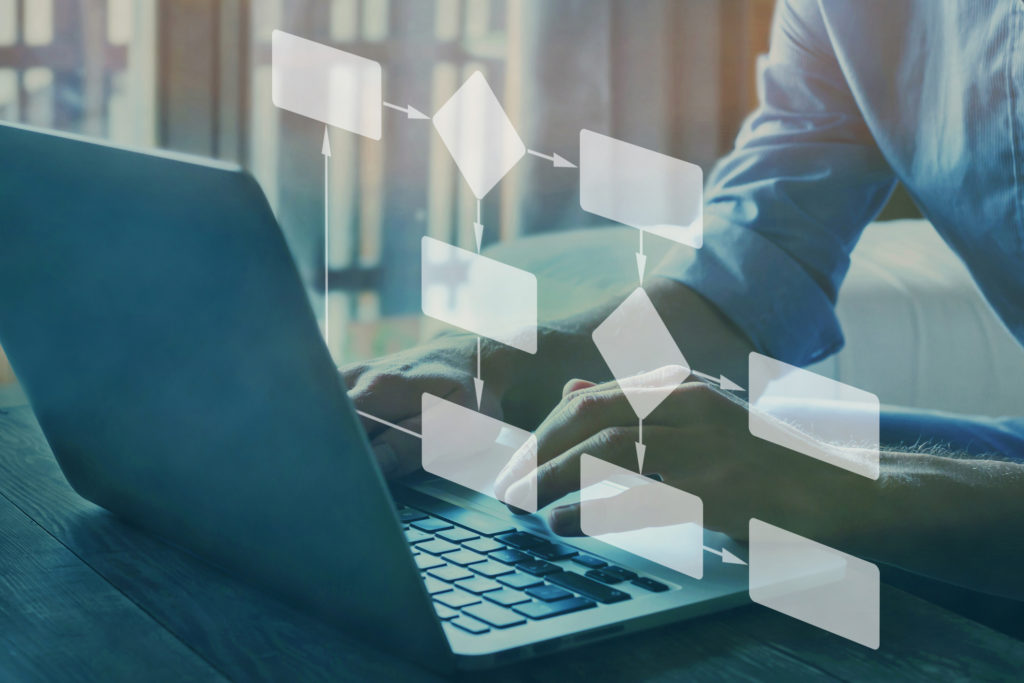 It is innate to human nature that all of us should find it difficult to make and accept a change; some more than others, but everyone finds it an effort to make a change.
Society is obliged to adapt to voluntary and involuntary changes, which are either imposed on us or we impose on ourselves to move forward. The success or failure of a change depends on two key factors: time and the different phases. At the end of the last phase, a new change is always started.
Change is a cycle of continuous improvement in which the only stability lies in overcoming its different phases: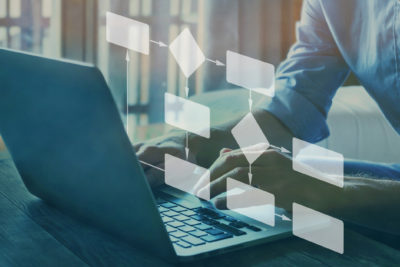 Phase 1: Analyze the problem. All changes start with a problem, a crisis or something which is not going well. It doesn't matter whether this problem is large or small; if something distorts or prevents us from advancing, it has to be changed.
Phase 2: Search for a solution. This may be one of the most creative and worrying phases of the cycle, but it is decisive. Mistakes may be made in finding a solution. In either case, if we make a mistake there is no need to worry; we can always go back to phase 1.
Phase 3: Search for a leader. Alexander the Great, Steve Jobs and Luke Skywalker. They were all brave leaders who drove large changes, even in fiction. However, they didn't manage this overnight and they also had their failures along the way. But their determination, time and their completion of the different phases helped them reach their goal.
Phase 4: Communicate the vision. Every leader needs a vision; in other words, they need to know where they are going and what they want to achieve. Having a clear idea and knowing what is to be achieved is an essential condition in a leader.
Phase 5: Delegate and motivate. In addition to knowing where they are going, what the goal is and the desired end result, leaders must have strong support behind them to help them carry on come hell or high water.
Phase 6: Lead to victory. Alexander the Great had no easy task and found many obstacles on his way: disease, plagues, technical problems. Anything can happen and undermine our effort. We have to assume that all obstacles are part of the path that we have to follow.
Phase 7: Reward and disseminate. Having achieved our objective, it has to be celebrated and all of those surrounding us must be included in the success because we have all collaborated to achieve it.
Phase 8: Secure the change. Intrinsically, when the change is established we are analyzing both the benefits of the change and opening the doors to new improvements. So a new cycle is beginning which starts at Phase 1: analyzing a new problem and thus maintaining the cycle of continuous improvement.
Therefore, by setting goals, by establishing phases and through determination, the Mediterranean was conquered, the Apple Empire was conceived and the Death Star was destroyed. Let's not be frightened of change and move forward in harmony to conquer everything we propose.
Production department.