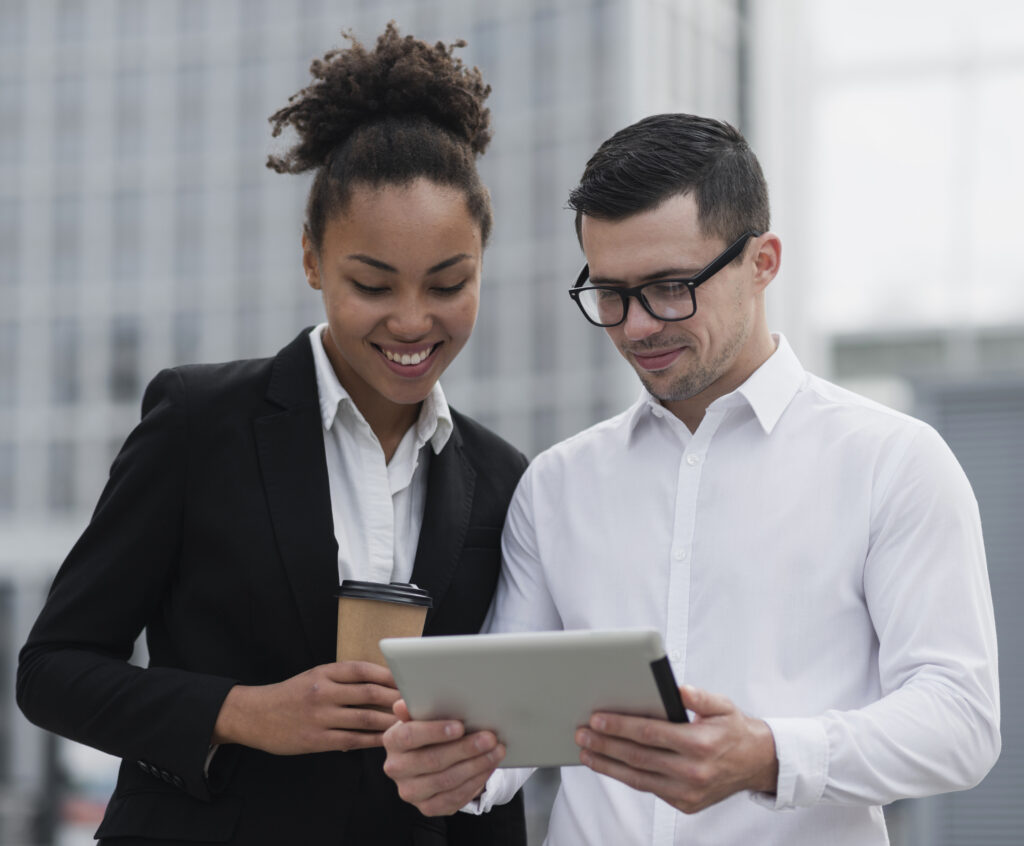 Internationalization processes are booming in the global market. Members of the millennial generation are used to buying what they need online without having to go to an actual store. Companies that market their products and services internationally need to adapt their content to their   target market language if their business is to be a success. But, how do they do this? Choosing the right language service provider is now one of these companies' main concerns.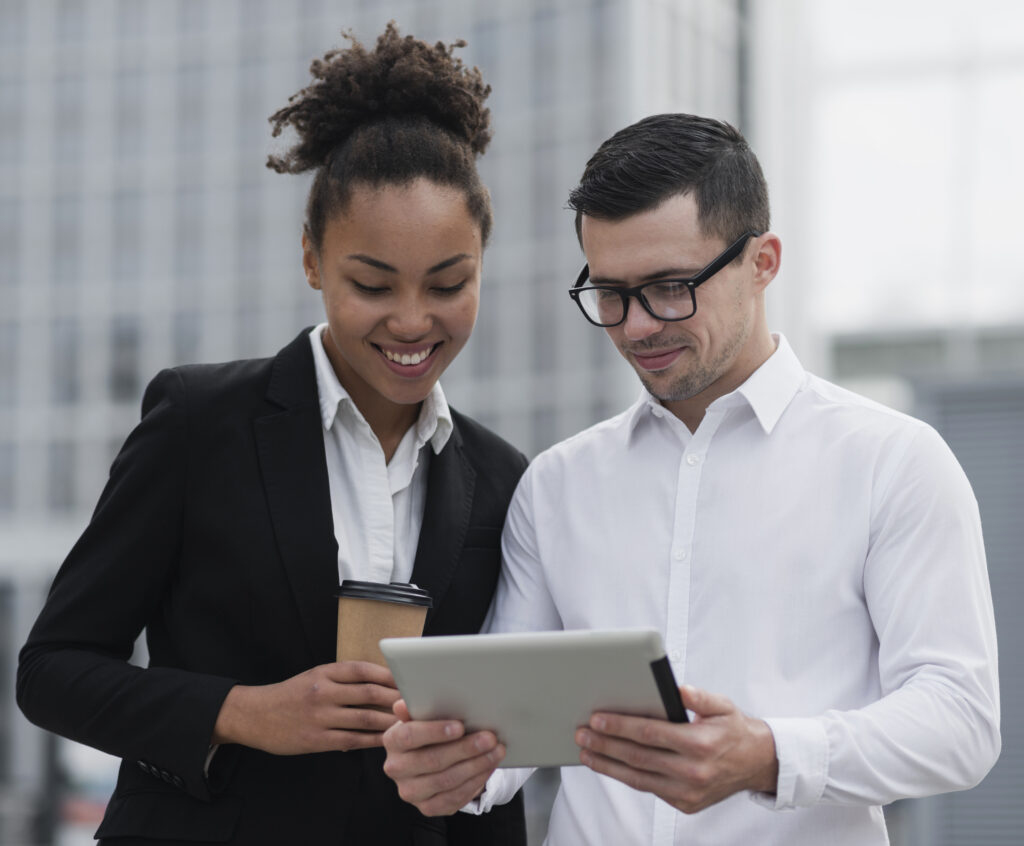 We know that when they have to hire the best language service provider for the job, these processes generate a great deal of responsibility for thedepartment in charge of direct and indirect purchases. Here's what you need to consider when choosing your language service provider:
The 7 keys to choosing your language service provider
How do you know which is the best choice? In this article we show you some of the keys to choosing your provider for the translation, localization or interpretation of a product or service.
1. Quality management systems
Sending a message to different markets in the same way is a challenge: different languages, specific topics, codes…

However, it is a very important part of the process because the result is, what guarantees your brand reputation in a different country. Text that does not sound natural or that has spelling mistakes or errors does little to reassure consumers who are buying your product for the first time.

When choosing a provider, it's important to look at their quality certifications. These standards show whether or not a company can meet customer satisfaction requirements. They are awarded after independent audits and periodic reviews. SeproTec has ISO and UNEcertifications that guarantee the strictest standards of quality.
2. Capacity for technological integration
When choosing a language services provider, it is important to check that the technological resources offered meet customer requirements.

For example, the provider must use software compatible with the programming language chosen for the project or offer services that include desktop publishing (DTP) and others. This ensures that the final product is delivered with the text already formatted and inserted into the code, etc.

In short, the language services provider must offer everything necessary to ensure the best result in every area. This will avoid the customer having to find other providers for the various tasks involved in the translation, localization and interpretation process.
3. Geographical coverage
It is important for your provider to offer global coverage, be available at all times, and be someone you can count on for any problems that may arise during your project.
Having a 24/7 service guarantees continuity and availability throughout the project to cover all the customer's needs.

SeproTec is present in nine countries, and thanks to our experience working with companies all over the world, we provide a final result that is adapted to the target market culture and standardized in every language.
4. Provider that is flexible and has the capacity for adaptation
It is important for a provider to be able to adapt to all the needs and scope of each project.

Having a multidisciplinary team of professionals with experience in different fields means we can adapt to every requirement during every phase of each project. As a result, the purchasing department only has to contact one single provider for the various tasks involved.

Whether the order requires specialized translation, official translators, or interpreters for product presentations, we make sure we always offer the best solution.
5. Responsiveness and delivery times
Internationalization processes follow a long and winding road. In addition, problems may arise or language services may be needed without notice to keep a project moving.

As a company with more than 25 years' experience in the industry, we know that our role is to provide solutions, facilitate procedures and respond quickly. We offer flexible delivery times and a 24-hour service.
6. Experts with industry knowledge
When it comes to translation, knowing how to speak a language is simply not enough. For example, the strategies and knowledge needed to translate a sales contract are not the same as those needed to localize a video game. In other words, to provide quality language services that meet customer requirements, specialized professionals are a must.

Our multidisciplinary team is made up of translators with experience in different sectors and subject matters, and that means we can offer the perfect combination of linguists for each project.
7. Data security and confidentiality policies
We know from experience that a language solution provider must comply with the highest standards of security and confidentiality. At the end of the day, we deal with sensitive documents and data that must not be shared lightly.

SeproTec Multilingual Solutions has over 25 years' experience in the industry. Our R&D&I department incorporates the latest advances to provide our customers with quality and flexibility. The team is made up of translators, interpreters, lawyers, proofreaders and engineers who work according to the ISO 9001, UNE EN ISO 17100 and ISO 13485 standards. We also have 12 offices in nine countries in the Americas, Europe, and Asia, and we are available 24 hours a day, 365 days a year.

If you are still in doubt about finding the perfect partner for your language services, please contact us at consultant@seprotec.com to download one of our latest webinars on "How to secure the perfect language services partner".