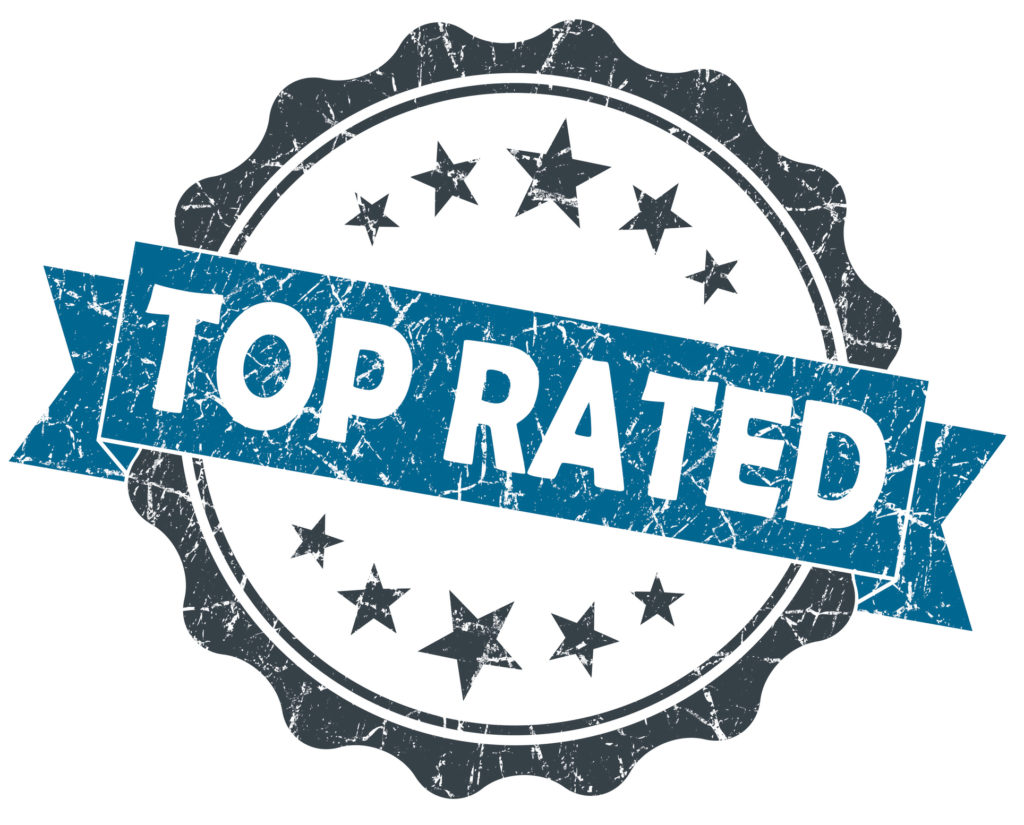 Independent market research firm, Common Sense Advisory, recognizes SeproTec as a top player in $34.7 billion dollar industry
SeproTec announced its official ranking as one of the world's largest 100 language services providers (LSPs) in the translation and interpreting industry. Released June, 2013 by the market research firm, Common Sense Advisory, the report titled «The Language Services Market: 2013» ranked SeproTec as the 49 top-grossing language service provider among more than 27,600 vendors around the world. In the same report, SeproTec was also named as the second largest localization vendor in all of Southern Europe.
As part of the study, Common Sense Advisory surveyed more than 1,000 language service providers to collect actual reported revenue for 2011, 2012, and expected revenue for 2013. The firm, which has published market size estimates and global rankings for the past eight years, found that the demand for language services continues, and is growing at an annual rate of 5.13%. According to the report, global trade, international business, and content growth are three critical drivers for the language services industry.
SeproTec Multilingual Solutions provides high-quality, cost-effective solutionsin translation and interpretation. This is the fifth consecutive year it has been recognized as a top LSP by Common Sense Advisory.
The full list of the largest 100 LSPs is available at http://www.commonsenseadvisory.com/AbstractView.aspx?ArticleID=5505.