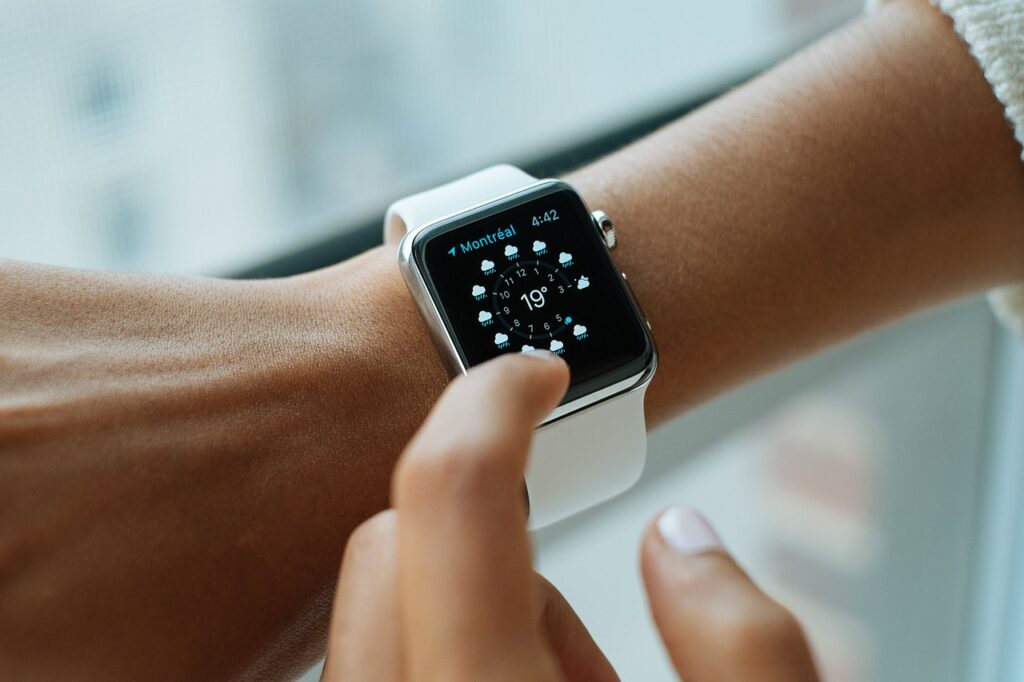 The consumer electronics industry is in a constant state of growth and change. According to Statista, the global consumer electronics market is expected to reach $1.5 trillion by 2025, driven by an ever-increasing demand for innovative tech products. But what is driving this growth, and why are translation and language services more important than ever in this evolving landscape?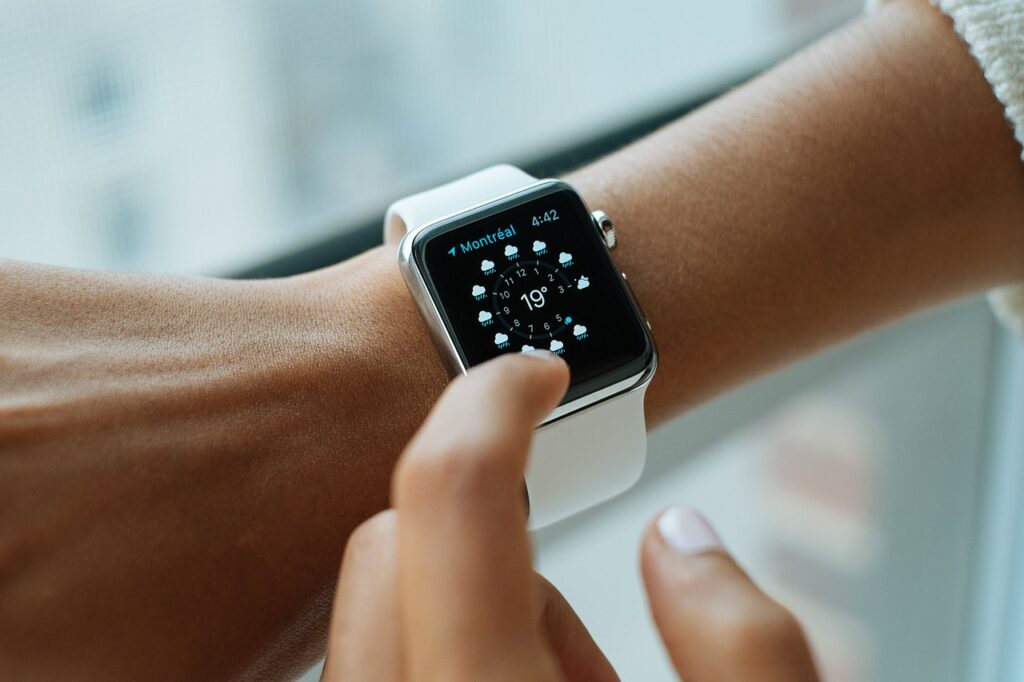 E-commerce Boom and the Asian Market Shift
One of the major factors contributing to the growth of the industry is the remarkable rise of e-commerce. Thanks to the convenience of online shopping, consumers can explore a global market from the comfort of their own homes. This trend is particularly noticeable in Asian markets, where consumers are keen to buy the latest consumer electronics and want them to be available directly without having to wait as a result of long shipping times.
However, a survey conducted by CSA Research in Europe, Asia and the Americas shows that 76% of online shoppers are more likely to buy products when the information about them is in their native language. In a globalized world, language can either be a barrier or a bridge, and that's where translation and language services come into play.
Trends Driving the Need for Language Services
– Sustainability and Environmental Initiatives: Sustainability is at the forefront of trends in consumer electronics. Companies are striving to reduce their carbon footprint and adopt environment-friendly practices. In this context, translation services play a crucial role: they help companies communicate with international suppliers, comply with worldwide environmental standards and address global legal issues on sustainability.
Moreover, new e-friendly components and technologies in devices often require specific experts to provide professional translations so that the information can be readily understood anywhere in the world.
– AI-Powered Technology: Artificial intelligence (AI) is fundamentally changing the consumer electronics industry. AI-powered devices, voice assistants and applications are becoming increasingly popular. To ensure seamless interactions in multiple languages, linguistics are essential to the data collection and training process of AI applications.
Implementing multilingual AI projects requires language service providers (LSP) that enable global data collection and have access to an international team for annotating/labeling and validating the data.
– Diversity, Equality, and Inclusion: In today's world, diversity, equality and inclusion are not just buzzwords, but rather essential values for any successful business, including those working in the consumer electronics industry. Language is key to creating an inclusive worldwide business culture for employees, customers and suppliers where everyone feels valued.
For example, gender-neutral or inclusive language, as well as sign language interpretation, can be used not only in internal corporate communications but also in advertising. Language experts can further help with the creation of internal style guides, and advise on common practices in other countries.
In a landscape driven by sustainability, AI and diversity, companies that invest in language services gain a competitive edge by ensuring effective global communication and market expansion.
At SeproTec, we understand the importance of language in bridging global markets. Our translation and interpreting solutions are designed to empower consumer electronics companies to succeed in the global market.