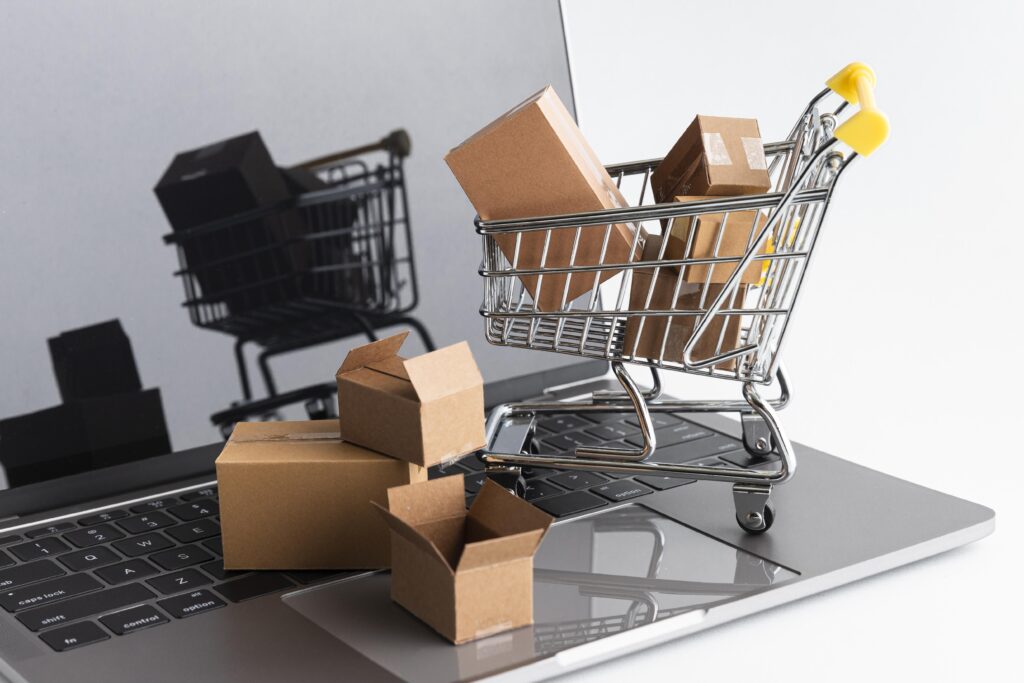 Globalization has made e-commerce one of the business opportunities of the 21st century. This retail business model has grown significantly in recent years, especially as a result of the pandemic, which increased the number of digitally active consumers.
The Internet has also changed the way a company promotes its products or services, shifting the preference for traditional generalist advertising media towards options that are more digital and interactive. Nowadays, businesses spend a lot of resources on generating content with value, engaging their target audience with personalised online content aimed at turning them into customers. This gradually builds relationships that lead to increased sales.
As a result, e-commerce faces challenges that include gaining consumer trust, improving the multi-channel experience, and fine-tuning the way the customer journey is personalized.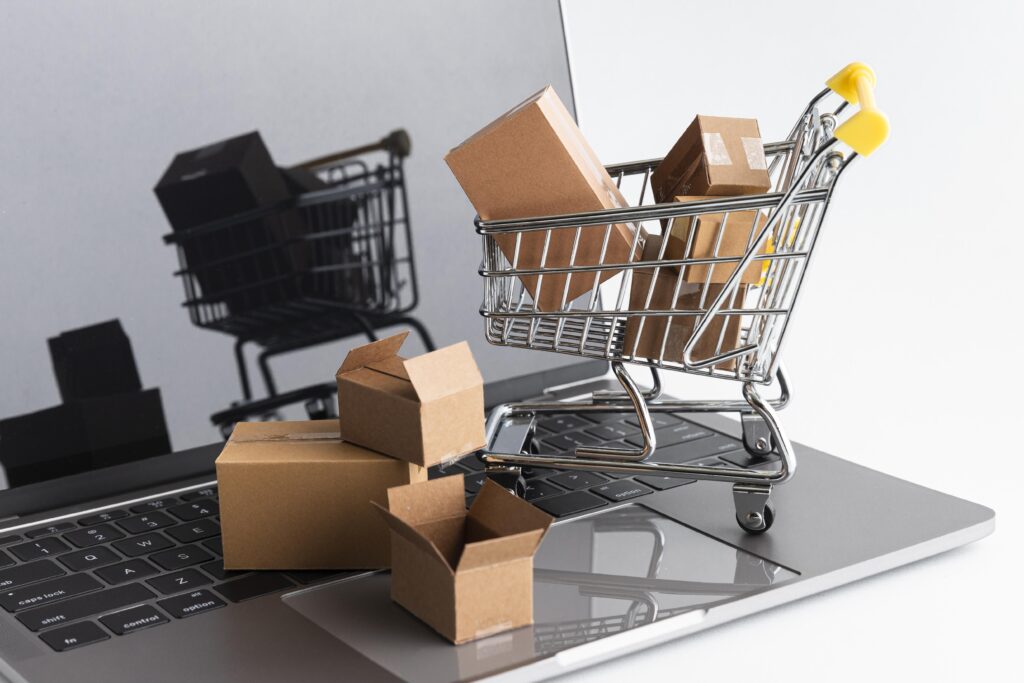 What is e-commerce localization? Localization matters
When you start up an e-commerce business, you are accessing the biggest market there is: the entire world. Localization includes not only translation, but also the cultural dimension. The aim is to overcome not only the language barrier, but also the market barrier. Localization includes information about the product, blogs, videos, social media posts, graphics, and e-books, adapting it appropriately to give it prominence in each target market. In other words, it involves transforming content so that it looks as if it has been made by and for the local market. This means the "shop window" of the online store can also be successful in other countries.

When localizing a website into as many languages as possible, the number of interactions increases exponentially. In fact, just by translating a site into Chinese, English and Spanish you reach 60% of Internet users.
How an LSP helps an e-commerce company in the localization process
Until a few years ago, this technique was used only with video games, films, and advertising texts. Nowadays, it is used with practically all the content on the Internet: websites, e-commerce, and software, etc.

In general, the process involves working with product names, descriptions, images, the brand, labels, applications, and much more. Having an LSP involved in the process, with expertise in international strategies, helps to centralize all the work done by translators, developers, and testers, etc.
Benefits of a correctly localized e-commerce site
The following are some of the positive aspects that localization brings to selling products on the Internet:
It earns customer trust through personalization. According to a survey conducted by CSA on 8,709 online shoppers in July 2020, 76% of them preferred products with information in their own language and 40% said they would not make a purchase if the information was in a language other than their own.
It improves the conversion rate. The "Future of Commerce" report by Shopify shows that 47% of consumers confirm that having a local online store was an important factor when choosing which brands to buy from.
It increases online visibility. Working closely with an LSP lets you optimize your SEO and have automated workflows that save time and money. Incorporating different languages into one single methodology makes it easier to adapt the customer journey to each market.
It improves reputation. Working with a team of translators who specialize in a niche market makes all the difference when localizing an online store.
It promotes successful internationalization. Localization includes different processes that go beyond translation; they include the transcreation of slogans, the testing of the website, and SEO optimization. Language, currency, and relevance of content all play a key role when it comes to Google showing the best results for user queries (SEO positioning). These are determining factors in achieving better results.
Easier personalisation. Personalized e-commerce websites get 10-15% higher conversion rates and 20% higher customer satisfaction rates. This is easily achieved when you personalize website content based on a potential customer's location.
Faster growth. Research shows that companies with deep localization frameworks grow faster than those without them. Achieve your growth targets faster with a flexible website that customizes content based on your visitor's region.
At SeproTec we have a wealth of experience in localizing e-commerce stores. Our teams are made up of members from different areas to cover every stage of the process. We work with all available formats and offer unparalleled terminological consistency. Our localization specialists and project managers combine expertise in languages, cultural adaptation, business, and technology. If you are looking to internationalize your e-commerce business, contact us today.