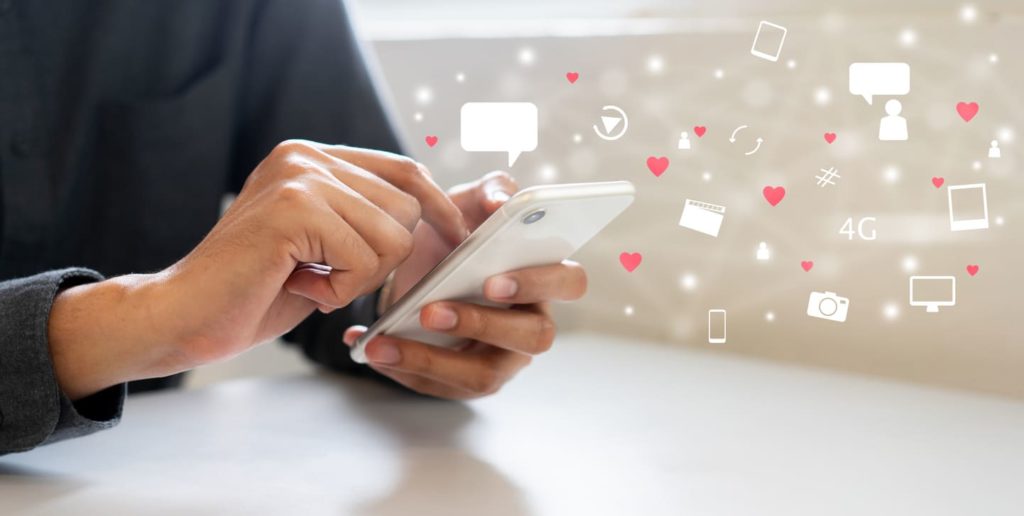 One point to keep in mind when drawing up your internationalization plan is communication on local social media. Social media marketing objectives should be flexible since they will help you to achieve your business goals.
Regardless of the size of the company or the industry it operates in, getting this definition right will raise the profitability of your marketing investment, delivering the expected results.
Customer retention and penetration in new segments are among the goals of companies' social media strategies. In both cases, adaptability is essential, since the market is constantly growing and you have to be able to react fast to changes.
A well-planned and dynamic marketing strategy will be effective in positioning the business and keeping up with the latest trends.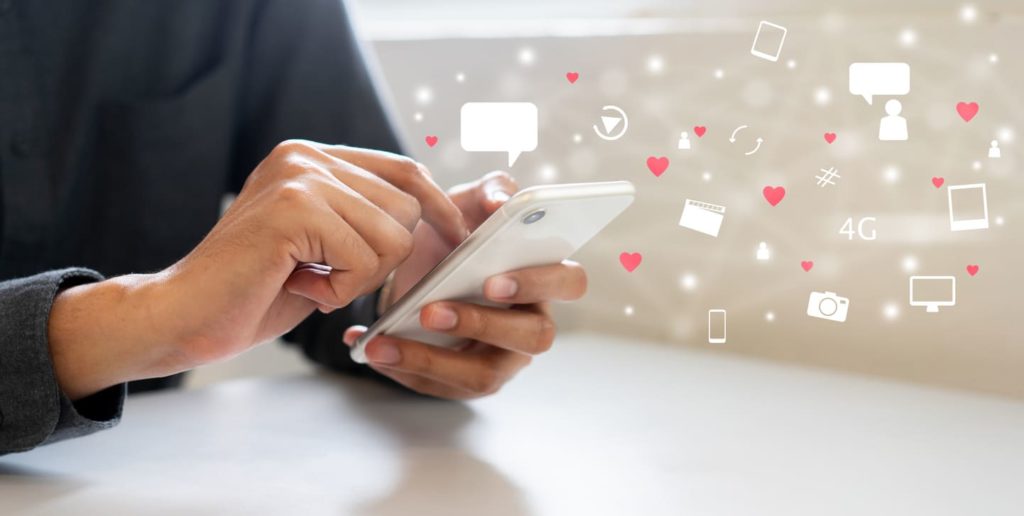 Features of goals that lead to solid results in social media
The S.M.A.R.T. method helps formulate flexible social media marketing objectives that deliver results and drive the business forward. Following this methodology, here are some of the features these objectives need to have. They need to be:
Specific: we're not only looking for brand awareness, we're also chasing the minimum number of impressions for each publication, the number of times you want it to be shared, or how viral you want it to be.
Measurable: when your goal is to increase community engagement, metrics can be defined to help determine whether you achieve it in the short term and to measure yearly progress. The conversion rate, click-through rate, bounce rate, and audience growth rate are KPIs that help to establish figures to use as a reference.
Achievable: it may seem hard to achieve a goal defined as "improving brand reputation," but if well calibrated it can be key to the positioning of the business in the market. Social sentiment monitoring, customer satisfaction scores, and applause rates are benchmarks that make it easier for decision-makers to adapt their strategies to the situation on the ground and to achieve their objectives.
Relevant: internal customer satisfaction also influences how people on the outside perceive the company. This is a relevant objective that can be measured using KPIs related to internal communication or crisis management, for example. It shows that the most relevant objectives will not always be directly related to social media marketing.
Time-bound: you have to set deadlines. Number of referrals a day, rate at the end of the month, weekly conversions… Having a timeframe helps you to be flexible and to make any necessary adjustments in good time.
When social media marketing objectives are flexible and have these features they can support decision-making and drive the brand forward.
Social media goals should be flexible
There are plenty of reasons why you need to be adaptable. Social media objectives must be flexible to adapt to unforeseen changes in the market, both those that come from the demand side and become trends and those from the competition or other agents.
How else can you ensure that the strategy you're using is the most effective?
Flexibility gives the brand the necessary room for development, which increases its value and its opportunities for positioning. Social media marketing objectives should be flexible because:
It's the only way to ensure continuous personalization for the target audience.
Updating strategies and technologies makes it possible to leverage the latest trends and techniques, an absolute must to get better results.
Effective adaptation that enables a flexible approach increases marketing profitability by staying focused and relevant, delaying taking action, and makes it easier to identify the cost overruns associated with traditional methods.
How to define social media marketing objectives
Defining social media marketing goals should prioritize flexibility so that the brand can adapt to trends, new tools, and best market practices. That way, you can take advantage of new opportunities as they arise, while still achieving your desired results.
The steps to follow to set objectives are:
Focus. Be clear about what you want to achieve: improving communication, increasing brand awareness, increasing the frequency of interaction with your customers, getting more leads, or closing more sales are some common goals.
SMART. Focus on the S.M.A.R.T. method to establish specific, measurable, achievable, relevant and time-bound goals. That will make it easier to monitor and achieve them.
Channels. Based on what you want to achieve, the type of business and, most importantly, the target audience, you might opt for Facebook, LinkedIn, Twitter, YouTube, Instagram, Telegram, or other more relevant social media depending on the country.
Content. The next step is to create engaging content that grabs your audience's attention and to publish content that encourages them to share it. This is a key aspect for increasing the reach of your communication and gaining followers.
Innovation. Keeping up to date and communicating in time is everything when you want to make the brand more relevant. Different tactics and strategies can work, but it's always a good idea to track progress and keep an eye on what your competitors are doing.
Social media marketing objectives are important because they provide a framework to measure the success of ongoing campaigns. They have to be flexible because people and their tastes are constantly changing, as are the circumstances that affect them, and all of that should be reflected in the message, form, and channel you choose.
Networks are an important tool for supporting business internationalization and defining flexible social media marketing goals, adapted to the country's language and culture, is key in the success of any expanding brand. Through its services, SeproTec gives your company the peace of mind of having a partner that knows the culture of the target audience and the pace required for communication on social media, and provides assurance that communications will always be aligned with your expectations.