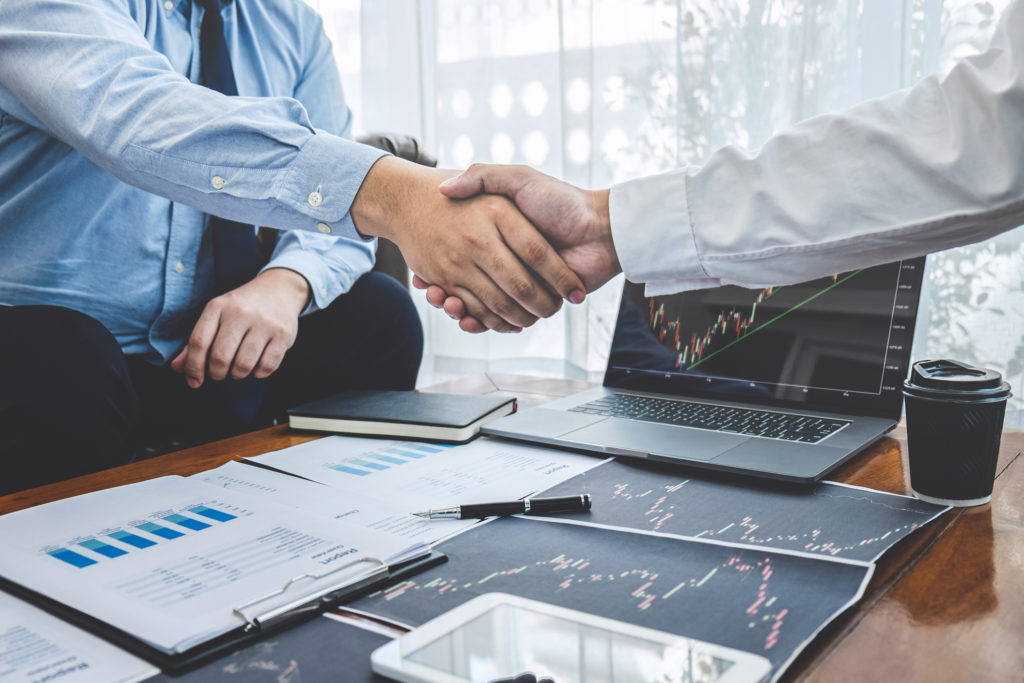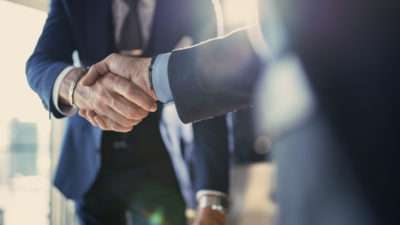 SeproTec Multilingual Solutions, one of the top 30 companies in its field worldwide, has acquired lidolang specialist translations, "one of Eastern Europe's leading localization companies with the highest growth potential," according to SeproTec CEO Juan Julián León Ibáñez.
SeproTec's acquisition of lidolang is a major step forward in its strategic international expansion plan. This purchase will enable the company to grow in strategic markets, raise its productive capacity and meet the market's strong demand head-on, while also bolstering its language portfolio and broadening its array of multilingual solutions.
lidolang is a company based out of Krakow, Poland, and has 25 years of experience in the industry. It offers a wide range of multilingual services, mainly in the Slavic languages, as well as a strong technological complement – the latter being particularly important to SeproTec, which is committed to being a technological leader in the localization market.
SeproTec's acquisition of lidolang not only improves the company's productive capacity, but also broadens its map of synergies with the vertical integration of its productive processes, widens its geographic coverage, bringing services closer to end-customers throughout the continent, and contributes to its expansion in the strategic international markets where lidolang has already consolidated its own position.
"lidolang is now a SeproTec company, broadening our international horizons and allowing us to improve our range of multilingual solutions tailored to each one of the markets in which we operate. This acquisition will provide us with significant operational synergies and enable us to continue growing in our strategic markets," Mr. León notes.
This transaction, done in consultation with PwC Corporate Finance, was completed with the company's own resources and will help SeproTec to retain a competitive position that fosters and strengthens its leadership in the international market. In addition, to ensure the project's stability the lidolang management team will retain its role within the company. SeproTec continues moving forward with its international expansion process just a few months after opening another production center in the city of Austin, Texas.