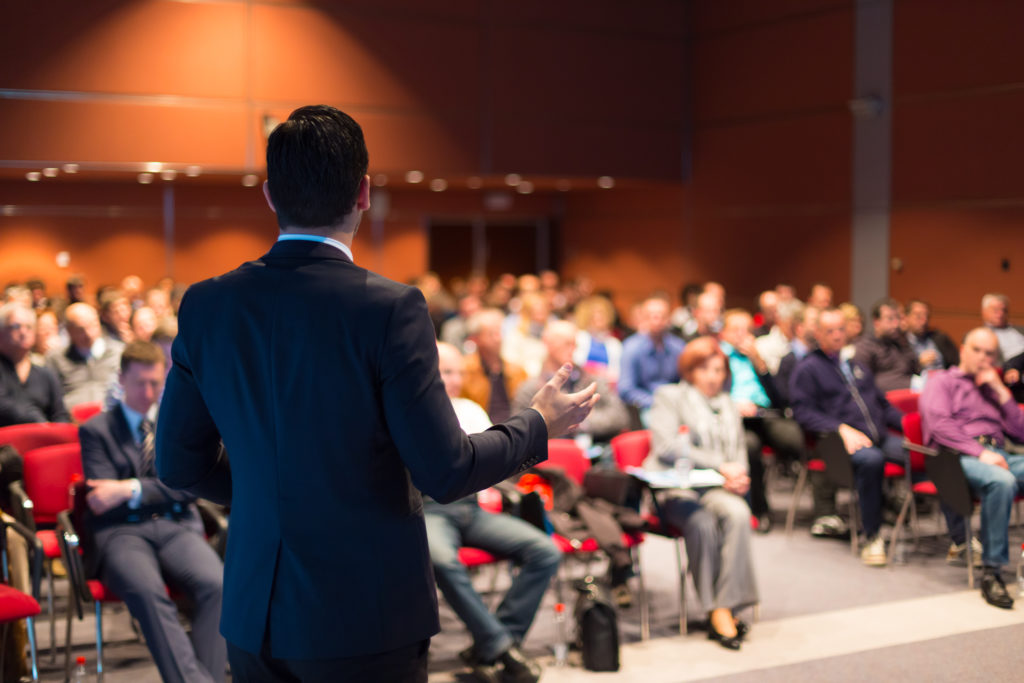 SeproTec is proud to announce that it will be sponsoring the largest conference for global business know-how in the translation and localization industry: Localization World Conference 2011. This year the event will be taking place in the lovely city of Barcelona, Spain from June 14th through the 16th at the Gran Hotel Princesa Sofia. SeproTec is the 2011 Platinum Sponsor and will have a large booth located at stand number 312.
This event maintains a unique structure that benefits both the experienced professional as well as newcomers to the industry and offers dynamic tracks on best business practices. Being this the case, there was no doubt that SeproTec would be supporting this event and participating in it to the fullest. Executive Director, Juan Julián León Ibáñez, will be giving the welcoming speech on the opening day.
This year's program will cover a wide range of issues in the world of translation and localization and will focus on the theme "Innovation". Our very own Maria Azqueta Arizcun, Head of the Translation Department, will be leading two presentations pertinent to this topic. The morning of June 16th at 10:30 together with Marta Bonet, from Grupo Santillana, they will be presenting "When the Localization Goes on the Roads Less Traveled." The same afternoon at 15:30 she will be imparting a presentation entitled "A Translation Services Survival Study: How to produce and Edit a Source Document While Simultaneously Translating it into 21 Languages" along with the Executive Director of Applica, Loredana Sementini and Cécile Hulet from the European Commission.
International Business Development Manager, Rocío Cava, will also be heading up a panel discussion on the first day of the conference, Wednesday the 15th "Bridging the Gap Between the Client and Language Service Providers," where clients and LSPs who do not currently work together will be openly discussing the issues that arise within this delicate working relationship. This hot-topic panel will be one to see!
SeproTec will be carrying out engaging events and activities at our stand to add to the educational and entertainment value of this conference throughout the entire week.