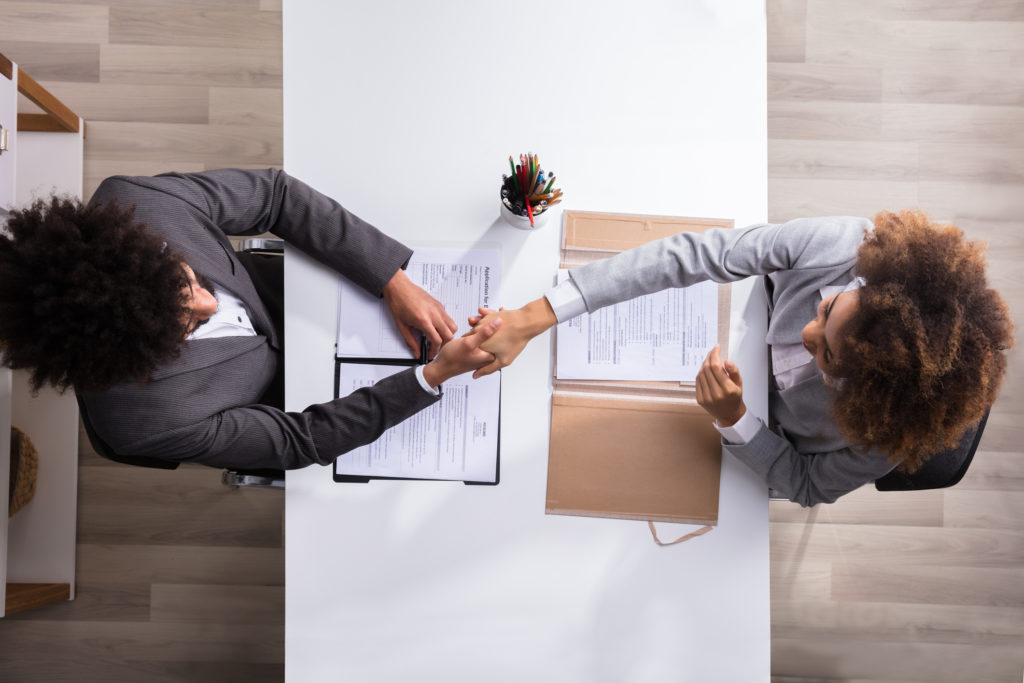 Having been awarded some of the most important contracts in the industry, SeproTec's forecast in terms of new hires, the most optimistic in the last 5 years, is to reach 500 employment contracts in 2013, among translators, proofreaders, linguists, interpreters, coordinators, project managers, IT technicians, administrative personnel and human resources.
In 2010 SeproTec was recognized by the international association Europe's 500, which ranked the firm among its "Top 50 European Growth Companies" as one of the 30 fastest-growing European companies, both in turnover and number of employees.
"At SeproTec, we have been committed to employment for nearly 25 years. Today, we are one of the most solid companies in the field and number one in job creation," affirms Carlos León, CEO of SeproTec, adding that "in 2013 alone we expect to hire some 500 professionals. This provides us with the possibility to continue setting standards in the sector, creating new jobs and offering these professionals all the advantages that come with an employment contract, within reach of only a few until now."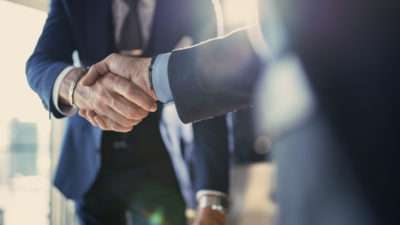 SeproTec Multilingual Solutions is present in 12 countries. We are one of the top 40 companies in the world within our sector (TOP 100 – Common Sense Advisory Ranking, 2012). With nearly 25 years of experience researching profitable, high-quality solutions, SeproTec stands out because of its use of the most advanced technology thanks to our investment in R&D&i and the fact that we work with leading industry professionals in each and every one of our departments. SeproTec has successfully combined its corporate social responsibility processes with those of quality control and environmental management, and has standardized them all through regulations ISO 9001, ISO 15038 and ISO 14001).