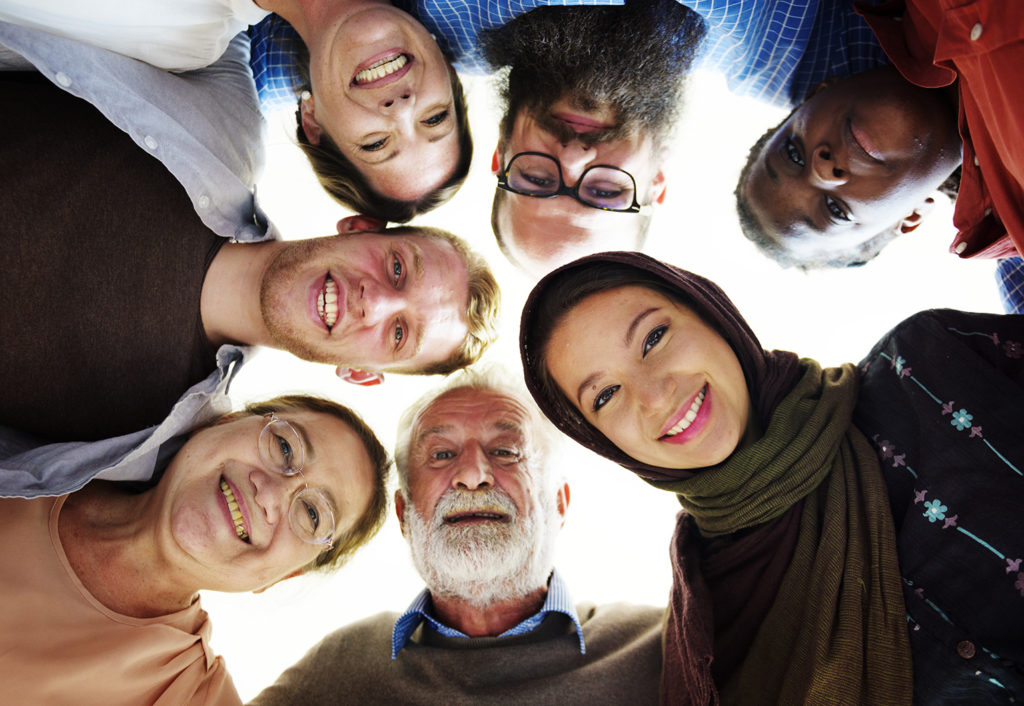 SeproTec is, since 2017, the interpreting service provider of the City of San Antonio, Texas. It is critical to get to know a little bit more about the city in order to understand the importance and need of language services.
San Antonio is part of the Bexar County and is located in the South Texas region. It is also one of the top 10 largest cities in the USA. A wealth of history and culture are integral parts of this city where the Alamo is located, which is famously known by the battle for Texan independence from Mexico in 1836. Additionally, this is city is proud of housing 4 military bases: Randolph AFB, Lackland AFB, Fort Sam Houston, and Camp Bullis. The Alamo City is a hub of patriotism, culture and diversity.
This city's demographics are Hispanic (64.2%), White (24.7%), Blacks and African Americans (6.4%), but also count with American Indians and Alaska natives as well as Asians. It is estimated that out of 1.5 million inhabitants, 42% does not speak English as first language in the households. In addition, San Antonio is a tourist destination inside and outside the United States. Consequently, the government bodies of the city need all the content to be made accessible to this part of the population. Furthermore, the federally funded programs need to be made accessible as well based on the Title VI of the Civil Rights Act.
SeproTec Multilingual Solutions has been helping the City of San Antonio to close the gap between the government and the people of Limited English Proficiency for some time now and once again has been recently awarded with the interpreting services contract. Currently, SeproTec is servicing the City's different departments: Government and Public Affairs, Development Services Department, Housing Commission, …
This type of interpreting is what we call community interpreting, or in other words; the interpreting services provided to communities with a substantial number of people with Limited English Proficiency. Currently, SeproTec is bridging the gap of communication during the City Council and other important meetings for the aforementioned departments resulting in an improved reach and engagement from these communities.
As these programs evolve, SeproTec Multilingual Solutions will continue servicing and developing roots with the local governments and communities. As firm believers of language accessibility, we promote a more inclusive society in which the language barrier does not limit the people understanding and interaction with their local, state and federal governments. We thank the City of San Antonio for placing its trust and confidence in SeproTec Multilingual Solutions.