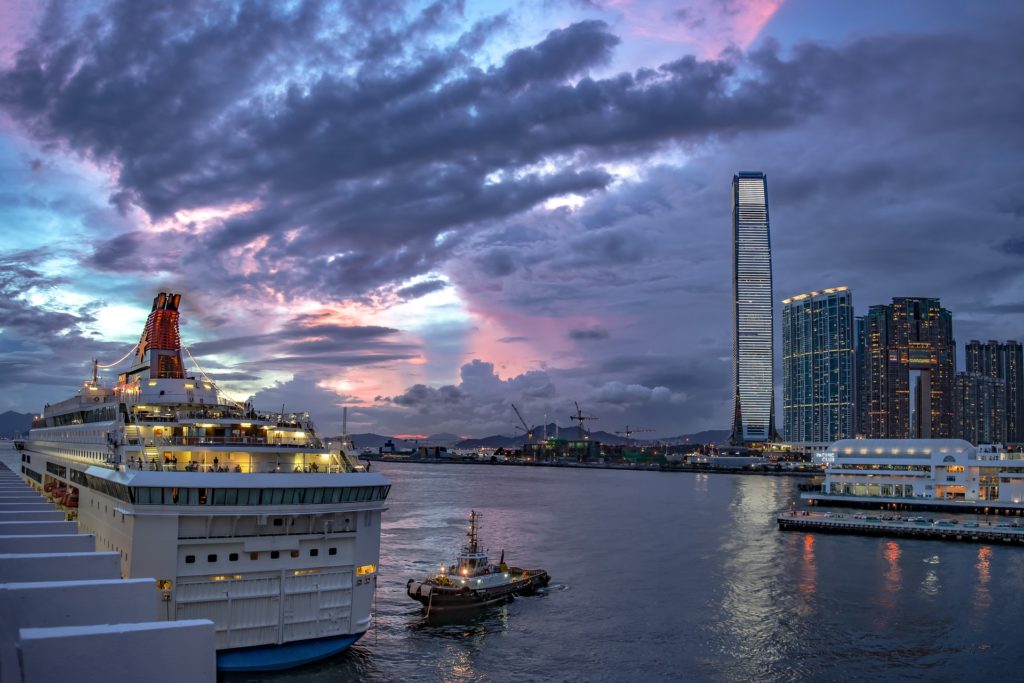 Economic and cultural relations with Asian countries have exploded in recent years, a logical result of the growth experienced by that part of the world, which concentrates half the planet's population and accounts for 25% of its Gross Domestic Product. Consequently, interest in Asian languages and their translation has grown remarkably.
This means that some services –which at other times may have been considered secondary– have now become essential. This is the case of professional translation services of languages in the Asia-Pacific area, focused on economic activities and their derivatives: contracts, legal documents, interpretation at events and meetings, and so on. These services require a very high degree of qualification.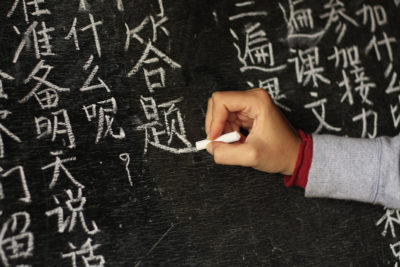 Intellectual Property Rights are a major concern for Western companies marketing their products in Asia, especially when they are strategically directed at China, where counterfeiters are having a field day. Because they are increasing their efficiency and expanding their spread in the markets, counterfeiters can be a serious threat to any company's projects in China.
The protection of intellectual property in, say, China is a long-haul road.
Chinese problems regarding Intellectual Property Rights should not hold potential investors back, as international pressure is forcing the central government to start taking this issue seriously, and periodically review the legal status of these rights. So appropriate measures are not only possible, but must be taken to protect patents and trademarks in Asia.
The complexity of Asian languages
Commercial document translation services require multidisciplinary teams that are capable of combining their experience and knowledge to benefit clients who cannot afford uncertainties or misinterpretations. This is the case of SeproTec , which has extensive experience in combining the skills of translators, proofreaders, linguists, engineers and lawyers.
The quality requirements of the process cover the translation of documents related to processing intellectual property rights and patents. A result of the internationalization of the economy, this is one of the fastest growing activities on a global scale. And, in turn, it is a particularly difficult service to provide in Asian languages.
This class of services includes the filing and validation of patents; translation of trademarks and documentation on industrial designs; translation of litigation documents when patents are infringed, and the drafting and translation of intellectual property documents.
Processing patents abroad is difficult, and not only because of the regulations are different. It also implies the need to interpret legal documents drafted in other languages and to draft new procedures. This highly complex process is subject to error.
Specifically, Asian languages are an added difficulty , as confirmed by a Steinbeis Transfer Institute study, according to which the highest percentage of error in the processing of patent and intellectual property documents occurs when processing paperwork in the Asia-Pacific countries. This is not irrelevant; its economic effects are far reaching.
Specialized Translation
It should be understood that the longer a procedure for registering a patent, the greater the risk of a patent being infringed; meanwhile the industrial and intellectual property of the company is unprotected. Translation service providers therefore must be highly efficient, fast and knowledgeable of the location and each country's precise procedures and bureaucracy.
Having a tried and trusted translation service in the Asia-Pacific area, one with experience in dealing with the administrations of China, Japan, South Korea, Indonesia, the Philippines and other economic powers of the area, is a key to success. Especially when addressing Intellectual Property procedures. In SeproTec we guarantee maximum reliability.