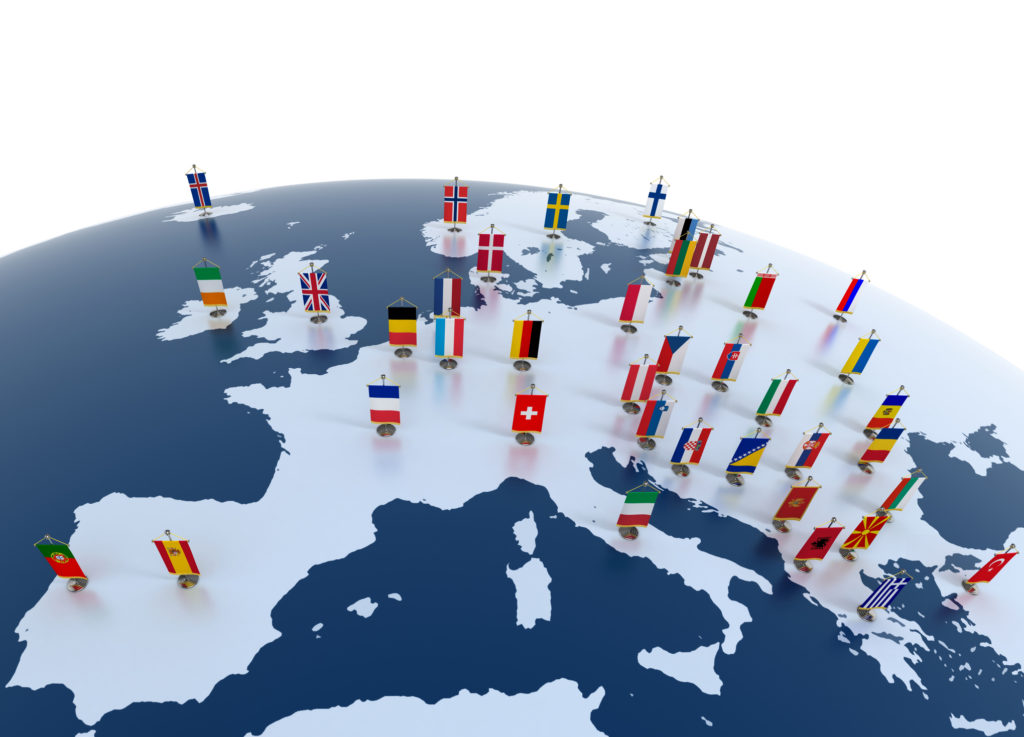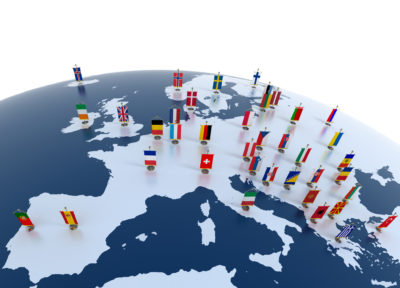 Globalization is here to stay. We are living the age of the Internet, which is tearing down old boundaries. Roughly 72% of millennials prefer to search for information and make their purchases on the net rather than going to a traditional brick and mortar establishment. This means they are just one click away from buying anything, anywhere in the world. This global and digital environment that companies are striving to compete in internationally poses the following challenge: How do I design my internationalization campaign in the different markets?
The advantages of internationalization for small and medium enterprises are clear: competing in different markets and multiplying their number of clients. But how to reach those markets?
The two most frequent options for entering a new market are translating or localizing our messages and careful brand communication. Translation could be defined as the act of expressing something in one language that has already been expressed in another, while localization is the act of translating a message bearing in mind the customs, idiosyncrasies and culture of the target market.
Both options have their advantages. On the one hand, translation is a form of internationalization irrespective of cultural differences. It allows us to create or keep up an image as a global and uniform brand while at the same time boosting brand awareness beyond our own borders. Localization, on the other hand, consists in adapting the message to the target market taking cultural differences into account, making it more specific to the needs and preferences of local consumer groups.
As you can see, the concept of translation has gradually evolved according to the market's needs and the effects of globalization. Translation is no longer mere linguistic transfer; it is progressing into a transcultural communication model and an intrinsic part of the internationalization process. Translation and localization are both key elements when it comes to accurately and coherently conveying a company's philosophy and identity in the international marketplace. The aim of localization is to be seen as a friendly and appealing company in any country or market.
In this computerized world, translation and localization play a strategic role in any company's international development. It is no longer a case of translating our website as if it were a mere showcase for our virtual store – we need to take important factors into account, such as making content locally relevant, considering SEO placement or the desired positioning in each of the markets we are approaching. Translation companies such as SeproTec offer much more than language guidance, they also analyze the international market and social and cultural trends in order to cause the greatest impact in each target market. We all know that by translating our website into English, Chinese and Spanish we can reach 60% of Internet users worldwide, but it is also important to localize content in order to hold a competitive position in every market, project a local, familiar image, and feature among the top results on the main Internet search engines.
A localization company like SeproTec is not just made up of linguists – we have a multi-disciplinary team comprised of localization engineers, programmers, desktop publishers, editors, analysts, and experts in internationalization and transcultural marketing. In view of the sector's progress, a recent study published by the US Department of Labor stated that translation will be one of the strongest growth professions between 2016 and 2020.
Local or global strategies?
Our experience tells us that the best strategy is one that combines global and local. This means tackling an internationalization process by landing in local markets equipped with the cultural and social advantages of a local competitor.
Internationalization and digital transformation are the two greatest challenges for small and medium enterprises when it comes to growing in size and productivity, but they also represent two huge opportunities on a global market that demands relevance, knowledge and immediacy.
Of course, translation and localization are not the only factors to consider when preparing an internationalization strategy, but they should be acknowledged as key elements to guide, support and complement that strategy. Backed by a strategic partner like SeproTec Multilingual Solutions, the market knows no bounds.