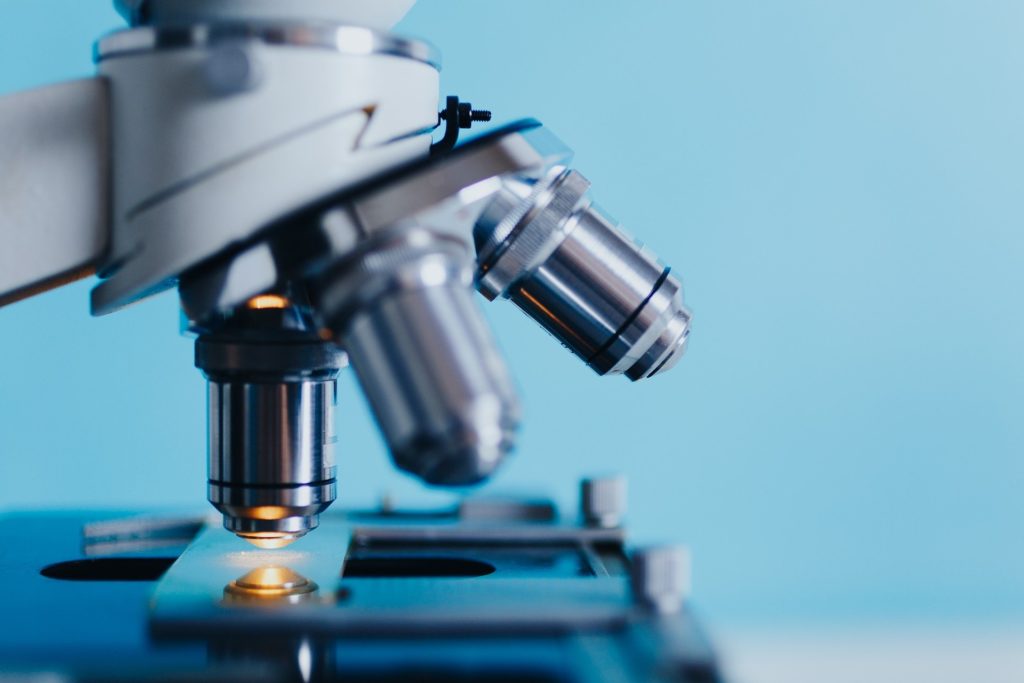 Translation is an activity that applies to all fields of knowledge, to facilitate its dissemination and understanding by everyone. One of the fields in which we cannot do without translation is science, as it enables the exchange of information between researchers from different countries. For this reason, we will now analyze scientific translation and highlight its importance in the academic field.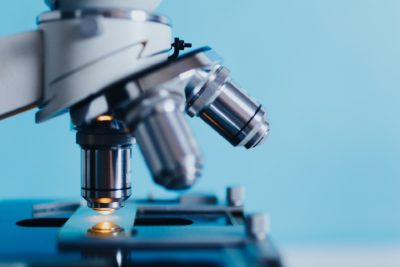 What does scientific translation involve?
We should start with a general review of this specialty. Scientific translation, as its name suggests, aims to adapt research texts for readers who speak another language. Among these kinds of texts, we find the following.
– Scientific journal articles.
– Monographs.
– Theses.
– Conferences.
– Informative documents.
And what about technical translation? Generally, there is no consensus on what is considered technical translation. Several authors opt for a very broad meaning, extending it cover to all texts with specific terminology. Others are more specific, defining it as the translation of engineering texts or instruction manuals.
How important is it within science?
Science is defined, in very general terms, as an ordered system of structured knowledge. Of course, it is essential that such knowledge be disseminated throughout the scientific community so that it can be applied, expanded, and truly effective. This is where translation comes in, facilitating the understanding of texts and adapting them for the work of other researchers.
Today, English is considered the lingua franca in science. Therefore, all articles and research papers include an abstract, or summary, in English. This, however, has not always been the case: informative texts used to be written in French, German or Russian a century ago… And even in Latin, if we go back just a little bit further in time.
The scientific translator, an indispensable figure
The question of whether the specialized translator should be drawn from the scientific community seems increasingly clear. As with other disciplines, such as legal translation, here a slight error can seriously harm the recipient's work. This shows the enormous responsibility of the scientific translator. To better illustrate their work, let's review their main tasks.
– Documenting: they need to be familiar with repositories, magazines and other parallel sources.
– Understandable: it is essential that the text, its syntax and its terminology be understood.
– Situational: not only do ideas need to be conveyed, but also the expressions, which need to be adapted, as well as the terminology of the field in question.
Paradoxically, the main challenge for this type of professional is not related to science itself, but to their own translation activity. Internationally, university education is focused on direct translation into the mother tongue, but in the labor market, and even more so in this case, reverse translation is prioritized.
In summary, scientific translation is a fairly complex discipline. So much so that it requires different training than the other specialties of this discipline. It is also a fundamental process for the advancement of science and for the collaboration and growth of the scientific community.