We are proud to inform that we have extended our bronze sponsorship for Translators without Borders.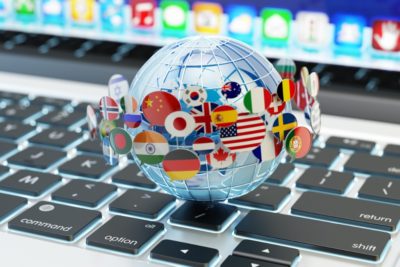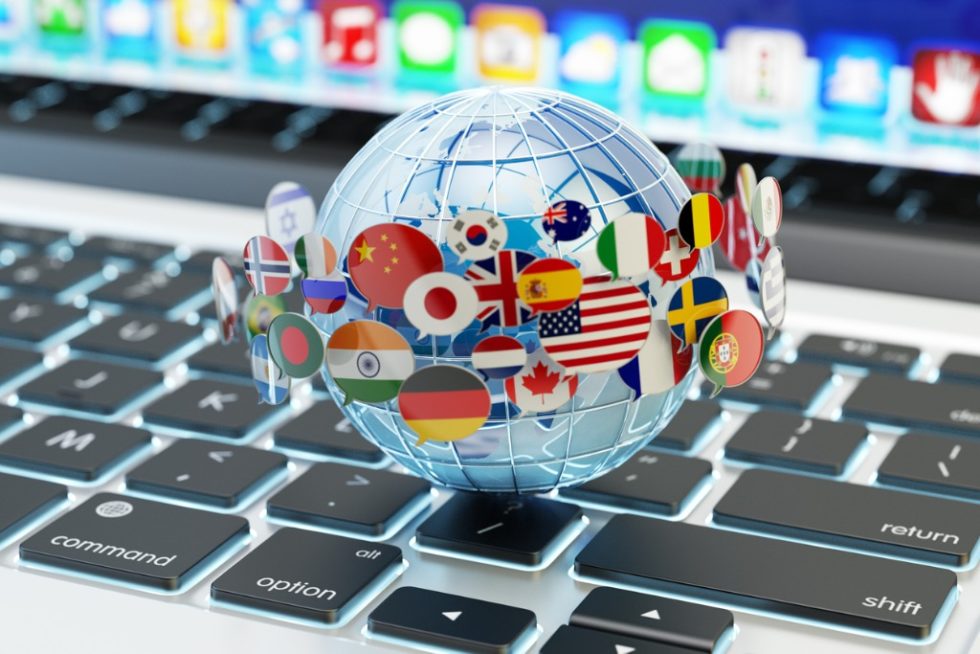 TwB know that #LanguageMatters and we know that #WordsMatter.
TWB has recently responded to the European refugee crisis, the Caribbean hurricanes, and the Rohingya refugee crisis in Bangladesh, among others. As one of the most critical issues TwB are dealing with is the Rohingya refugee crisis, we strongly encourage you to read the 'Report from the Field' by Andrew Bredenkamp, Chairman of Translators without Borders Board of Directors.
'Access to information in a language someone can understand is a human right, above all in humanitarian crises. Communicating in the right language helps people feel empowered, dignified and safe.'
We are proud to be part of this effort.