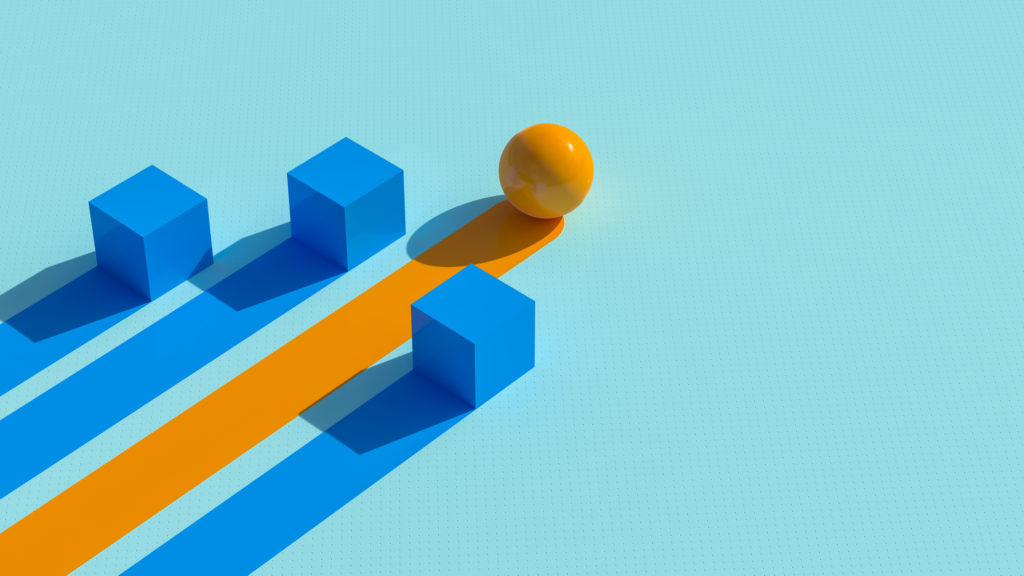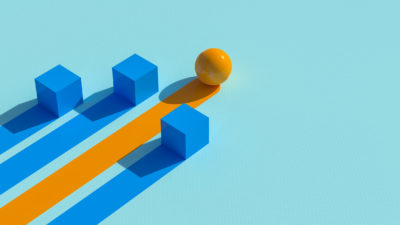 The prestigious independent consulting firm Common Sense Advisory has once again prepared its annual ranking of the most important companies in the world in the translation and interpreting industry, with the participation of more than 1,000 companies from across the globe. With over 150 million words translated last year, an average of 350 daily interpreting sessions, and over 900 clients around the world, SeproTec Multilingual Solutions has consolidated its position as one of the leading companies in the industry.

The multinational translation and interpreting company, headquartered in Spain, has undergone dramatic growth in recent years. Some months ago, SeproTec announced the opening of a new production center in Austin, Texas, an initiative that forms part of its plan for international expansion. The goal, according to Juan Julián León, the company's CEO, is to "consolidate a key strategic market and increase the company's production capacity with the large contracts signed in the USA in recent years."
This is not the only news, as a few weeks ago SeproTec announced its acquisition of lidolang specialist translations, which León calls "one of Eastern Europe's leading localization companies, with the greatest growth potential." In addition to improving the company's production capacity, this purchase will also broaden its synergies due to the vertical integration of its production processes; its geographical coverage, which makes it possible to offer a more localized service all over the continent; its portfolio of languages; and its expansion into the strategic international markets in which lidolang is already well positioned.
Since the publication of the latest ranking, SeproTec has maintained its position in spite of strong investment in international expansion, which has allowed SeproTec to compete in a larger number of markets with the level of quality that has always distinguished the company.
For León, "This is recognition for the work and effort of all our team and a sign that our commitment to internationalization is allowing us to grow in the large international markets. Our challenge now is to continue growing in order to become closer to our clients and expand our portfolio of multilingual solutions."
SeproTec Multilingual Solutions is a company with over 25 years of experience in the industry, and has developed a wide range of services that help different companies and institutions carry out their international communication without having to worry about language-related issues. It operates in 14 countries and has over 400 employees.