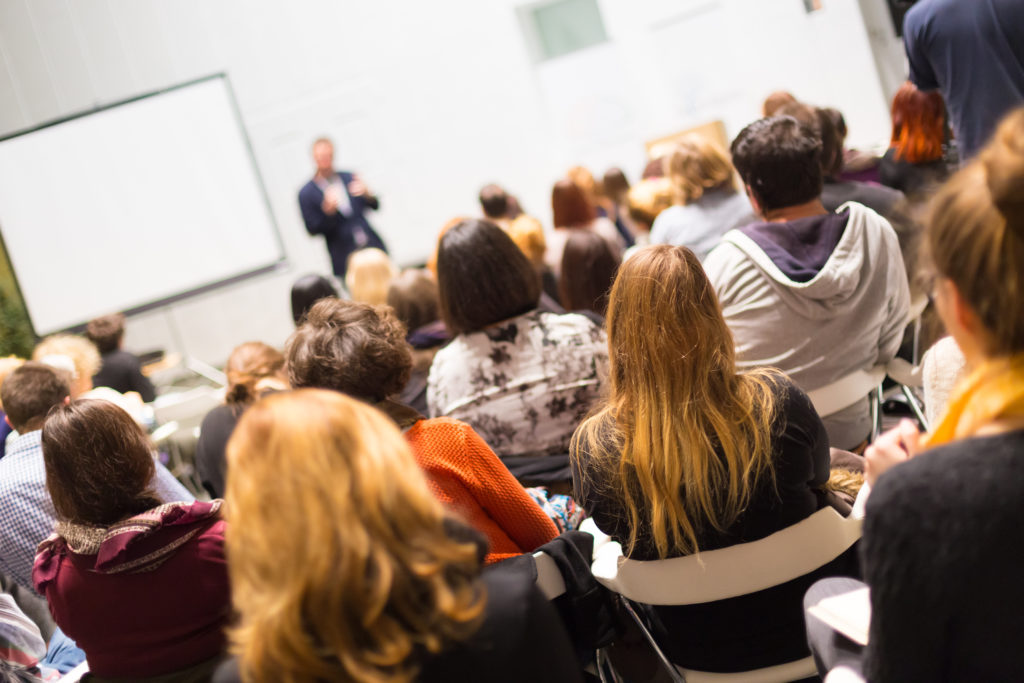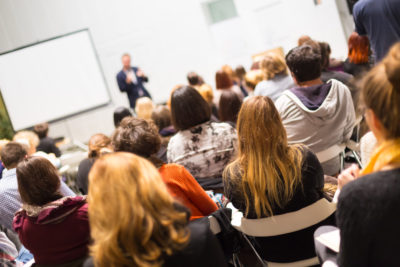 SeproTec Multilingual Solutions, is exhibiting at the LocWorld34 Barcelona conference in Booth 103-104. The conference, produced by MultiLingual Computing, Inc. and The Localization Institute, will be held June 14-16 at Palau de Congressos de Catalunya Barcelona. The exhibit hall will be open June 15 from 8:00 am – 5:15 pm and June 16, from 8:30 am – 4:45 pm.
The conference, which features six concurrent tracks with nine topic areas, has a special focus on continuous delivery.
LocWorld brings together delegates who are engaged in the business of adapting products, services and communications to an international language or culture so as to appear native to that particular region. Speakers at the conference include representatives from Electronic Arts, GetYourGuide, Google, Hewlett-Packard, IBM, Intuit, King, LinkedIn Microsoft, Shutterstock, Tableau Software, The Nielson Company Inc. and many others. More than 600 global business executives from 45 countries are expected to attend.
Swedish journalist, author and digital futurist Andreas Ekström will deliver the keynote – "The Big Five and the Digital Revolution." Ekström wrote a bestselling book about Google and has since been a leading commentator on all things digital around the world.
The preconference day will include round tables on sales and marketing, life sciences business and game localization. There will also be an initiative on developing talent, hacking the localization thinking into startups, project management and several more sessions.
Attendees may choose from nine topic areas during the main conference program: Advanced Localization Management, Community, Content Management, Core Competencies, Global Business, Inside Track, TAUS, Technical and Unconference.
This conference also presents an opportunity for executives and managers to review the best products and services in the exhibit hall.