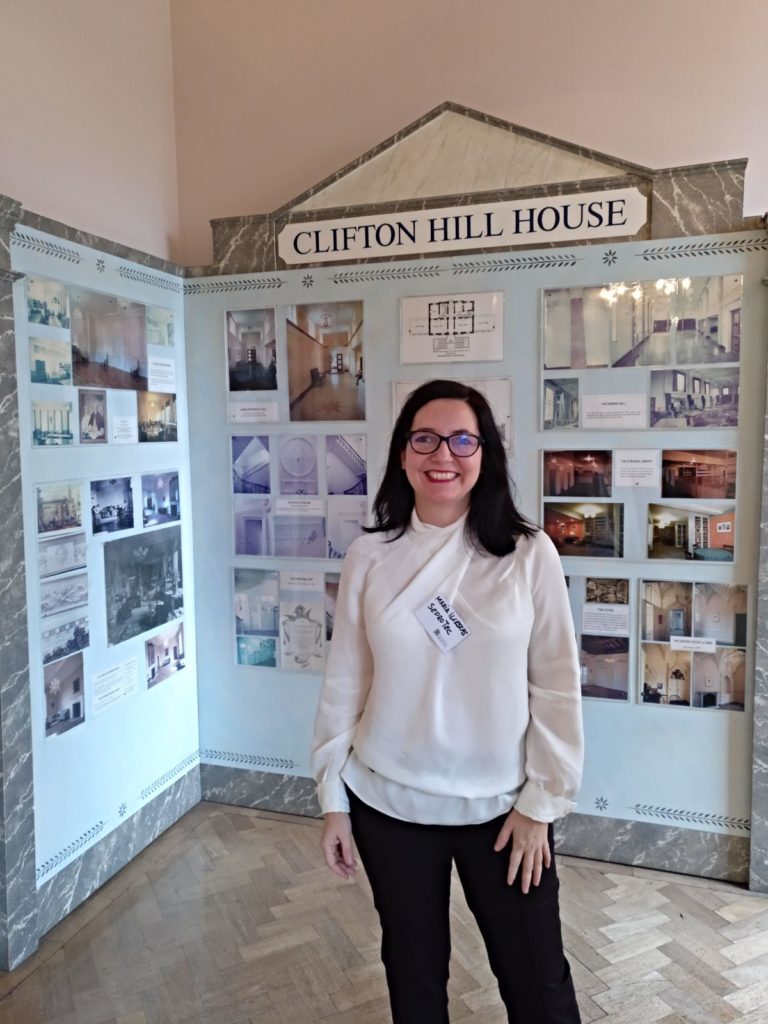 Maria Illescas, the Machine Translation Specialist from SeproTec, is at the University of Bristol today to participate as a speaker at the event entitled "The Use of Machine Translation in Human Translation Workflows". Maria was invited to this event by its promoter, Lucas Nunes Vieira.
Organized by the University of Bristol in collaboration with Pablo de Olavide University and the ITI Western Regional Group, the event hosts a round table that boasts considerable representation from the academic community, translation professionals, and translation and language technology companies. The event will also serve to present the results of the research conducted by Lucas Nunes, as well as to discuss the trends and challenges currently being faced by translators and the translation industry.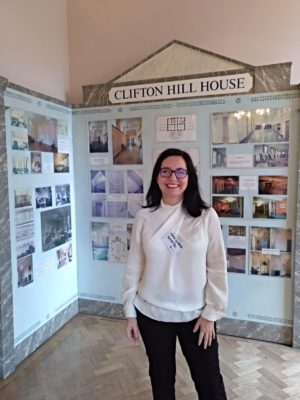 Apart from participating in the round table with other colleagues who participated in the study, Maria will offer a presentation on the importance of humans in the machine translation process, as well as sharing the company's experience and good practices in engaging and training our collaborators in post-editing.
For SeproTec, training translators in post-editing processes, and accompanying them throughout as they adapt to this new role, is almost as important as training the machine translation engine itself.
The link to the event's website.
Doubts?
If you want to send questions to the speakers, access the below platform for audience participation and include the event code #MTBristol when required.