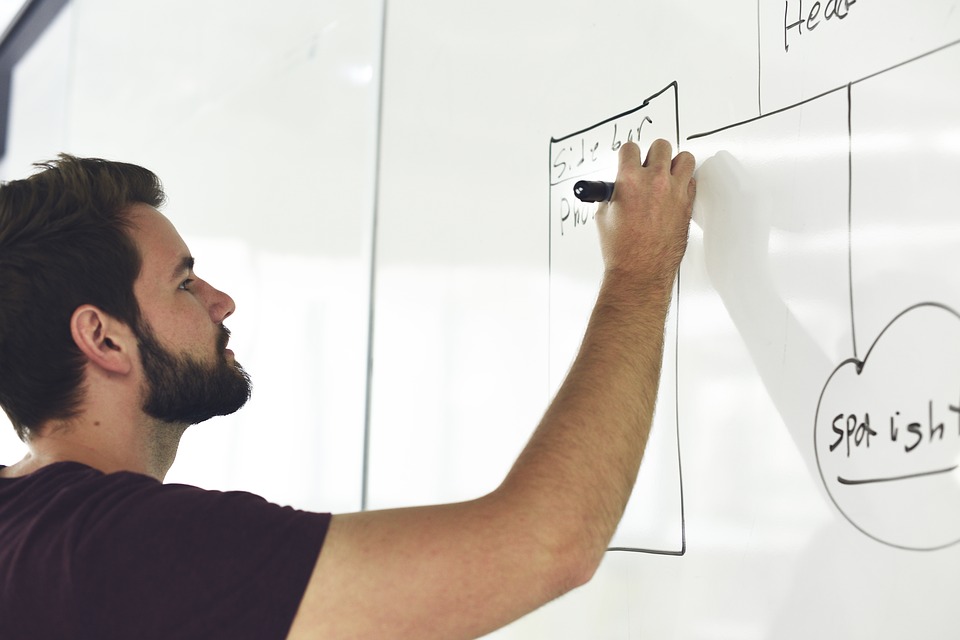 Nowadays we live in a world in which languages are really important, especially when working with different companies. Thanks to globalization, foreign languages are now part of our everyday lives. It is no less important, however, that when we come to commercial agreements with other countries we understand not just their language but also the idiomatic rules that apply to the business world. This is often the key to avoiding sticky situations.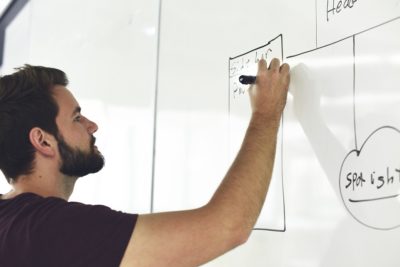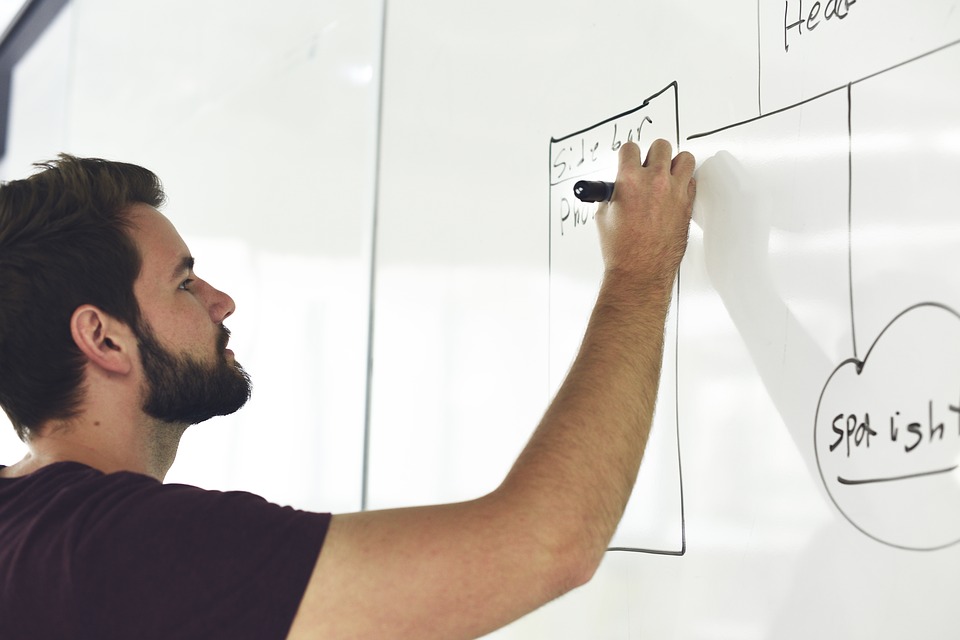 The importance of understanding other countries' business rules
In these cases, it is very useful to work with local experts in the industry, because this is the only way to ensure that we fully and clearly understand a company's rules and regulations. Indeed, to reach commercial agreements it is indispensable to understand the company, but also the company's culture and, of course, the way it works internally. This is ideal if we decide to work with your company for awhile, or if we receive employees from your company into ours.
And it is also why experts in content translation are becoming increasingly vital. They are specialists with industry-specific knowledge, not translators as such, but rather staff specialized in the fields of engineering, technology, medicine, pharmacology, law and other fields. With these experts, we are ensuring total understanding between both companies and that the deal is going to be perfectly sealed, with full knowledge of what each company is buying and selling.
Why use specialized translators?
It's not the same to have translators in a company as people specialized in different subjects, such as we offer at SeproTec, because we know that the success of these negotiations depends on professionals who are proficient in other languages and also have specific knowledge of certain subjects.
It is important that these professionals be specialized in the subject matter, as this ensures they will know the terminology specific to each field of work, as well as how these fields operate, the price of certain services, or even the way other companies work. Plus, with these specialized translators, communication will be more fluid and will improve trust between both parties, as both will be able to rest assured that their business is being handled well.
Focusing on knowledgeable translation
Having consultants specialized in translation but oriented toward the labor market is the best solution for coming to commercial agreements. Indeed, at SeproTec, we have seen that this is a growing trend.  Companies are now aware that these professional experts are the perfect agent for interacting with businesses and companies from other countries and regions and thus successfully closing commercial agreements.