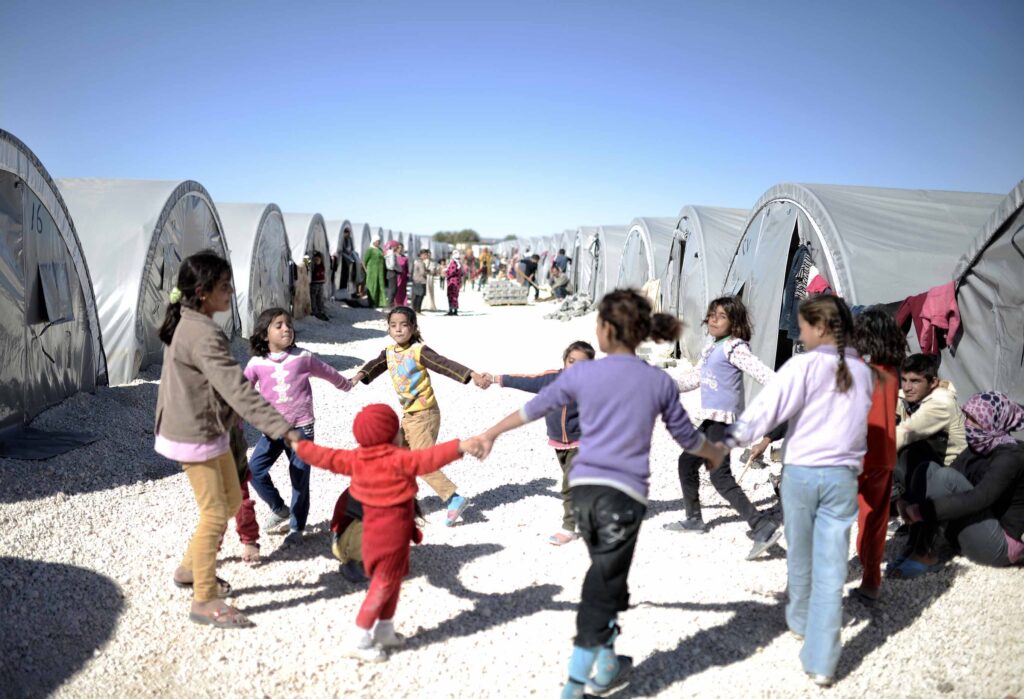 World Refugee Day has been held every year on June 20 since 2001. According to UNHCR, the Office of the United Nations High Commissioner for Refugees, there are more than 89.3 million people around the world who have been forced to flee from their home countries. The theme chosen for 2023 is "hope away from home".
The language barriers faced by refugees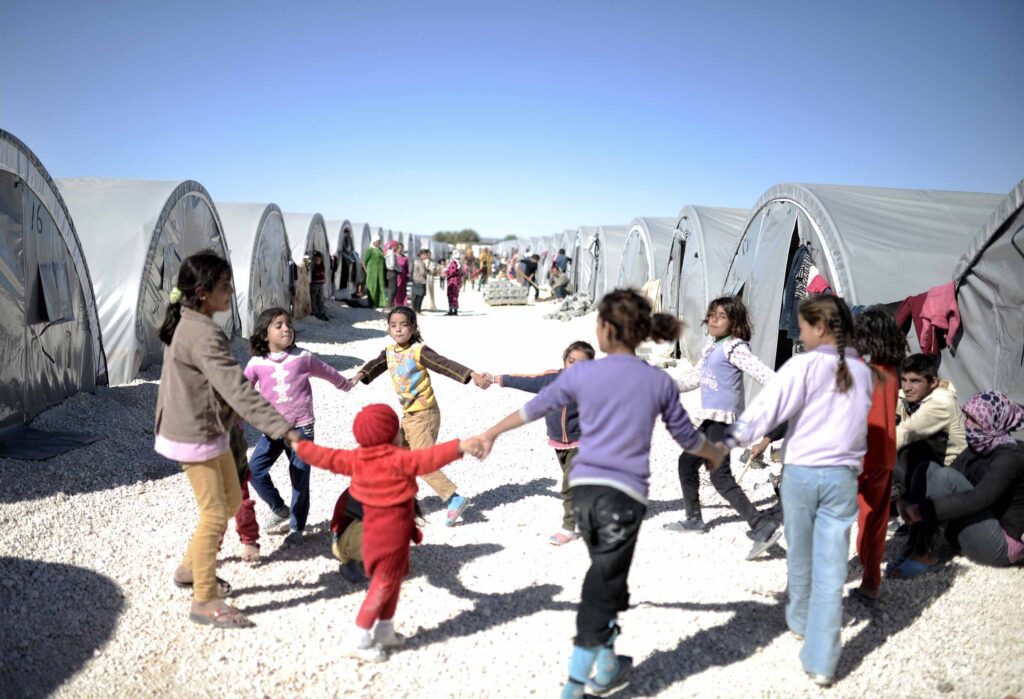 When people flee their home countries and reach the border, their nightmare is still not over. In order to gain status as a refugee, they are required to go through different procedures, such as filling out forms or holding interviews.
At SeproTec Multilingual Solutions, we are aware that language can often be a barrier in this process. Therefore, our cultural mediators work in camps and refugee centers helping to minimize language gaps during the refugee reception and asylum application process.

In addition, we want to pay a small tribute today to Translators Without Borders (TWB) for the great work they carry out in helping refugees. This non-profit NGO is made up of hundreds of volunteer translators. Their work essentially focuses on responding to urgent crises and working with partners to provide vital information in the appropriate languages.

They also offer free linguistic assistance to help refugees in dealing with bureaucratic and health-related processes. They adapt the information to a language and format that can be understood by the asylum seekers. They also provide training so that the asylum seekers themselves can act as translators and focus on the education of the children.

At SeproTec, we would like to recognize the struggle of refugees and the great work carried out by this organization. We sponsor Translators Without Borders because we know that their work is of vital importance.