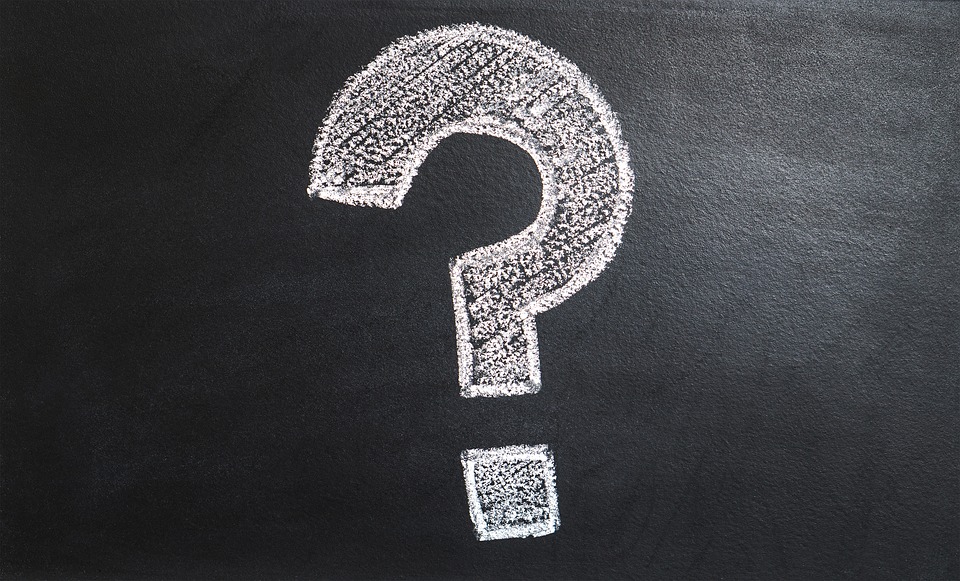 Although we may wish it weren't true, translation is not an exact science. There are around six thousand different languages in the world. Just think of your own language… it only shares a linguistic group with a dozen others. So are there any difficult-to-translate, or even untranslatable words? Of course, there are. Untranslatable words do exist.
The reason is fairly obvious. Cultural groups have their own characteristics and idiosyncrasies. We humans have different habits and daily routines, our own specific sense of humor and ways of living in society that differ around the world. That is why we invent the words we need to describe our circumstances and the events that occur in our everyday lives. Just think about how different life is in Japan and in Spain… Naturally, the languages created by these societies are totally different in both countries, because the people that live in each have devised words to describe the most important aspects of their lived experiences. It is interesting to compare the different cultural aspects of different languages. For example, Arabic is full of words and expressions that describe passion, while the German is brimming with references to food.
The work of the translator consists of finding efficient ways to define those difficult-to-translate concepts. This means that interpreting the meaning of words is very important to those of us who speak other languages.
The following is a list of some of interesting impossible-to-translate words.
Interpretations of untranslatable words
Tsundoku (Japanese). Buying a book but not reading it. Leaving it sitting there with the other books you haven't read.
Sobremesa (Spanish). The moments after a meal that Spanish people enjoy so much, spent relaxing and chatting.
Samar (Arabic). When the night flies because you've had such a good time with your friends.
Kummerspeck (German). Literally translated it means "sadness bacon". It describes the extra pounds we pile on when we binge eat to forget our sorrows.
Saudade (Portuguese). One of the best known. Our Portuguese neighbors use this word to talk about that unquenchable desire you feel for someone or something that doesn't exist, or something once loved but lost.
Kilig (Tagalog). The familiar feeling of having butterflies in your stomach.
Ohrwurm (German). Literally a 'worm in the ear', this word describes that maddening feeling of getting a tune stuck in your head.
Trepverter (Yiddish). The witty, clever retort you only think of when it's too late. It literally means "staircase words".
L´appel du vide (French). A longing to do something that will get your adrenaline pumping. The French use this expression when they need to jump from high places.
Jayus (Indonesian). A joke that is so bad that you just have to laugh.
Gheele (Tagalog). An irresistible urge to pinch or squeeze something adorable or plump, like a baby's cheek.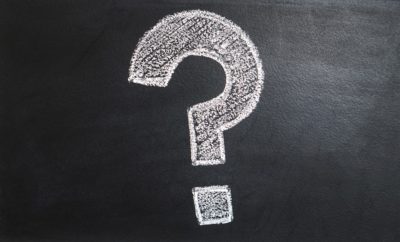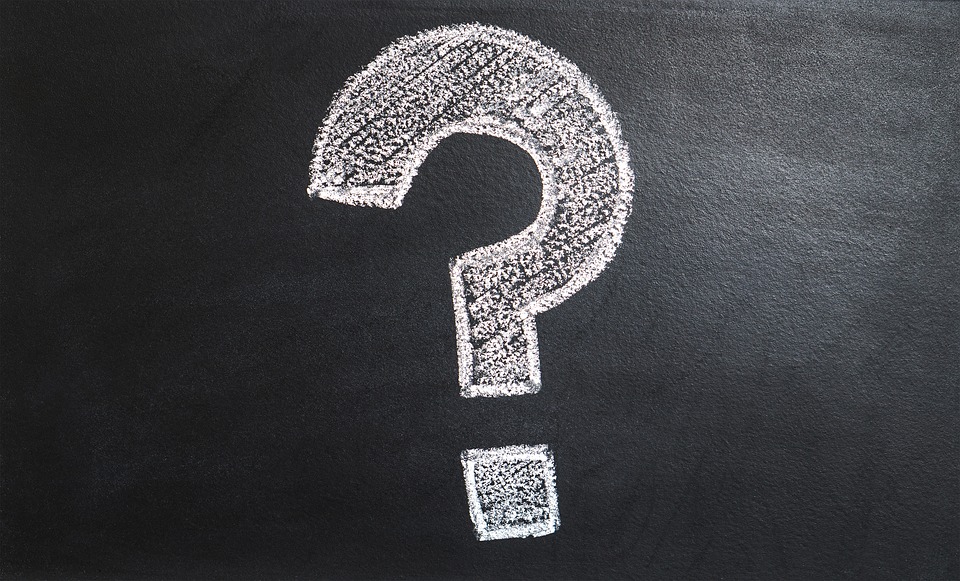 Fika (Swedish). A get-together to escape from the routine, with coffee and pastries.
Sgiomlaireachd (Gaelic). Annoying people who interrupt a meal between dishes.
Vergüenza ajena (Spanish). That cringing feeling you get when you see other people making fools of themselves.
There are just a few of many impossible-to-translate words and expressions.  If they have piqued your interest, we recommend you read Lost in Translation, an illustrated compendium of untranslatable words from around the world, by Ella Frances Sanders.  But before we go, we have to share one we love. At SeproTec we adore Ya'aburnee, which literally means "you bury me" in Arabic. It expresses a desire to die before another person does, because you just couldn't bear them to go first.