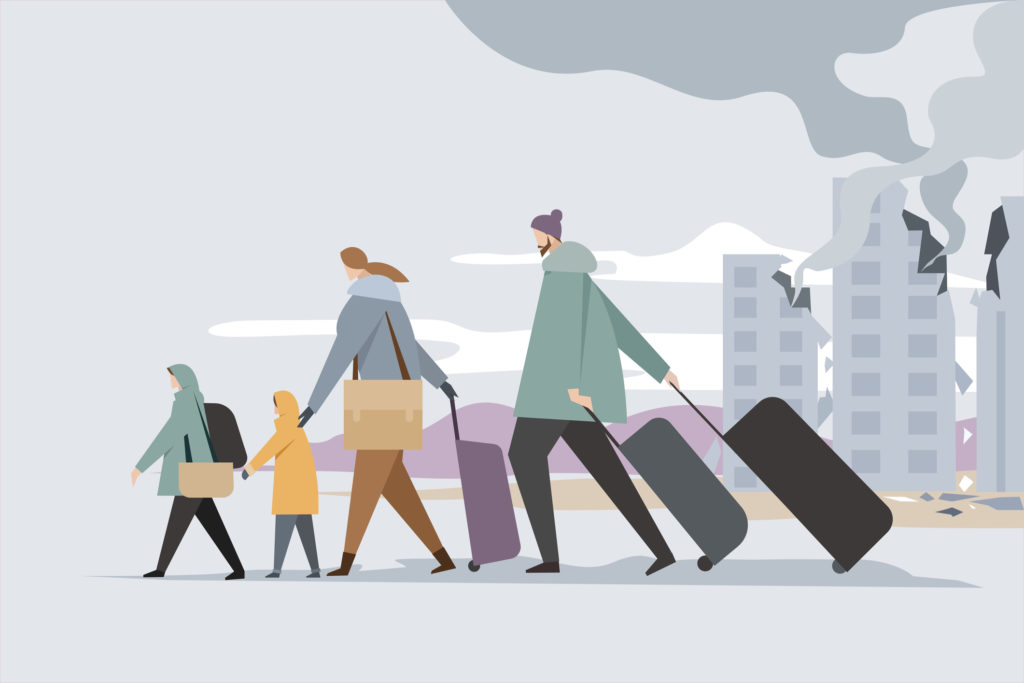 The refugee crisis has triggered a human drama of staggering proportions. Thousands of these refugees, including children and the elderly, the most vulnerable groups in society, are currently living in camps in Greece, where they are attended by people whom they cannot understand.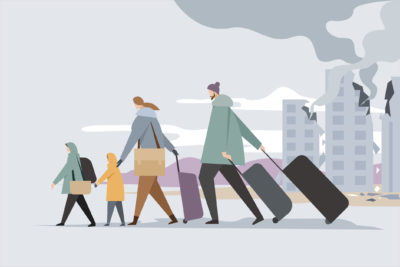 Different customs, different cultures and a jumble of languages intermingle in the chaos of a shared tragedy. To try to alleviate these serious communication problems, SeproTec Multilingual Solutions and the European Asylum Support Office (EASO), which has a specific budget for this project, have launched an action program to improve the welfare of these people through an interpreting and cultural mediation service, a project capable of building bridges between different cultures and enabling better understanding between refugees and their hosts.
To carry out this project, the EASO is renewing its collaboration with SeproTec, in view of the latter's extensive experience in cultural mediation of international conflicts and the quality of its multilingual services, including translation and interpreting.
SeproTec has selected a team of 400 professionals, interpreters and cultural mediators with extensive experience in international cooperation projects, who will be gradually traveling to Greece to receive the refugees in camps and hot spots, covering the wide range of languages required there, such as Arabic, Pashto, Kurdish and Dari.
Once again, international cooperation and the work of interpreters and cultural mediators is serving as one of the keys in the process of resolving major social and international conflicts.