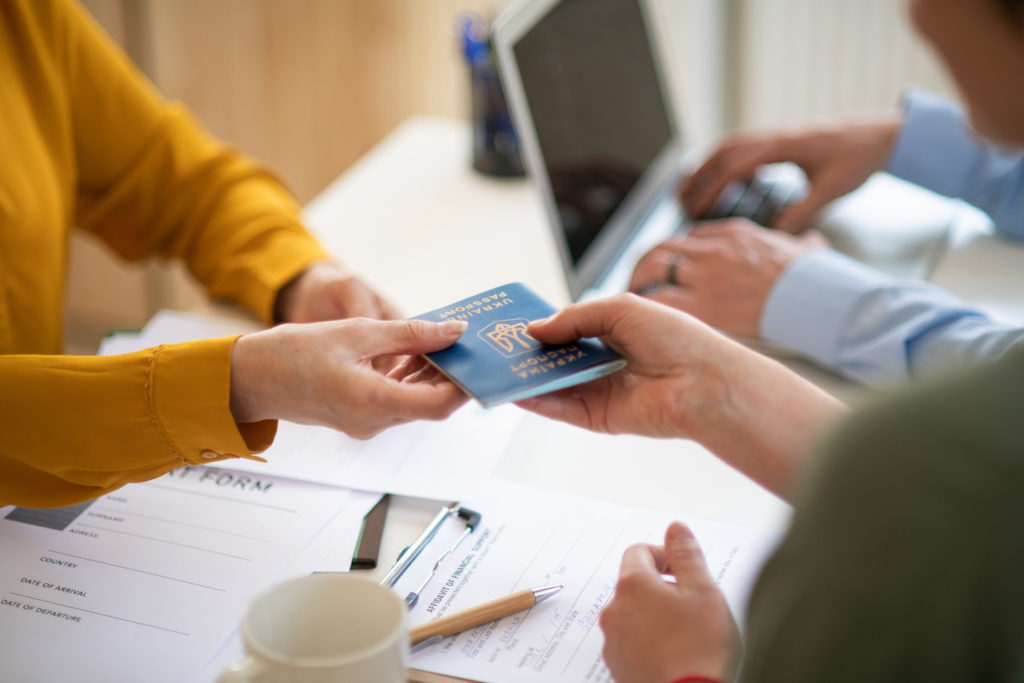 SeproTec Multilingual Solutions, one of the 30 most important translation and interpreting companies in the world (Common Sense Advisory Ranking), has been chosen by EASO, the European Asylum Support Office, to provide comprehensive interpreting service in the 24 official languages of the European Union, as well as Arabic, Albanian, Armenian, Azerbaijani, Georgian, Russian, Serbian, Turkish and Ukrainian.
"The refugee crisis affects us directly. We are a multicultural team made up of more than 380 people, and many of our interpreters' families are affected by the migratory crisis. We are not content with just listening, we want to get involved and help out, and the best way of doing that is focusing on what we do best: building bridges between different cultures and ensuring that we understand each other," asserted Álvaro Salamanca, Institutional Relations Manager at SeproTec.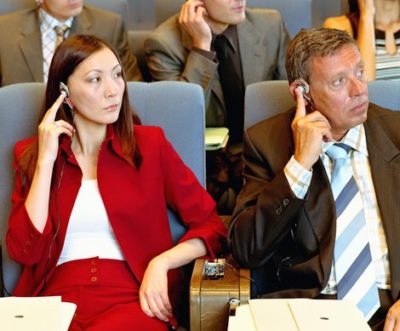 SeproTec has worked with Asylum and Refugee Offices for years providing a wide-ranging interpreting and cross-cultural mediation services. This work is essential in the process of welcoming refugees and asylum-seekers. Moreover, SeproTec has worked for the Public Administration in many countries, including those belonging to: the EU, UNICEF, the UN, the Arab League, the African Union, etc.
The company's team of translators and interpreters strive to eliminate communication barriers. The role of interpreter is not always that of a cross-cultural mediator, nor does it necessarily have to be, but sometimes it is. To play this role the interpreter must have an excellent command of both languages and must adapt his/her speech, messages and non-verbal communication to both parties: the refugee and the host..
SeproTec also has a telephone interpreting service capable of linking clients and interpreters in less than two minutes through a simple call – a service designed to attend to the most urgent interpreting needs, such as for emergency services.