Slator released the Slator 2019 Language Service Provider Index featuring the world's largest translation, localization, interpretation, subtitling and dubbing companies.
We have a pleasure to inform you that SeproTec is ranked #24 in Slator's Language Service Provider Index for 2019!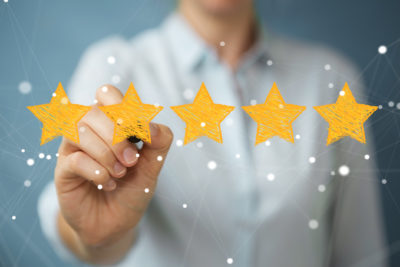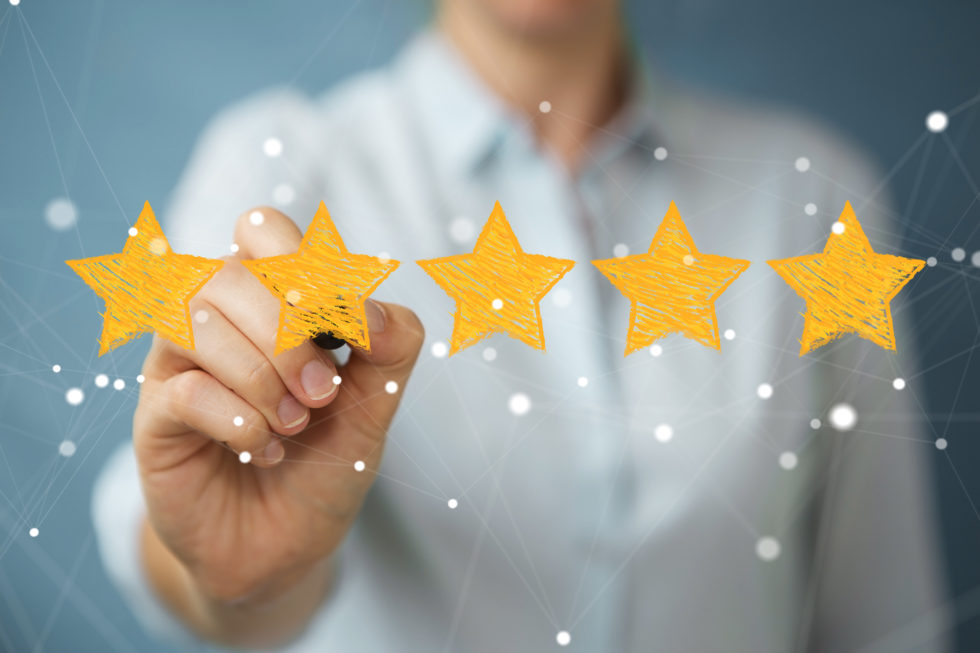 2018 was a positive year overall, with strong double-digit growth for many of the leading 40 or so players, states Slator.
We are celebrating being within the Leaders Group!
We would like to say Thank you! to the whole SeproTec team: our employees, translators and interpreters for all their efforts and hard work.