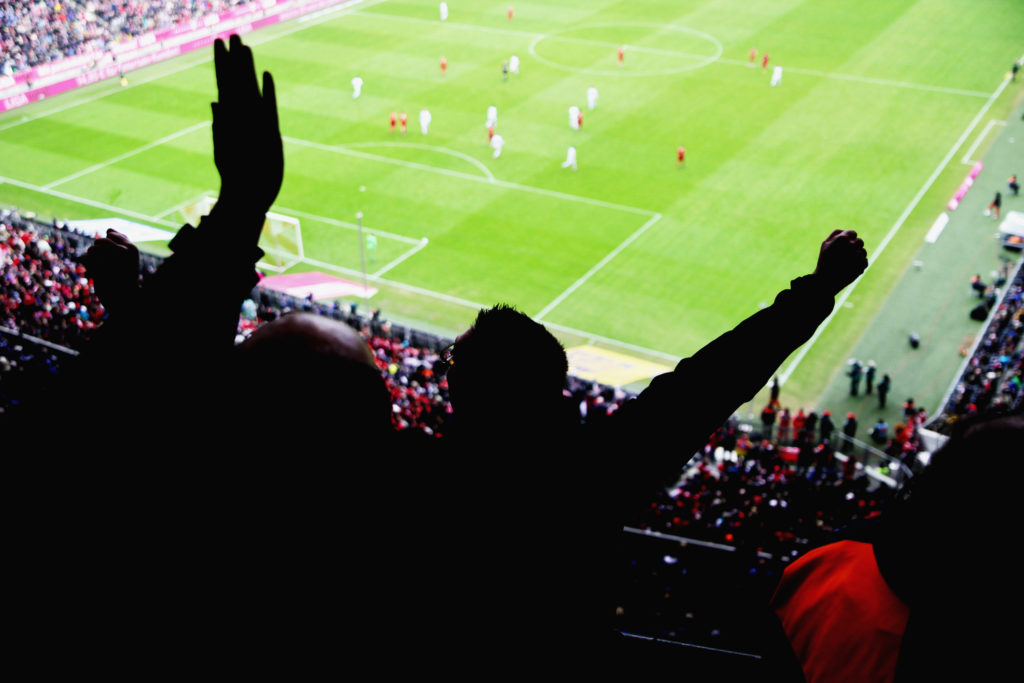 We soccer fans are in luck. With the UEFA European Football Championship 2012 starting today in Poland, SeproTec Multilingual Solutions and the Fundéu BBVA together have created the first free pronunciation guide with all the players in the tournament. It is a web-based platform that supports journalists and soccer fans, giving them a useful tool to use to correctly pronounce the names of the players on the various teams, the technical agencies, the referees, the stadiums, etc. It also includes a small section devoted to helpful little tips for each language.
It's time to celebrate goals with Bástian Sbáin-stáiga instead of the classic Sbenstáiguer, or the agile movements of the goalkeeper Pétre Chej – not Piter Chék – a name that we were already way too used to hearing. In essence, this project will champion the correct use of the language and proper names, as well as make it easier for any user to correctly pronounce the names of the various teams in their original language.
I don't want to end this without congratulating the Fundéu BBVA for its wonderful initiatives, and expressing my gratitude to the members of our entire team who – thanks to their passion and sacrifice – have created this excellent tool in record time. Congratulations and GO FOR IT!
Álvaro Salamanca
Communication and Institutional Relations Manager
SeproTec