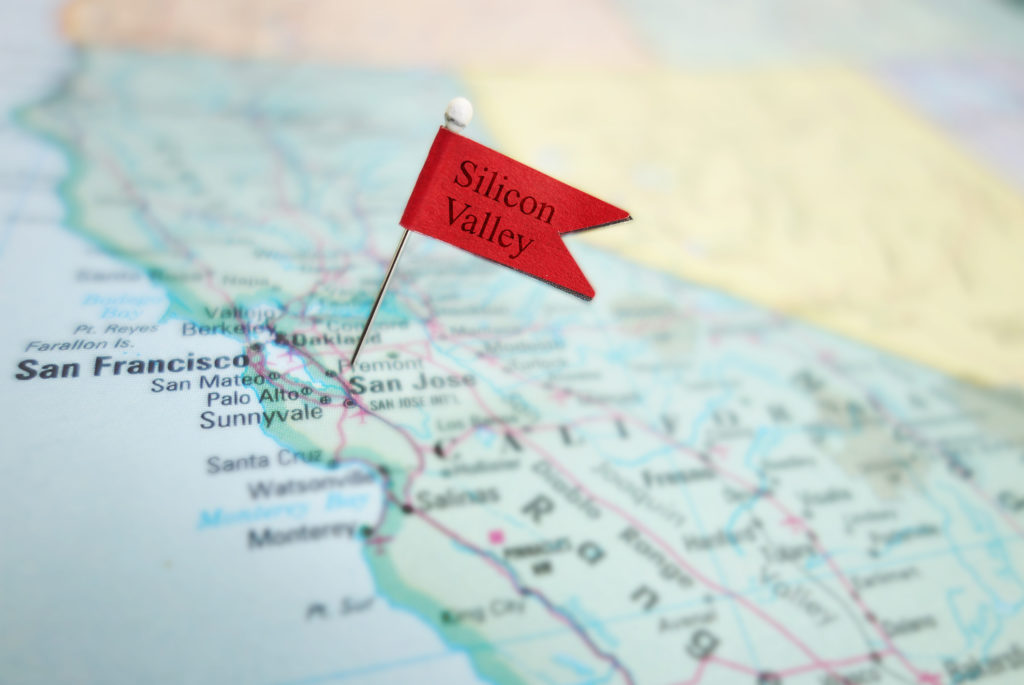 As we have already announced, SeproTec has again attended Localization World Silicon Valley (Santa Clara, California) 2011. It was an honor to act as sponsors of this event and we didn't want to miss the opportunity to spread the word on our blog about what happened there. Suzanne Fish, International Solutions Manager and Maria Azqueta, Production Manager, both from SeproTec, could be found at our stand, number 207, meeting and greeting all the visitors who stopped by.
The main topics discussed on October 11 and 12 are:
Five Tracks:
Global Business Best Practices: Experienced business people provide practical insights for companies that want to venture with confidence into new international markets.
Global Web: Leading companies, each with an outstanding web presence, offer their expertise for launching and maintaining a worldwide web platform.
Localization Core Competencies: An introductory track for companies that need to localize but are unsure where to start.
Advanced Localization Management: This track, the heart of Localization World, continues to provide the latest information on trends, processes, technologies and influences that shape the world of localization.
Inside Track: Special format sessions for deepening understanding of select topics and sessions that stimulate collaboration and community.
Today we're including a link for you to the images from the event, which were published on Facebook. What's more, you can follow everything that happened there via the Twitter hashtag: #lwsv OR localizationworld – Don't miss it!