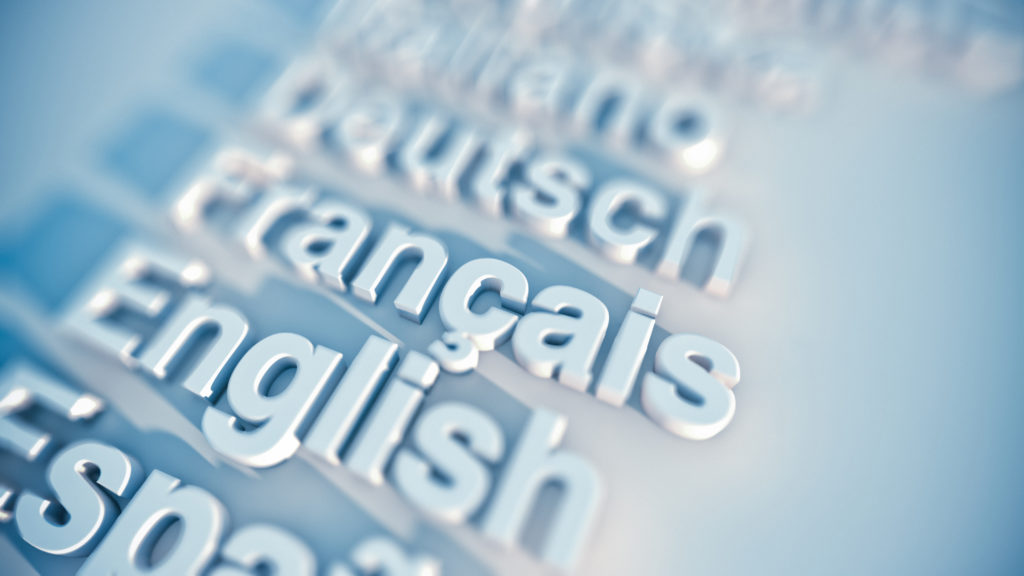 The prestigious independent consulting firm Common Sense Advisory has once again prepared its annual ranking of the most important companies in the world in the translation and interpreting industry, with the participation of more than 1,000 companies from across the globe. With more than 150 million words translated last year, an average of 350 interpreting sessions per day and more than 900 clients worldwide, SeproTec Multilingual Solutions has positioned itself as the leading translation and interpreting company in Spain, the second in southern Europe and one of the top 30 companies globally.
SeproTec has risen 8 places in comparison to the previous ranking, jumping from 36th place in 2014 to 28th place in the space of just one year. This growth is due to the increase in business volume in the international market as well as important new global contracts being awarded for translation, interpreting and localization services.
For Juan Julián León, CEO of SeproTec, "this recognition rewards the hard work and effort put in by our whole team. We have our sights set on growing in the international market by opening new offices to be closer to our customers. Everything we do, we do for our customers, and that dedication to service is what has led us to be present in 13 countries and to offer some of the most comprehensive and tailored services in our industry. We are very pleased and will keep on working as we have until now to continue to climb the ranking."
SeproTec Multilingual Solutions is a company with over 25 years of experience in the industry, and has developed a wide range of services that help different companies and institutions to carry out their international communication without worrying about language issues. It is present in 13 countries and has over 380 employees.