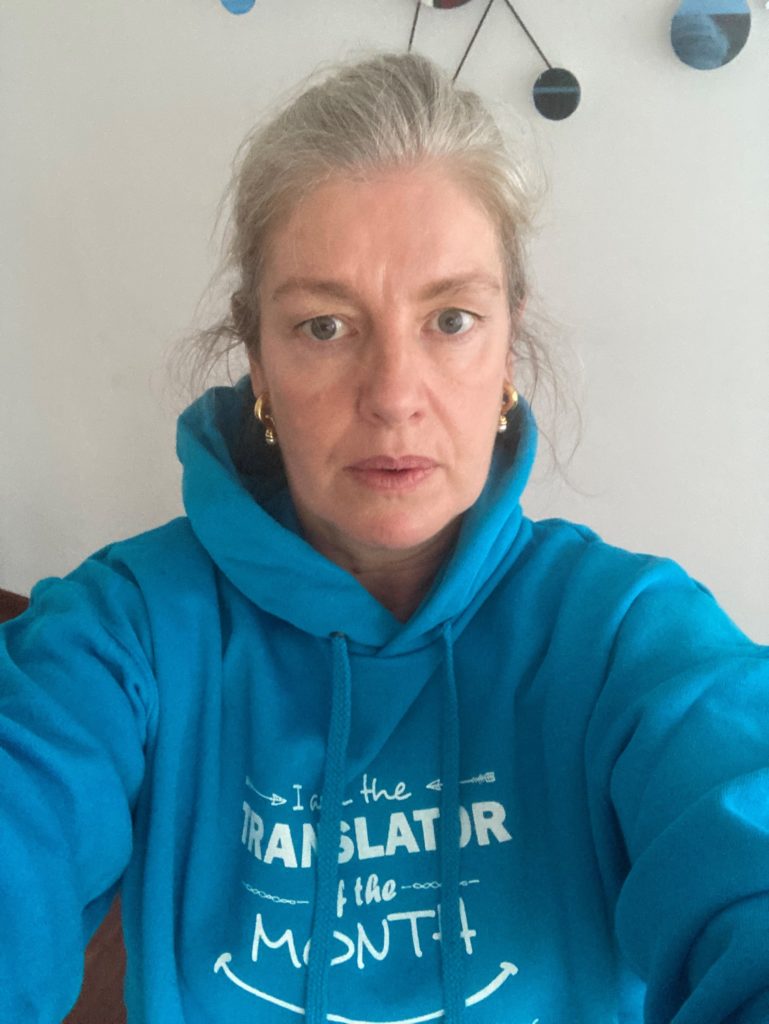 We would like to introduce you to Cristèle Rispal, who is passionate patent and medical translations. Cristèle holds over 20 years of experience as a translator and proof-reader, is a bicultural person that works in EN/DE <>FR.
Cristèle is the winner of the October 2021 edition of our Translator of the Month action, an initiative to say thank you! and recognize the efforts of the industry professionals: translators, the driving force behind every translation company's success.
Christmas season is hectic for most of us and Cristèle is not an exception. We just had a few minutes to chat with her, but enough to give you an idea on how focused, detailed-oriented and resolutive person she is, great skills for the type of translations she specializes in.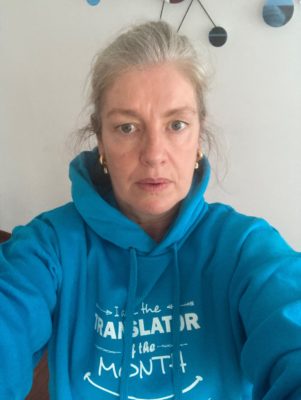 Hi Cristéle,
What do you start your workday with?
Meditation!
You are bicultural and bilingual in English and German, that is so interesting! What do you think is the biggest advantage of bilingualism?
Have the chance to travel all around. Travel broadens the mind.
What do you enjoy most about working with SeproTec?
Kindness of very helpful project managers I work with, their efficiency, interesting projects and new challenges.
Although you specialise in patent translation, as a multifaceted translator yourself, you might have other fields of interest. Is there any other field you enjoy working with?
Medical
How do you enjoy spending your free time? We have been told that you love nature!
Riding in forests, reading and movies.
Danke schön, Cristèle! It's a pleasure to work with you! Hope you'll enjoy your SeproTec hoodie and happy new year!