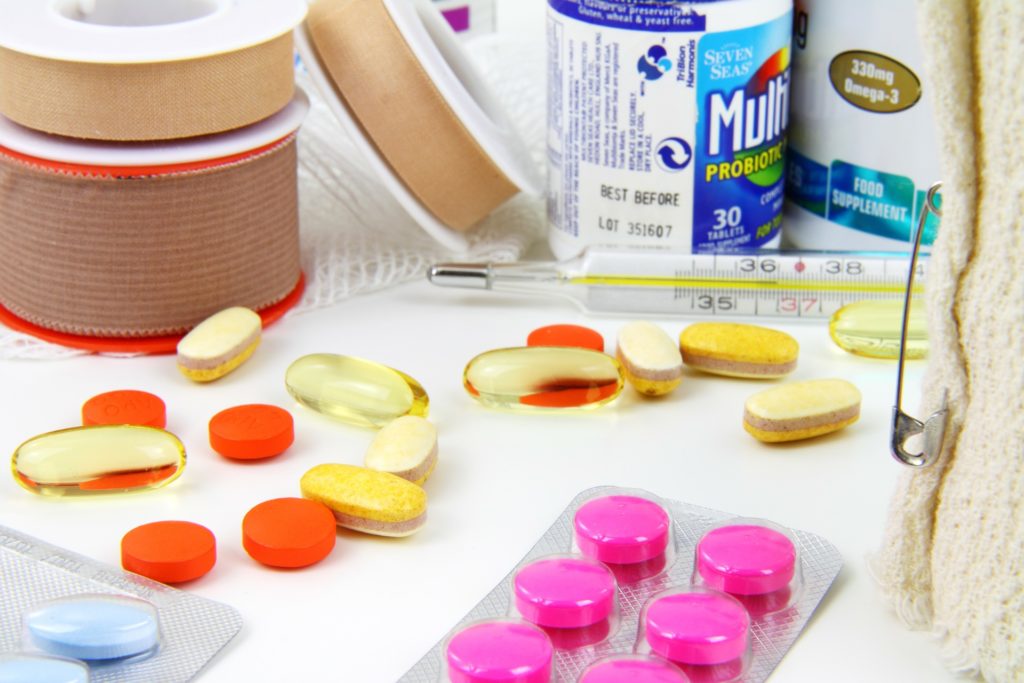 Translation services are especially important for the medical and pharmaceutical sector. In this article we discuss the advantages of having professional translation services specialized in both clinical research as well as in other specialties in the biopharmaceutical field. Information in this field must be comprehensive and highly accurate in any kind of communication, so the specialization of the translators involved is of vital importance.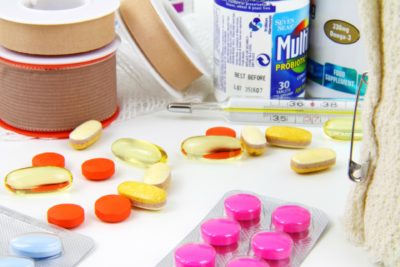 Main reasons for using expert translators for life sciences
It is clear that the pharmaceutical sector has a number of characteristics that make it very distinctive, particularly due to the responsibility it holds towards patients. The social impact of the texts translated in this field is huge, so multiple factors must be taken into account in the translation, while also seeking the maximum possible comprehension and accuracy.
Moreover, the pharmaceutical and clinical research fields combine very specialized language with highly diverse registers. Not only are purely scientific topics discussed, but also legal, informative, administrative, marketing, and other aspects, which are quite specific.
Specificity is the third point that we must consider. This type of translation is highly specialized and makes use of new and technical words that emerge as research progresses. It is therefore imperative that these expert translators are continually learning and renewing their linguistic and conceptual knowledge.
What kind of training do translators who work with pharma and clinical research texts need to have?
First of all, these professionals must have studied a subject that is directly related to the translation. In most cases, this is a college degree in translation and interpreting. However, the industry also includes doctors and researchers specializing in different branches, who, having a high degree of knowledge in a language, can also perform this type of work.
In either case, however, specific medical translation courses are required. This may be through a master's degree or through studies that, as we mentioned above, must be renewed from time to time to offer maximum precision and accuracy.
In summary, we could say that the four basic characteristics for this type of translator are understanding the specific language related to this sector and the clinical specialty with which they are working, adapting their translations to make them readable, and constantly keeping themselves informed regarding changes in the sector.
Another fundamental point is establishing quality processes that are audited internally and externally to guarantee the quality of the service.
SeproTec has been translating and interpreting content for the healthcare and pharmaceutical industry since its inception, and so it has one of the largest global databases of specialized translators who are trained and experienced in various disciplines related with health and pharmaceuticals. This allows us to guarantee a reliable translation that fulfills the requirements of both the client and sector. Our translators are constantly evaluated by the Vendor Management Department, which also takes care of the comprehensive approval processes for external resources, which go far beyond the requirements of the translation industry-specific quality standard ISO 17100, to which we are certified.
Pharmaceutical translation services in particular, require that experts be hired for the reasons we have presented above. To learn more about our experience in the sector and how we can help you, please do not hesitate to contact us.