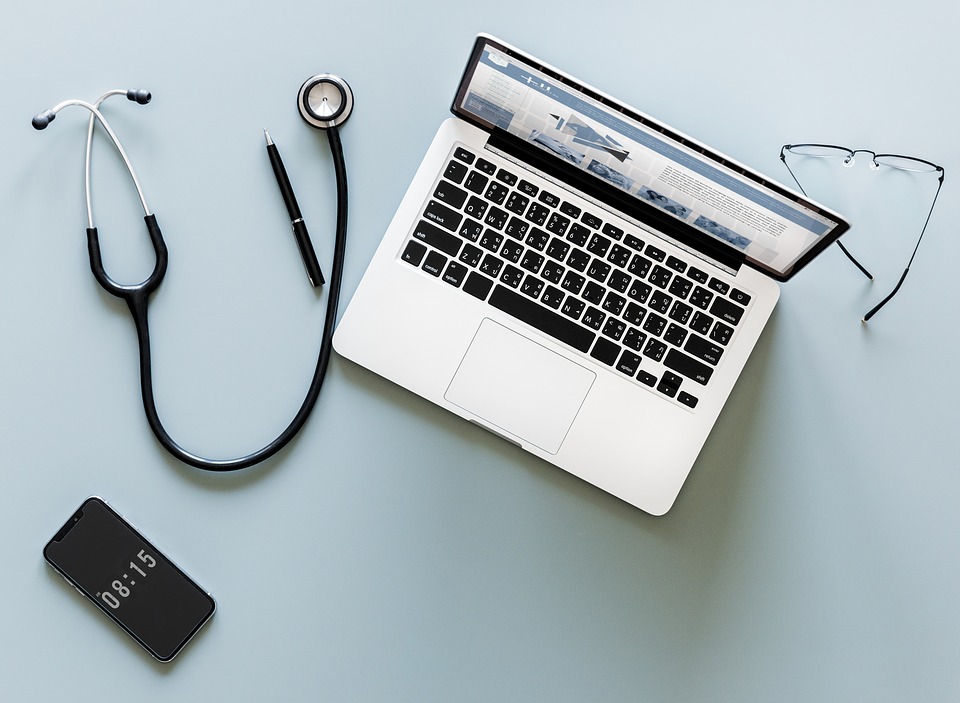 The medical interpreter plays a very important role, providing essential support in the healthcare industry. Few things are as critical as one's wellbeing. Contextualized translation goes beyond words alone in order to also understand the emotional impact a medical situation can have on a person's life.
At SeproTec, we have extensive experience with in-person interpretation for both public and private institutions. In this article, we discuss the importance of this profession in the healthcare industry.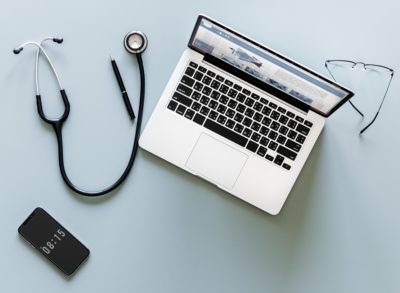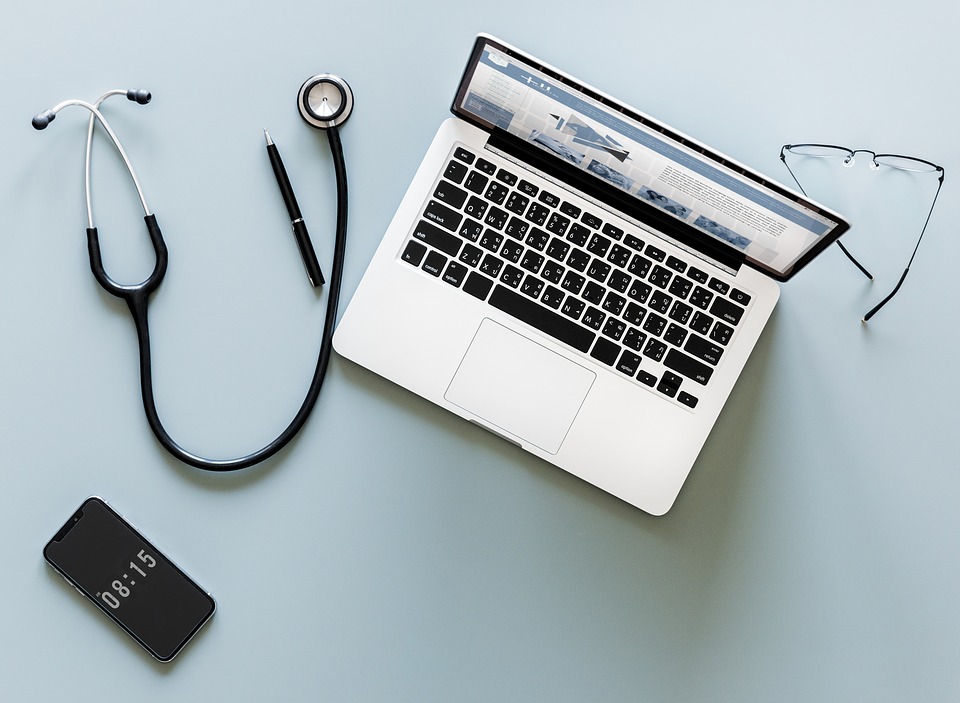 Communication Assistance for Foreign Patients
Often, the medical interpreter acts as a kind of mediator between doctor and patient. In this regard, they have an ethical responsibility to faithfully transmit a message to the patient regarding the observations made by the specialist, and vice versa. In the context of the healthcare industry, providing excellent interpreting is paramount/invaluable/of the utmost importance.
At the same time, this is one of the most private aspects of a person's life. Issues relating to a person's clinical history are very private and intimate matters. Part of the ethical code of an interpreter is respect for the privacy of every person. In some cases, they even sign confidentiality agreements.
At all times, communication is an especially important priority. When a patient doesn't speak the same language as their doctor, they feel disoriented and uneasy. An interpreter specialized in this field provides emotional closeness for these patients, so that they feel more secure because they understand what is happening, thanks to the interpretation. The patient receives answers to all their questions.
This is very human work, and so the interpreter must be introspective in order to be truly involved in the case, while also controlling their emotions and preventing each situation from affecting them personally. Maintaining objectivity is probably one of the most complicated aspects of this profession.
In a large majority of cases, medical interpretation is provided for patients who have a very different culture from our own. As such, the interpreter must have an understanding of both cultures that goes beyond the language itself. Hesitance about being treated by someone of the opposite sex or undergoing certain medical tests and formality of treatment are just some of the aspects which the interpreter must consider in order to do their job well.
It is also important that medical interpreters be familiar with the functioning of the national health system of the country where they practice, as well as the documentation that is regularly used in this industry.
The work of the interpreter is made even more complex by the difficulty of medical language, which includes technical concepts and specific terminology. Just as a doctor may see their work as a personal calling, interpreters working in this field often feel the same. This personal assistance is as valuable as medicine itself.
Interpretation in Service of Medicine
The interpreting modalities most often used include bilateral interpreting, liaison interpreting, and sight translation of documents, records, prescriptions, etc.
This assistance can be provided in person. However, thanks to the power of new communications tools and technology, interpreting can also be carried out remotely by video call or telephone.
The work of a medical interpreter is essential to both doctors and patients.