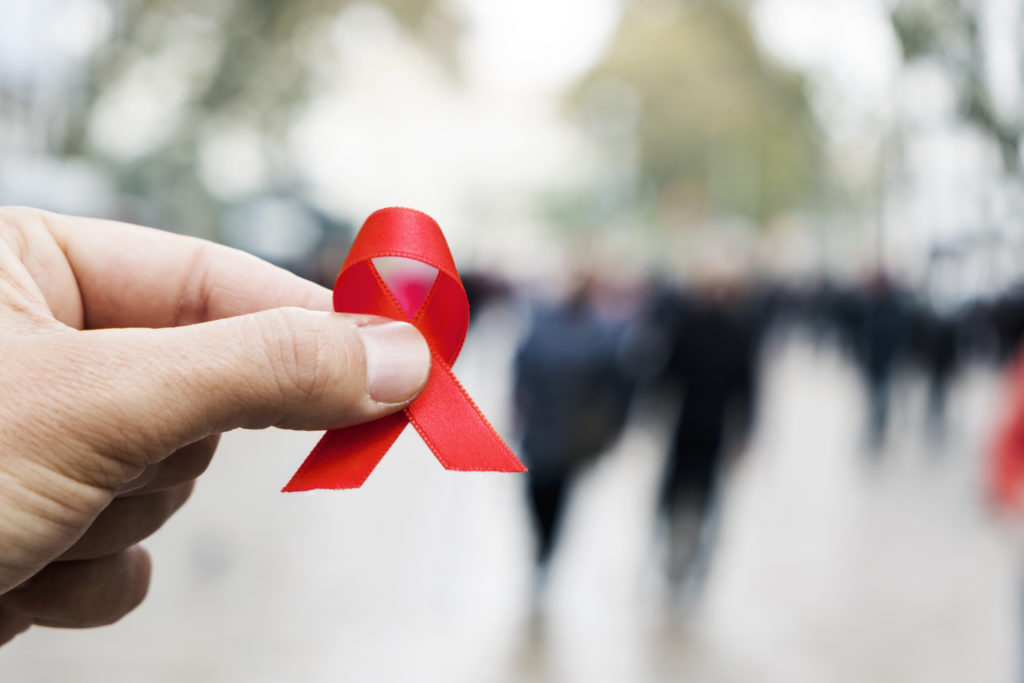 David Okello, Director of the Regional Office for AIDS, Tuberculosis and Malaria at the World Health Organisation (WHO), recently claimed that the key to curbing AIDS lies in raising awareness about the disease since, "if you do not know about it, you cannot gain access to medication". He is quite right: since the existence of this terrible pandemic was discovered thirty years ago, information has been both the best weapon against the disease and the best medication for preventing it.
Nevertheless, the rate of new HIV/AIDS infections is still alarming, mainly due to the fact that this disease has reached pandemic proportions very quickly, advancing rapidly and affecting a large number of people of both sexes and of all ages and socio-economic statuses. Furthermore, HIV/AIDS is not an isolated problem, since it entails negative consequences in a number of areas beyond health, such as labor issues, the fight against drugs and human rights.
For this reason, we at SeproTec are proud to do our part as a company in the struggle against this terrible disease, and we are honored that the UN has entrusted us with the translation of all new documentation regarding AIDS over the next three years.
The problem of AIDS cannot be overcome by an organization like the United Nations alone; rather, it requires cooperation between both government and non-government bodies, society as a whole and, of course, private companies, so that together we can implement projects, policies and programs aimed at combating this epidemic. And there is no better tool than information to coordinate our efforts. For that, you can count on us.