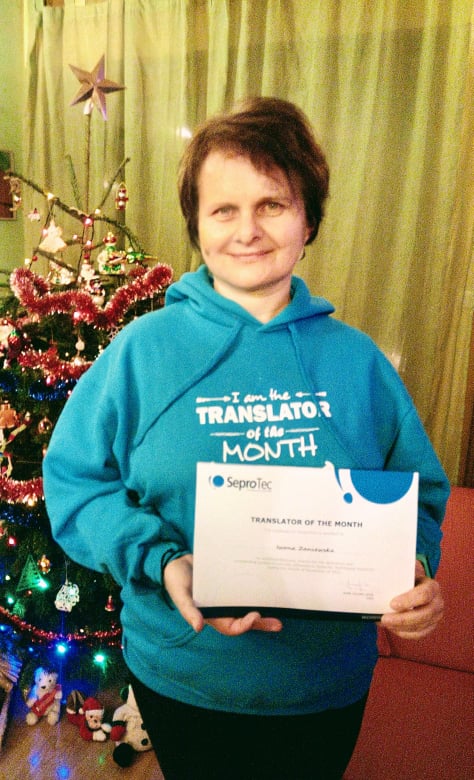 We are more than happy to announce the winner of the November 2021edition of our Translator of the Month action.
Translators are the driving force behind every translation company's success. This initiative is our way to way to say thank you! and recognize the efforts of the industry professionals.
We would like to introduce you to Iwona Zaniewska, one of our most regular and trusted technical translators.
__________________
Hi Iwona,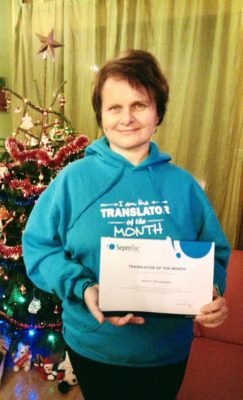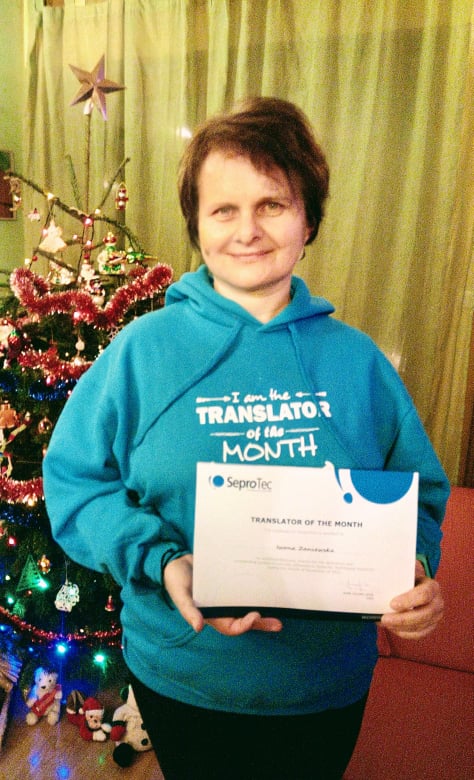 We have been told that you started in the Translation field doing Literary translation! Now you are one of our most regular and trusted technical translators. How did this change come about?
I became involved in literary translation during my studies. After graduating, I started working with several companies that focused on technical texts. I discovered that I felt comfortable with such translations.
What are the most common translation problems in Polish, your mother tongue?
In translations into Polish, the most common problem is the need for a descriptive explanation of what is defined by a single word in German. This is also due to the large number of Anglicisms used in German texts.
Apart from a professional translator, you are also a mom of three and work together with your husband! You are also involved in various charity activities. How does working from home affect family life? How do you manage your work-life balance?
The combination of work at home and family life is not always a good solution. This requires the ability to separate work from leisure time.
Participating in charity events is a natural consequence of our social activities and I treat it as such.
What advice would you give to beginner translators?
I would advise aspiring translators to try their hand at various areas so that they can choose the one that suits them best.
Thank you so much, Iwona!  It has been a pleasure to chat with you, thank you for your continuous support and enjoy your SeproHoodie!