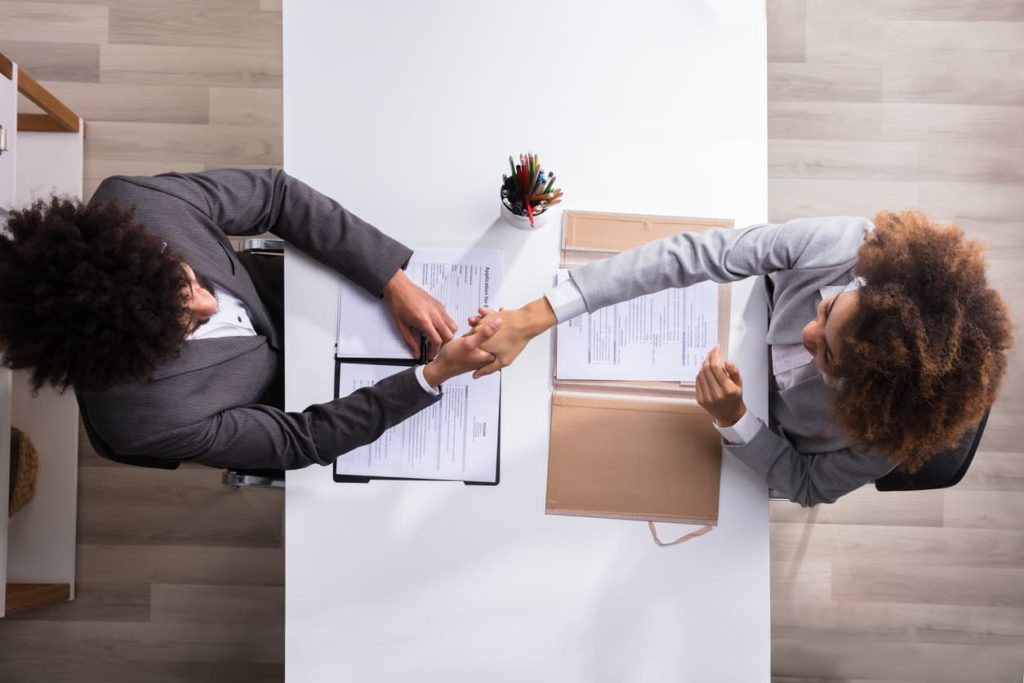 A contract is a legal instrument that allows you to distribute obligations and responsibilities between the parties who are bound by mutual accord. There are many types of business contracts to choose from depending on the characteristics of the business relationship you need to formalize.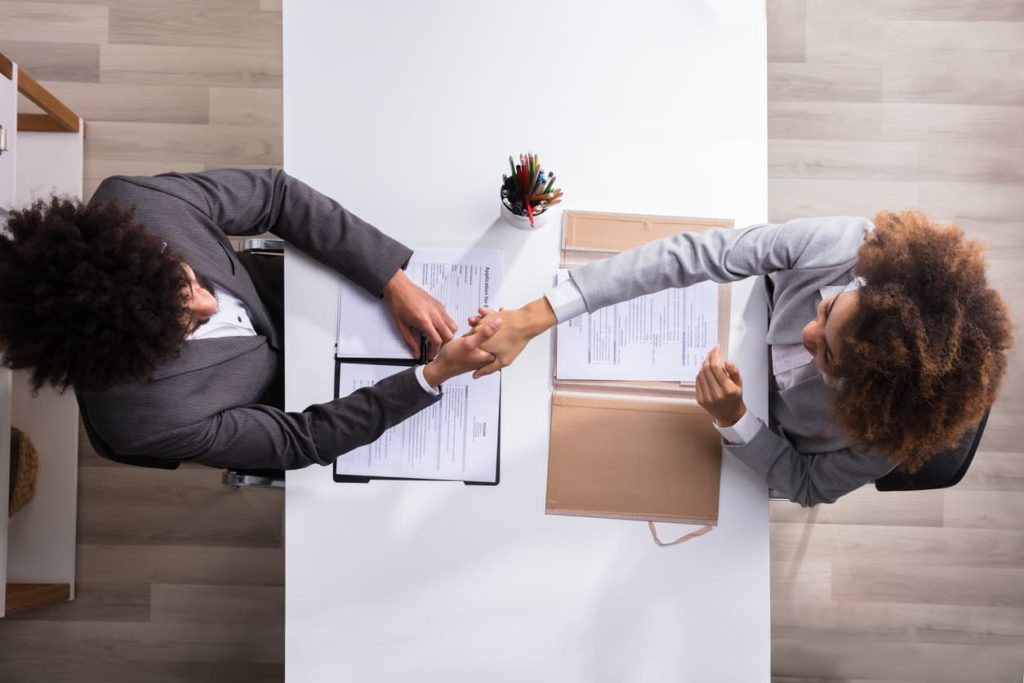 The commonest types of business contracts
Choosing the most appropriate type of contract for the relationship you wish to establish is vital to be able to define mutual duties, avoid misunderstandings and comply with the requirements of the applicable legislation.
Resolving disagreements, the amount of compensation to be paid in the event it is so required, and the location of the court where a dispute should be resolved are other aspects covered by a contract.
Some of the most frequent in international trade are:
Purchase contract. It governs the delivery of goods or services and includes a list of the number of units, deadlines, price, and means of payment. Incoterms should be defined in it, since the agreement's terms and conditions depend on them.
Franchise contract. Brands use them for their franchisees. This document establishes the conditions for using the brand name, the financial terms of the agreement, and each party's obligations. The minimum management requirements and the options accepted by the brand should be specified so that the partner can build a structure in its market.
Distribution contract. Aspects such as minimum sales volume, confidentiality, and responsibility for after-sales service are included in this type of contract. It governs the relationship between a producer and the company in charge of marketing its products in the target country.
Non-disclosure agreement. It allows a sales rep to connect a buyer and a seller without running the risk of them signing an agreement for the transaction on their own, leaving him/her out. This legal document describes the conditions to access confidential material containing business-relevant information.
Leasing contract. This is one of the most versatile types of business agreements since its object can be movable or immovable property. The terms and conditions in the drafting of this agreement must be very clear regarding, for example, payments, terms, deadlines, deposits, and responsibility for maintenance.
Association agreement. Under this type of agreement, which may cover the establishment of a joint-venture company or simply a non-incorporated association, obligations and responsibilities are divided, deadlines and goals defined, and instructions are usually included regarding capital contributions and the distribution of profit and loss. The best way to make this agreement useful in managing future expectations is for it to specify the conditions to wind up the company or association in a specific clause.
Employment contract. Many companies opt to standardize their internal administration documents, ignoring the fact that each country has different employment regulations. This type of contract is between a company and a natural person, the employer and employee, not two companies, so the company's responsibilities must be clear and complied with to avoid any penalties, fines, or damage to its image. Although there are elements common to all countries, to set out the terms of the relationship the hours, salary, benefits, place of work, and other aspects such as reasons for termination need to carefully defined.
Indemnity (or indemnification or compensation) clause. This is the perfect way to manage a transaction's risk, often referred to as a "save harmless clause" since it implies a disclaimer. It is often used for high-risk businesses as it ensures that the company is not liable for a loss, releasing it from charges and damages. Indemnity clauses are increasingly valuable as they protect the business from liability correctly, which makes all the difference.
It should be kept in mind that each country has its own types of business contracts and their content can change. The minimum requirements, the conditions, or what each one implies could be different in different places.
So when creating legal documents for your company, you should not simply translate standard formats. Templates are not enough if they have merely been translated into different languages. You also need to keep in mind local culture and the prevailing legal norms, which implies thorough adaptation of the document, a much more fine-tuned job, the only way to ensure the agreements are useful.
Importance of the right words, localization, and choice of language
There are many types of business contracts and a key element, shared by all of them to ensure their validity is the lack of "vices of consent".
A "vice of consent" can be considered to exist if one of the parties signs the agreement accepting an offer believing that it implies certain conditions or certain characteristics when in fact it does not.
That is why it is not enough to translate: you have to adapt and localize, allowing for local customs and practices but also the country's legislation, which can affect the form and content of the contract as well as the negotiation process. At SeproTec we have a team capable of making that difference and that allows us to create documents that do not look like translations: they look like originals written in another language. SeproTec does not simply translate the document from the source language into the target language, it also certifies and guarantees full equivalence between the original and the translation. That way SeproTec can verify, compare, contrast, and certify translations in accordance with each country's legal requirements.