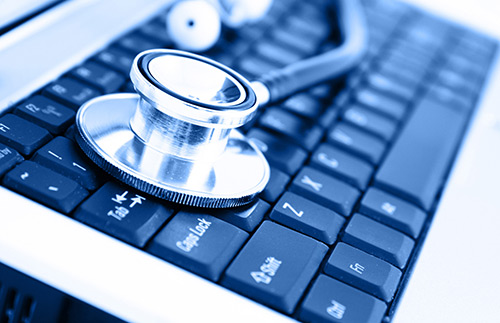 Medical translations are possibly some of the most complicated kinds of translations to do. Here we've reviewed the requirements a translator must meet to take them on with all the keys to success.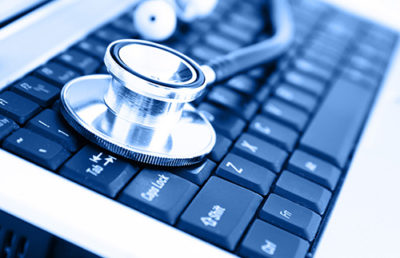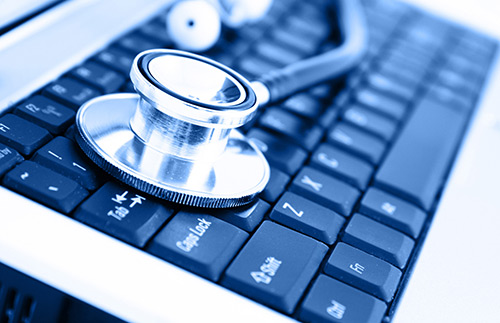 What is a medical translation?
They are usually texts such as scientific articles, drug package inserts and clinical reports, or other content related to medicine or the pharmaceutical industry. It seems logical to surmise that translating them would require specific training on the topic and absolute accuracy.
What requirements must a medical document translator meet?
Requirements on education and experience: medical translators should have a recognized graduate qualification in translation or in any other field from an institution of higher education plus a minimum of two years of full-time professional experience in translating; native level in target language and a fluency level in the source language. Medical translators must be fully aware of cultural sensitivity issues, for example, some medical terms for diseases have a direct translation in the second language, while other terms have been adopted from English language.
It is the translator's responsibility to maintain the patient's privacy when doing their job. Its essential to ensure patient-physician confidentiality.
A professional medical translator must keep him/herself up to date with the latest improvements and advances that have been made in the medicine industry and in medical technology.
Aside from a fluent level of the source language, experts in this kind of professional translation should understand that
· Their work must be highly rigorous, since the result directly affects the health of the readers. In fact, as a prerequisite the translator must be an expert in the pharmaceutical industry and scientific terminology.
· It is more than likely that the translator will need to do clinical research to find out what the exact translations of the terms are.
· This is a technical translation: synonyms, paraphrasing, and different wordings cannot be used. Either a known medical term or one that can be explained with footnotes must be chosen.
· Medical language is characterized by its direct and objective style. Every word counts, and the end text must have an expository clarity that makes it easy to understand.
· When terminology is used it should be clarified and justified in a footnote so readers will be able to easily understand it.
· Haste makes waste. Medical translations should be done with enough time to do a good job. New versions of previous texts should be translated from scratch so as not to repeat previous poor translations.
Why is doing a good medical translation so hard?
Because in any other field there are always references in the target language to check. Translating an article about a scientific discovery or about a new drug means the translator is on their own; they almost have to do some of the same research the author of the text did.
If you find yourself in this situation as a translator, keep the tips above in mind. If you need to purchase this kind of translation, choose an agency that offers pharmaceutical translation services to ensure the best result possible.
We hope we've given you a basic idea of what medical translations entail. Only the very best translators, like the ones at SeproTec, feel confident enough to take on these kinds of assignments because of their unquestionable complexity and the consequences of not doing a perfect job. Pharmaceutical companies, clinical research organizations (CROs), medical and surgical devices manufacturers and biotech companies rely on us for translation of their most sensitive documents and our strict quality control on the translated content. SeproTec delivers consistently clear, accurate translation of high-value information and our clients may be 100% sure they can depend on us.
To learn more about how SeproTec can help you with your projects, reach out to our global team today.